Is Facebook Biased Against Conservatives? Right Wing News, Other 'Fake News' Sites Taken Down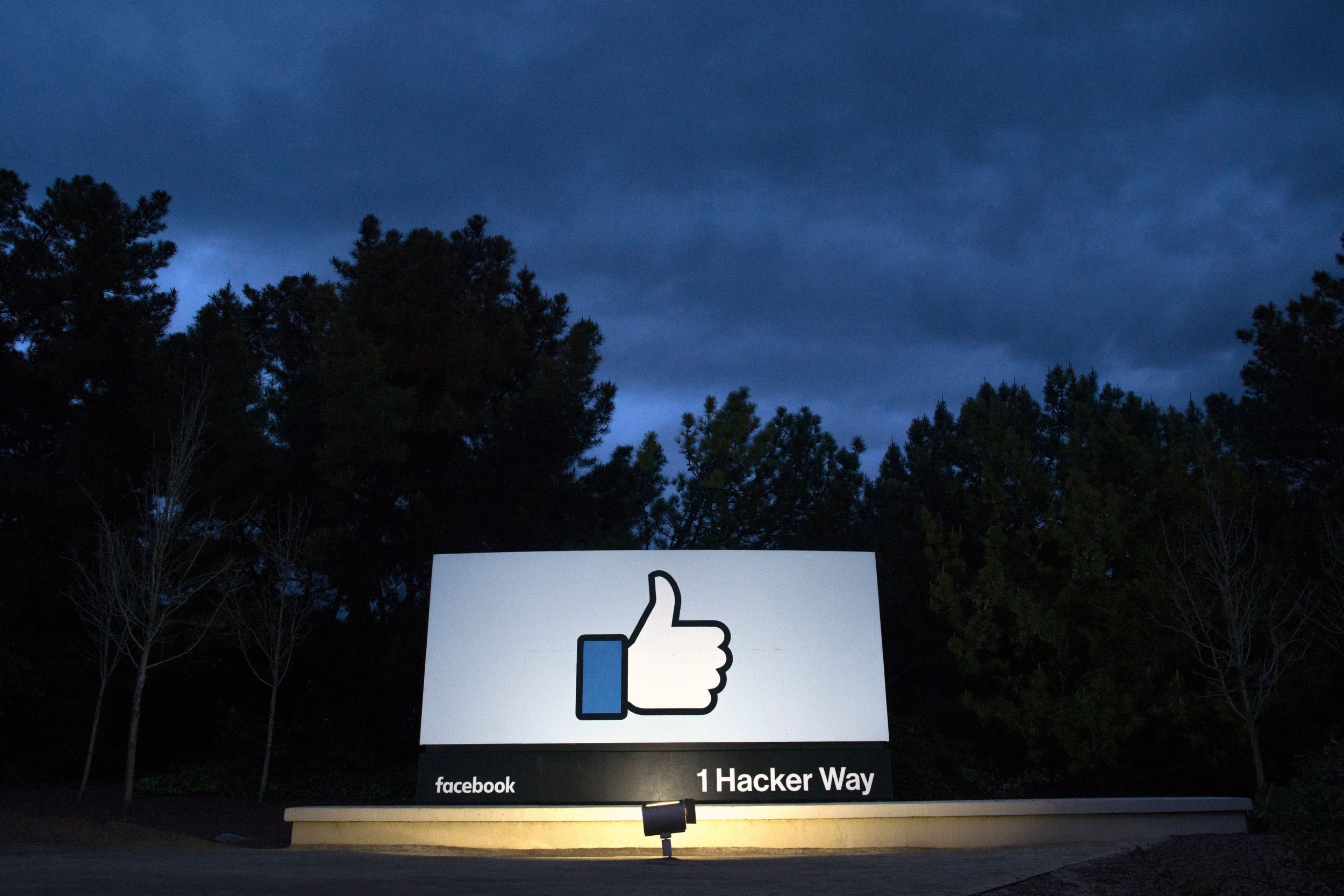 Social media behemoth Facebook announced Thursday it would take down hundreds of pages and accounts for spreading false information prior to the midterm elections and creating fake accounts in order to increase traffic to their websites, including conservative and liberal-leaning pages or accounts.
The announcement came as Facebook—as well as other top social media companies like Twitter and YouTube—continued to face accusations of a bias towards conservatives.
The company took down conservative page Right Wing News, denying its 3.1 million followers, as well as liberal pages the Resistance and Reverb Press, according to The New York Times. The pages were not run by Russians, who were blamed for using social media to meddle in the 2016 election, but Americans.
The report explained how Right Wing News sent out false stories about Christine Blasey Ford prior to her testimony to the Senate Judiciary Committee about an alleged sexual assault by now-Supreme Court Justice Brett Kavanaugh. After Right Wing News posted to its page, it used other accounts to further spread the incorrect information about Ford.
"Today, we're removing 559 Pages and 251 accounts that have consistently broken our rules against spam and coordinated inauthentic behavior," Facebook's head of cybersecurity policy Nathaniel Gleicher and product manager Oscar Rodriguez said in a joint release. "Many were using fake accounts or multiple accounts with the same names and posted massive amounts of content across a network of Groups and Pages to drive traffic to their websites. "
They added: "Many used the same techniques to make their content appear more popular on Facebook than it really was. Others were ad farms using Facebook to mislead people into thinking that they were forums for legitimate political debate. "
Facebook and several other social media sites and services had been subject to criticism after it took down pages belonging to InfoWars host Alex Jones. In August, Facebook said Jones's four pages were removed over "repeated violations of community standards."
Prior to Facebook's actions against Jones, Apple had taken his podcasts off of iTunes and YouTube also took down his channel. Streaming music service Spotify later followed by taking down Jones's shows, while Twitter opted to keep the controversial Jones's account up.
Most of the companies were ridiculed for wiping Jones off their sites. Search engine Google was also accused, even by President Donald Trump and his supporters, of tinkering with its algorithms to produce more left-leaning search results for users. The company denied any political bias.