Facebook's Mind-Reading Chief Quits Secretive Building 8 Project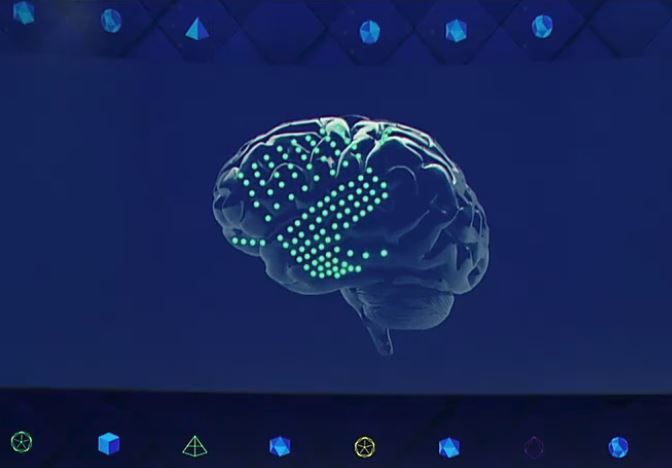 The head of Facebook's secretive brain-computer interface division has announced she will be leaving the controversial project to pursue a "new endeavor."
Regina Dugan, the former director of Defense Advanced Research Projects Agency (DARPA), joined Facebook in 2016 to take charge of Building 8, though the social media giant has revealed few details about the research and development department.
At its annual developer conference earlier this year, Dugan unveiled Building 8's mind-reading project called Silent Voice First. She explained the goal is to use optical imaging to scan a person's brain and understand the words they are silently speaking to themselves.
"What if you could type directly from your brain?" Dugan asked during her F8 keynote presentation. Telepathic typing, Dugan continued, is only the first part of the division's plans for the brain-computer interface technology.
Eventually, people could use the mind-reading technology to control computers and experiences in virtual reality and augmented reality.
It is not clear what stage the technology is in its development, nor what Dugan plans to do after she leaves Facebook.
In a Facebook post this week, Dugan said: "Today I am announcing that early next year, I will be leaving Facebook to focus on building and leading a new endeavor. I will be working with leadership over the next several months to ensure Building 8 makes a smooth transition into 2018… This was a difficult decision for me. Together, we have already done so much good work."
Dugan finished her announcement with a quote from John F. Kennedy, referring to the work she has overseen at Project 8.
"It was Kennedy's words, delivered more than 50 years ago, that inspired me," Dugan wrote. "'This will not be finished in the first 100 days. Nor will it be finished in the first 1,000 days. Nor even perhaps in our lifetime. But let us begin.' And so, I begin. I will do my part."
Facebook isn't the only company working on a brain-machine interface, with DARPA revealing plans last year for a neural connection that will "open the channel between the human brain and modern electronics."
The implantable chip could one day be used to improve a wearer's hearing or vision by feeding external digital auditory or visual information to the brain. Initial applications of the technology, however, are expected to be within a military context.
Elon Musk is also working on similar technology through his Neuralink startup, which registered as a "medical research" firm in California last July. The so-called neural lace involves implanting electrodes into the brain in order to augment natural intelligence. Eventually, Musk hopes the interface will allow humans to compete with artificial intelligence.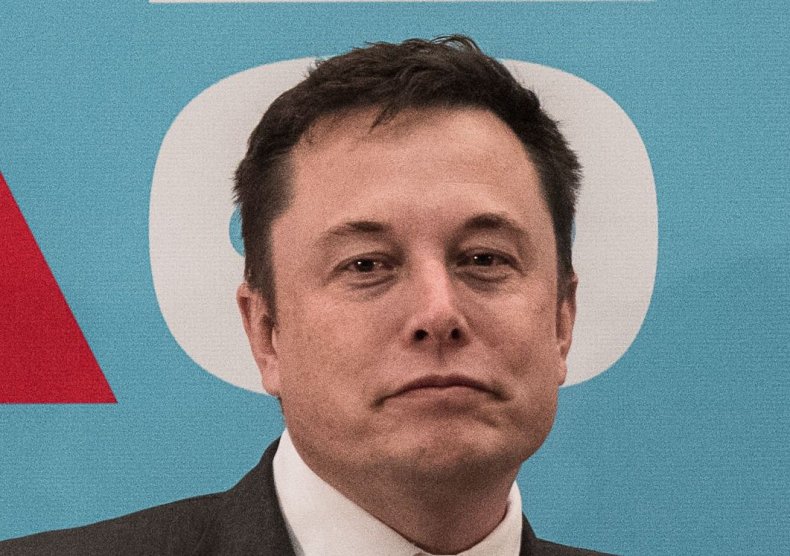 "I don't like the idea of being a house cat, but what's the solution?" Musk asked at the 2016 Code Conference. "I think one of the solutions that seems maybe the best is to add an AI layer.
"Something I think is going to be quite important—I don't know of a company that's working on it seriously—is a neural lace."