Facebook Announces New Tools to Make Breaking Up Easier in the Digital Age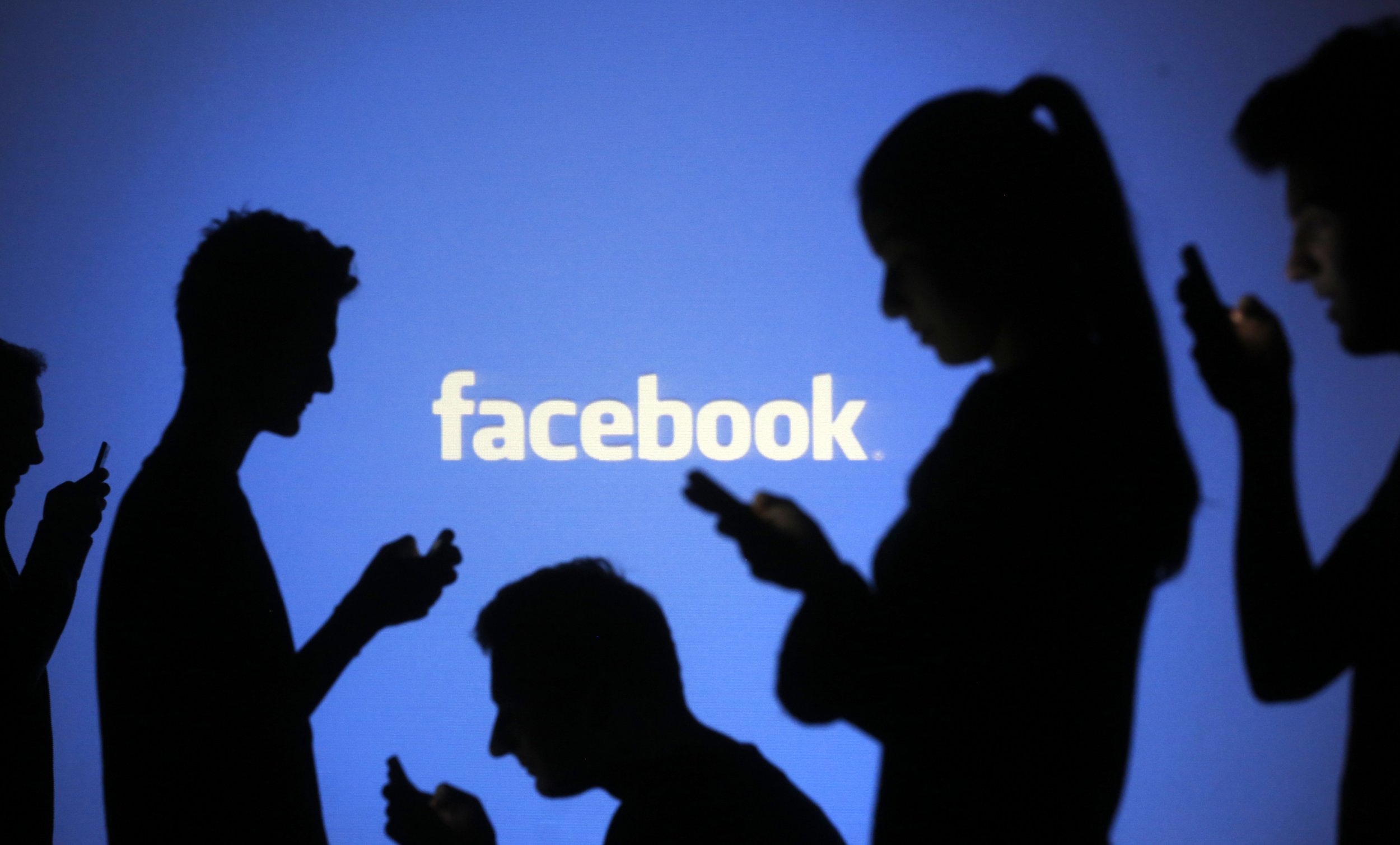 Facebook will roll out a new set of tools designed to make breaking up easier in the digital age, the company said Thursday.
"When people change their relationship status to indicate they are no longer in a relationship, they will be prompted to try these tools," said Kelly Winters, a Facebook product manager, in a statement.
No longer will you be required to manually un-tag yourself from pictures of you and your ex. Facebook will do that for you. And you won't have to worry about the mental anguish that comes with seeing how well your ex is doing while your own life becomes a meaningless cycle of sleeping and wakefulness, punctuated only by periods of intense self-loathing and tears.
According to Winters, users will see "less of a former partner's name and profile picture around Facebook without having to unfriend or block them." Also, "their posts won't show up in News Feed and their name won't be suggested when people write a new message or tag friends in photos."
Users will also be able to "[l]imit the photos, videos or status updates that a former partner will see" and "[e]dit who can see their past posts with a former partner and untag themselves from posts with that person."
The company will begin to test the tools on mobile devices in the U.S. on Thursday.