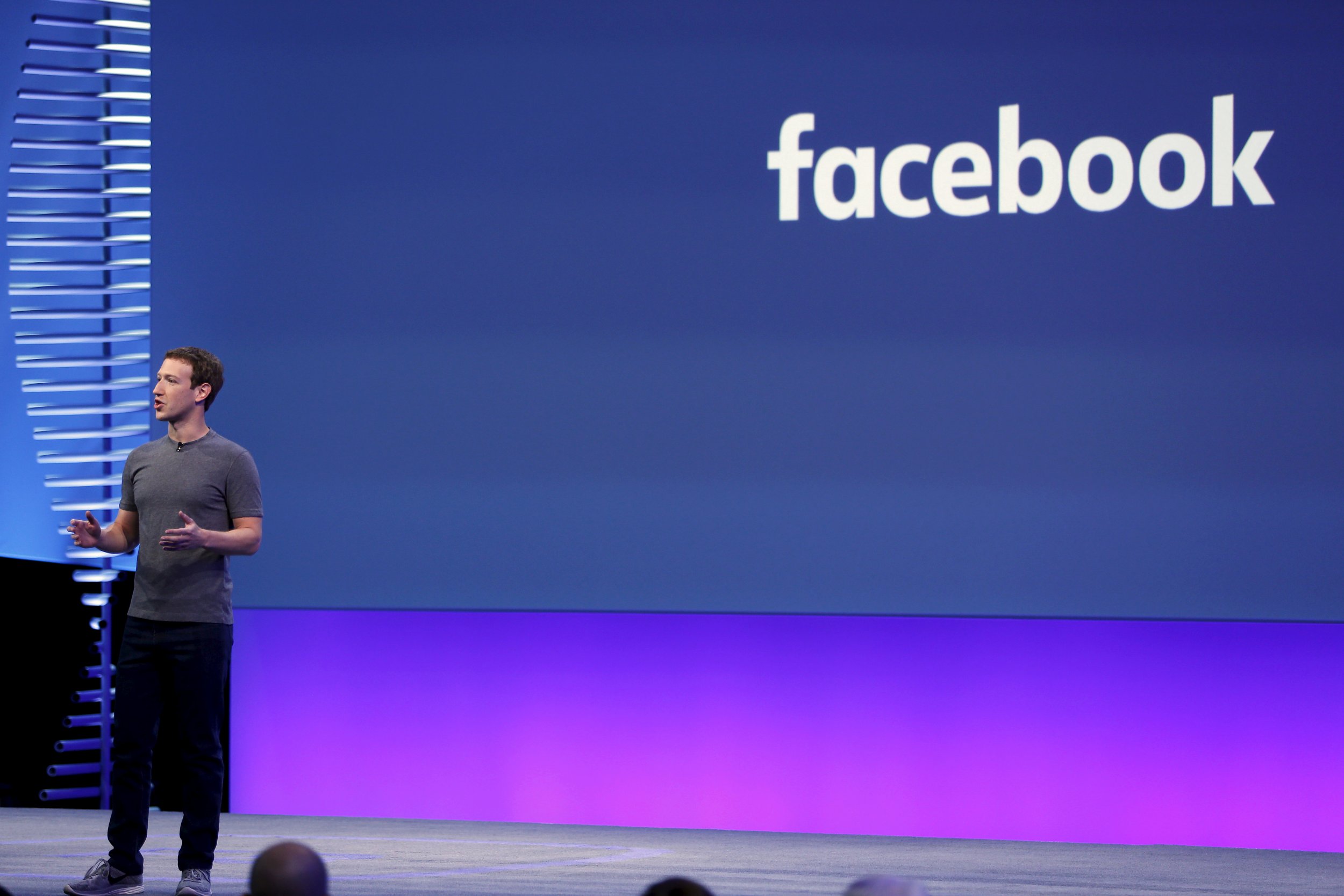 American social media giant Facebook is certain a mysterious Kremlin-linked company called the Internet Research Agency (IRA) is behind malicious ads on its platform that Congress believes are connected to Russia's interference in the 2016 election.
Facebook's confidence in its findings has only increased after further research and probing following its announcement in early September that 3,000 ads were bought by 470 fake accounts on its platform.
On Monday, Facebook shared the ads linked to the St. Petersburg–based IRA with congressional investigators, along with related information and data. Congress is probing a massive Russian government-directed misinformation campaign uncovered by American intelligence agencies early this year.
The IRA has often been called a "troll farm," and America's Defense Intelligence Agency described it as "a state-funded organization that blogs and tweets on behalf of the Kremlin" in a report earlier this year.
Facebook said it estimates a total 10 million people saw the targeted ads that ran in the U.S. between 2015 and 2017. Roughly half of the ads were seen after the election and a quarter were never viewed at all.
The ads have also been shared with special counsel Robert Mueller, who is probing whether the Trump campaign assisted Russia.
Read more: Facebook delivering thousands of Russia-linked ads to Congressional Russia investigations
According to a September 6 post by Facebook's Chief Security Officer Alex Stamos, more than $100,000 worth of ads dealing with divisive issues like LGBT rights, race, immigration and gun rights were purchased on the platform. Each of these issues figured prominently in the 2016 election campaign of President Donald Trump. The company has shut down the fake accounts.
A spokesperson for the company said its internal investigation is not finished. "It's a continuing process in which we're looking for this activity," the spokesperson said. Facebook told other publications it may uncover more malicious activity yet. The company has promised to share its findings with Congressional investigators.
In an April white paper co-authored by Stamos, Facebook revealed "information operations" were being carried out on the platform but did not name Russia or attribute these campaigns.
In June the company maintained it hadn't found evidence Russian groups bought election-related ads.
When Facebook revealed the existence of the ads in early September, after a separate investigation, the company still wasn't entirely confident that they originated with the IRA. "Our analysis suggests these accounts and Pages were affiliated with one another and likely operated out of Russia," Stamos wrote when he first described the ads.
At the time, a Facebook employee told The Guardian about unspecified connections between the ads and the IRA.
Since the discovery, Facebook's global information security team has continued to probe the ads and their origin, said a spokesperson. The company hasn't spoken publicly about how it was able to attribute the ads, but their findings have led them to conclude the fake accounts and ads were deployed by the IRA.
Based in St. Petersburg, the IRA is reportedly funded by oligarch restaurateur Yevgeny Prigozhin—a man with a close relationship to Russian President Vladimir Putin. In a January report, the FBI, CIA and National Security Agency said the group is funded by "a close Putin ally with ties to Russian intelligence."
The Kremlin did not respond to a request for comment on Facebook's findings from Newsweek .
"What Facebook has found thus far have been ads that were funded by money that could be directly tracked back to Russia," said California Democratic Representative Adam Schiff, ranking member on the House intelligence committee, Monday. Schiff said he intends to publish a representative sample of the ads.
On September 21, Facebook CEO Mark Zuckerberg announced that over the next year his company will double the team working on election integrity, hiring 250 across its security and community safety groups.
Zuckerberg also said that the company will be making the funding and origin of political ads much more transparent on the platform in the coming months.
"We are in a new world. It is a new challenge for internet communities to deal with nation states attempting to subvert elections," Zuckerberg said. "But if that's what we must do, we are committed to rising to the occasion."