North Korea Briefly Got Its Own Facebook Clone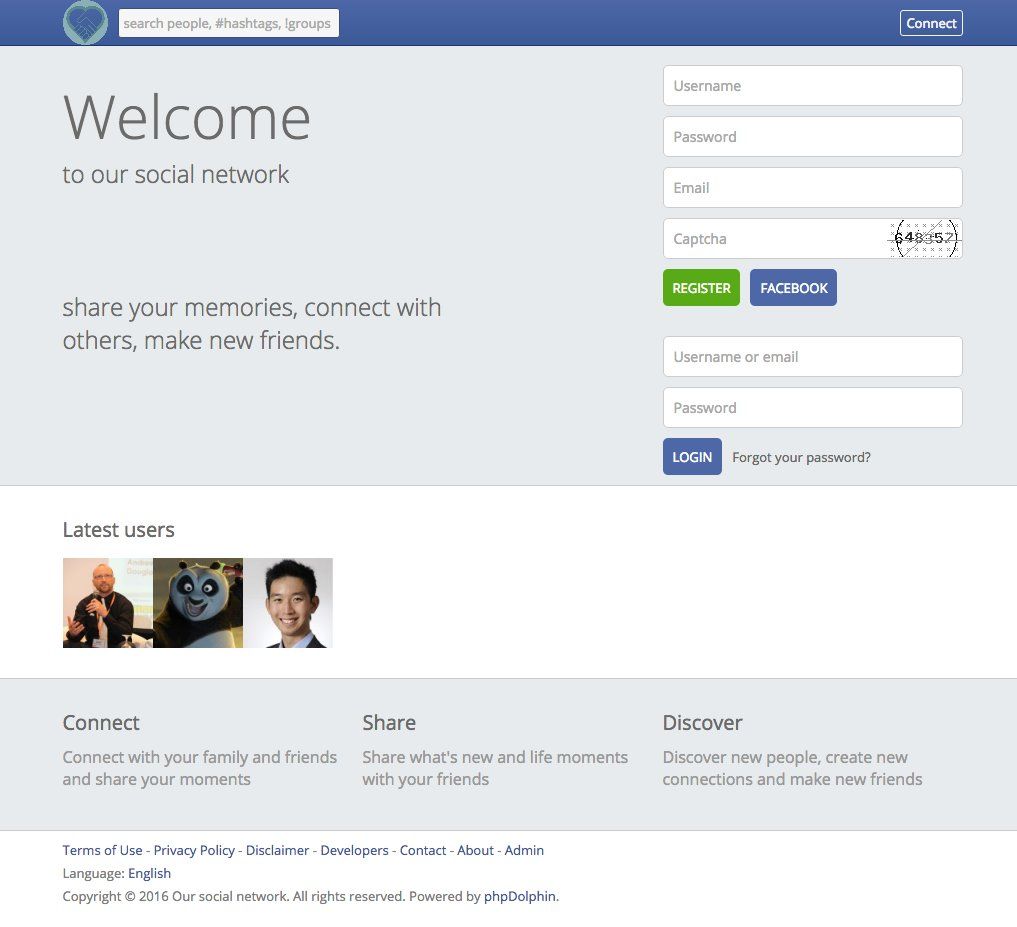 North Korean hopes of Facebook statuses, likes and cat videos were dashed on Tuesday when a clone of the social media platform was taken offline shortly after surfacing in the Hermit Kingdom.
The website starcon.net.kp hosted an eerily similar copy of Mark Zuckerberg's multibillion dollar creation, with users able to add friends, message them, upload profile pictures and photos after they had registered for an account.
The web monitoring website Dyn Research discovered the platform on Friday and shared a screenshot of its login page on Twitter. The site is hosted on a North Korean server, rather than a Chinese server as many North Korean websites are.
Security on the platform was so lax that a Scottish 18-year-old was able to hack it within hours. Andrew McKean guessed the username and password for the website, as they were the same as the phpDolphin platform: "admin" and "password," technology website Motherboard reported.
"Uh, I didn't create this site just found the login. Was easy enough," he told the site.
"I don't know why, but I just wanted to check if it worked, after all this Facebook clone site was new and not much had been done to it," he added.
The website is now offline, with its purpose unclear and speculation circulating on social media that it may have been a test for the North Korean state of a social media platform that it wishes to roll out in the future.
The isolated Communist country, which counts China as its only diplomatic ally in the world, severely limits its population's internet freedoms.
Access to popular websites in the western world is forbidden and it is believed that only a few thousands North Koreans, the majority in the country's elite, have worldwide access to the internet.
North Koreans require government permission to use a computer and when they do get access to a computer, they are met with an intranet that hosts only a few thousands websites.