Facebook Closes 30,000 Fake Accounts in France Ahead of Elections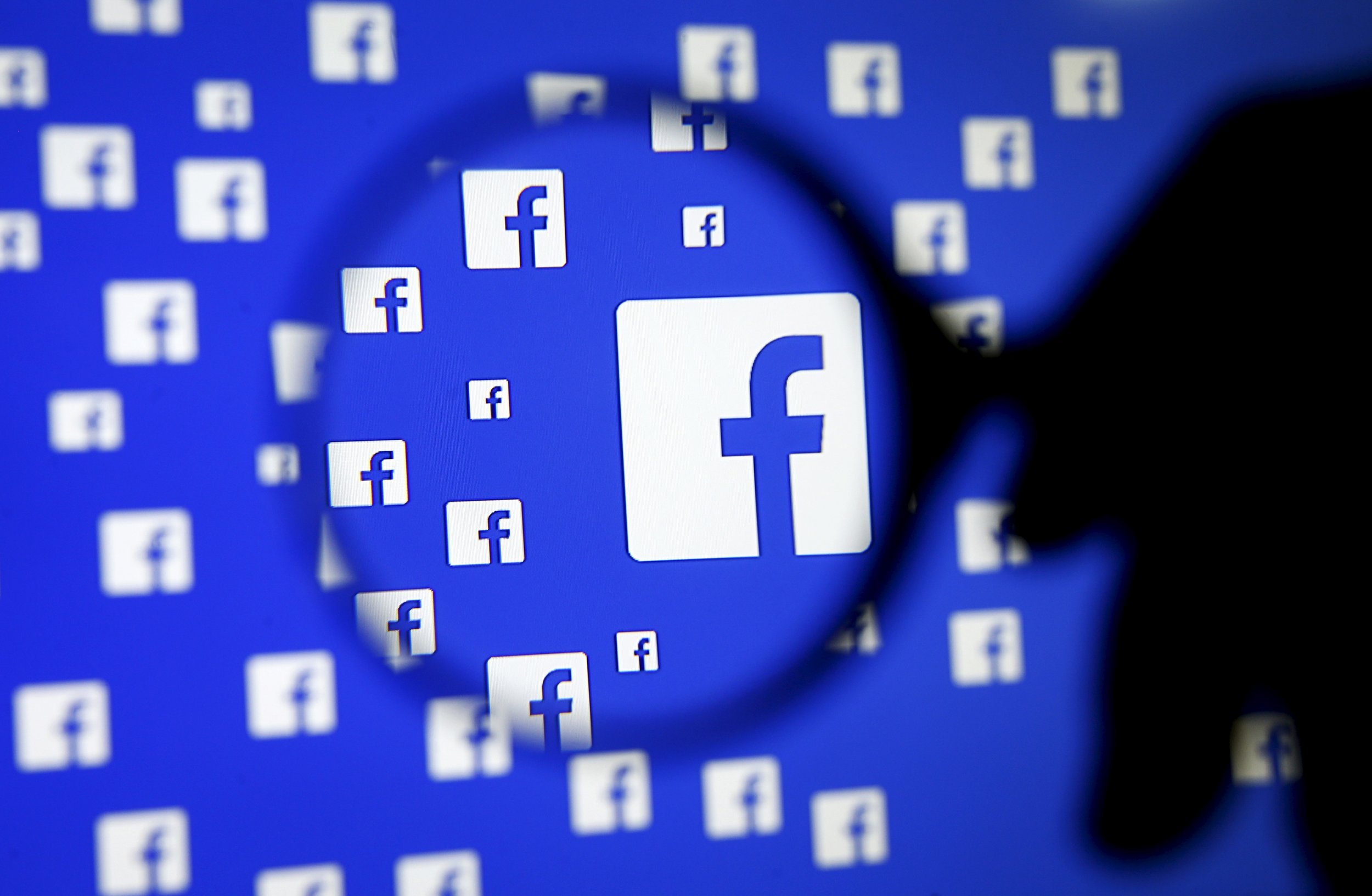 Facebook said on Thursday it suspended 30,000 accounts in France as the social network giant steps up efforts to stop the spread of fake news, misinformation and spam.
The move, which comes 10 days before the first round of a hotly contested French presidential election, is among the most aggressive yet by Facebook to move against accounts that violate its terms of service, rather than simply respond to complaints.
Facebook is under intense pressure in Europe as governments across the continent threaten new laws and fines unless the company moves quickly to remove extremist propaganda or other content that violates local laws.
The pressure on social media sites including Twitter, Google's YouTube and Facebook has intensified in the run-up to the elections in France and Germany.
Facebook already has a program in France to use outside fact-checkers to combat fake news in users' feeds.
Also on Thursday, Facebook took out full-page ads in Germany's best-selling newspapers to educate readers on how to spot fake news.
U.S. intelligence agencies have determined that the Russian government interfered with the U.S. election last year in order to help Donald Trump win the presidency. Officials say a similar campaign is under way in Europe to promote right-wing, nationalist parties and undermine the European Union.
In a blog post, Facebook said it was acting against 30,000 fake accounts in France. It said its priority was to remove suspect accounts with high volumes of posting activity and the biggest audiences.
Two people familiar with Facebook's process said the company had strengthened its formula for detecting deceptive accounts being run by automated means. As an example, the new process considers accounts that have smaller circles of friends and that therefore had been less of a priority previously.
A key motivator was the need to get tougher on misinformation ahead of the French elections, the people said, although the move also targets accounts that generated spam for financial gain.
"We've made improvements to recognize these inauthentic accounts more easily by identifying patterns of activity — without assessing the content itself," Shabnam Shaik, a Facebook security team manager, wrote in an official blog post.
The company is using automated pattern-recognition to identify repeated posting of the same content and increases in messaging.
Thursday's action follows other moves by Facebook to make it easier for users to report potential fraud and hoaxes.