Facebook and software developers are under the magnifying glass for data mining users and sharing the information to analytic companies.
Late last week, it was revealed that Cambridge Analytica had stored data received from around 50 million users, despite Facebook's order to delete the information. App developers used a feature called "Friends Permission" that allowed miners to pull data from account holders and every Facebook friend they had.
Facebook removed the feature in 2014, allegedly out of fears larger companies would use the information to start their own social networks.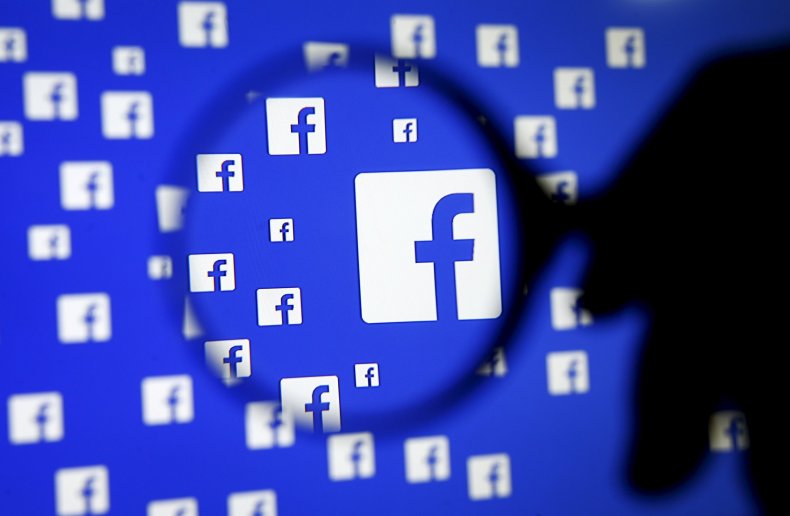 Here are some easy tips to keep your data safe on Facebook:
Be careful what you click on, especially games:
Whenever you open an app on Facebook, it will ask you for permission. Facebook games have started doing this as well, and in a much more cunning way. If you click play or agree without reading over the terms, it is likely the app has already taken your data.
Take the game "Chess" for example. It—like every game on Facebook—is accompanied by this message: "Friends will be able to see that you play. By playing, the game will be able to access your name and profile picture, see people you know on Facebook or Messenger that play this game, and send you message."
If you don't want this game to take your data, don't play it.
One of the first viral Facebook games—FarmVille—still exists on Facebook, albeit in an updated version. Before you click the big blue "Play Now" button, there is a gray disclaimer just below that reads: "By clicking on "Play Now" or "Send to Mobile" above, FarmVille 2 will receive the following info: your public profile, birthday and email address."
Say you did click play, but now you want out. Deleting the app does not remove your data. Instead, you get this message: "FarmVille 2 may still have the data you shared with them. For details about removing this data, please contact FarmVille 2 or visit the FarmVille 2 Privacy Policy."
Put aside time to update your privacy settings:
It may seem like a drag, but 20 minutes to sit down and wrap your head around Facebook's privacy settings could save your data.
On the home page, click on the question mark bubble next to your notifications tab. A drop-down menu will give you three options: Privacy, Privacy Checkup and Privacy Shortcuts. Privacy Checkup seems like a good choice to set everything up, but it feels more like a checklist Facebook can use to say "we told you so."
Privacy Shortcuts is a little bit better, you get some very basic options such as "who can see my stuff" and "how do I stop someone from bothering me." The Privacy section is just a list of FAQs.
The real solution comes from the small arrow next to the question mark bubble. Click it for a drop-down menu that will let you go to settings. From there, click privacy. It is important in this section to make sure everything is either Friends or Only Me.
While in settings, go to the App category
Here is a list of the apps you may have logged into using Facebook. Click each one and it will reveal how much information was shared with them.
Some of these apps or websites have the right to take your friends list, timeline posts, photos, email address and more. Any information that is made public on your profile can be taken without consent. The worst part is, if you want to get back the data the company has already taken, you'll have to contact them directly. Facebook plays no part.
Also on the App settings page, scroll down to "Apps Others Use." This is the information your friends take with them—from your profile—to other apps.
Visit your profile under the "View As" option
Go to your profile page and click the three dots next to "View Activity Log." You will be given the option to click "View As." This automatically shows how public your profile is. Anything you see on there is available to everyone on the Internet.
Friends list, profile pictures, home town, relationships... if it appears on the View As public option, it's out there for the world to see.
Delete your account
As long as you have a Facebook account active, there will always be a chance your data could be mined. Analytics companies may already have your information, but for anything new in the future that you want to keep private, the only 100% effective solution is the delete button.