Facebook Deletes Abortion Pill Page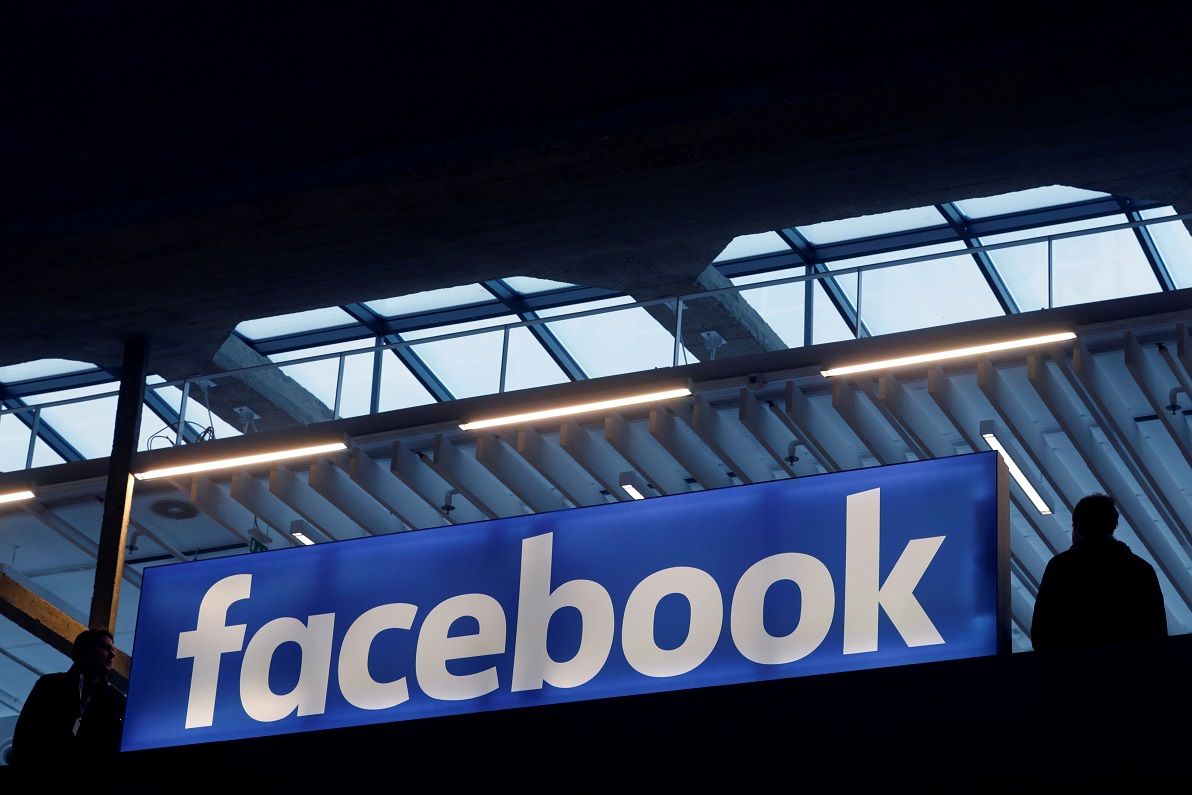 Updated | Facebook has removed a women's health organization page for providing information about how to access abortion pills, claiming the group was "promoting drug use."
The Facebook page of the Dutch women's group Women on Web was unpublished on Thursday, marking the second time the organization has been involved in a censorship dispute with the social network.
Women on Web describes itself as a "digital community of women who have had abortions, medical doctors, researchers, and individuals and organizations that support abortion rights."
Facebook explained the page's removal in a notice: "It looks like content posted on your Page doesn't follow the Facebook Terms and Community Standards, so your page was unpublished. These Terms and Standards help ensure Facebook remains a welcoming, respectful environment."
The notice added: "We remove any promotion or encouragement of drug use."
In response, the group's sister organization Women on Waves said that "access to information is a human right" and it expects Facebook to reverse the action.
"Women on Web provides life-saving information to thousands of women worldwide," Women on Waves said in a Facebook post on Thursday.
"Its Facebook page publishes news, scientific information and the protocols of the World Health Organization and Women on Web has answered over half a million emails to women who needed scientific, accurate information essential for their health and life."
In 2012, the founder of Women on Web Dr Rebecca Gomperts was locked out of her account after posting an image that gave instructions for inducing an abortion. Facebook subsequently reinstated Gomperts's page and apologized.
On Friday, Women on Web's page was restored by Facebook. In an emailed statement to Newsweek, a spokesperson for the social network said: "Facebook is a place for people and organizations to campaign for the things that matter to them, and Women on Waves is an example of that. In this instance the account was disabled in error but has now been restored. We apologise for this and for any inconvenience caused."
Updated: This article has been updated to include a comment from Facebook.