Facebook to Delete Facial Recognition Data of a Billion Users Amid Privacy Concerns
Facebook announced Tuesday it would end its facial recognition system, deleting the facial recognition templates of more than one billion people.
Jerome Pesenti, the company's vice president of artificial intelligence, wrote in a blog post that the decision comes as part of a company-wide move to limit the use of controversial facial recognition technology.
People who have opted into to the platform's Face Recognition setting will no longer be automatically recognized in photos and videos, and the facial recognition template used to identify people will be deleted, according to the post.
Features that notify users when they appear in photos or videos by others and providing recommendations for who to tag in photos will be shutting down, he wrote.
More than one-third of Facebook's active daily uses have opted into the setting, according to Pesenti.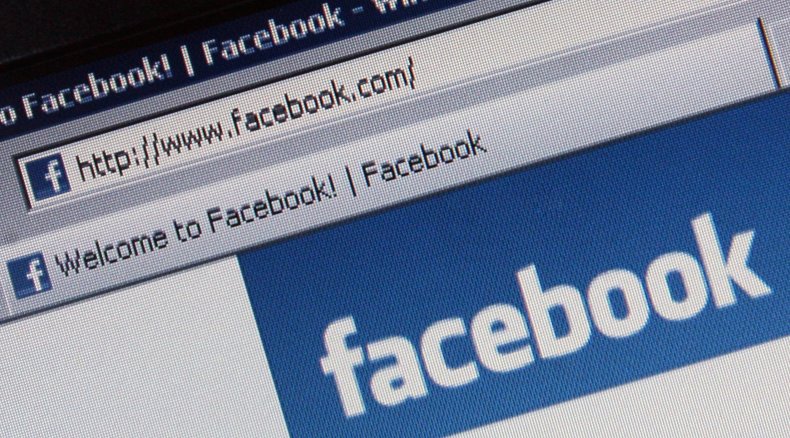 "This change will represent one of the largest shifts in facial recognition usage in the technology's history," the post said.
He wrote that making the change required "careful consideration" because the company believes there are areas where the technology can be "highly valued."
The company will not be completely ending its use of facial recognition technology, however.
"Looking ahead, we still see facial recognition technology as a powerful tool, for example, for people needing to verify their identity, or to prevent fraud and impersonation," Pesenti wrote.
The technology will still be used to help people access a locked account and verifying their identity in financial products or to unlock a device, he wrote.
Pesenti wrote that instances where facial recognition technology can be useful need to be "weighed against growing concerns about the use of this technology as a whole," acknowledging the concerns of many surrounding the technology.
"Every new technology brings with it potential for both benefit and concern, and we want to find the right balance," he wrote. "In the case of facial recognition, its long-term role in society needs to be debated in the open, and among those who will be most impacted by it."
The company ended a feature in 2019 that used facial recognition software to identify users' friends in uploaded photos and automatically suggest they tag them, according to the Associated Press.
Kristen Martin, a professor of technology ethics at the University of Notre Dame, told the AP that the decision is "a good example of trying to make product decisions that are good for the user and the company."
The company's use of facial recognition technology has previously been criticized by privacy experts. The company was sued over the technology in 2015 over allegations that it was violating Illinois' Biometric Information Privacy Act by "secretly amass[ing] the world's largest privately held database of consumer biometrics data."
Experts have also raised concerns about facial recognition technology with regards to race. The concerns prompted Washington's King County, home to Seattle, to ban the use of facial recognition technology in June.
The news comes as Facebook faces mounting criticism after whistleblower Frances Haugen leaked documents alleging the company has placed its profit over the well-being of its users.