Facebook Removed 'I Usually Sleep With' Prompt After Confusion About Sexual Preferences Ran Wild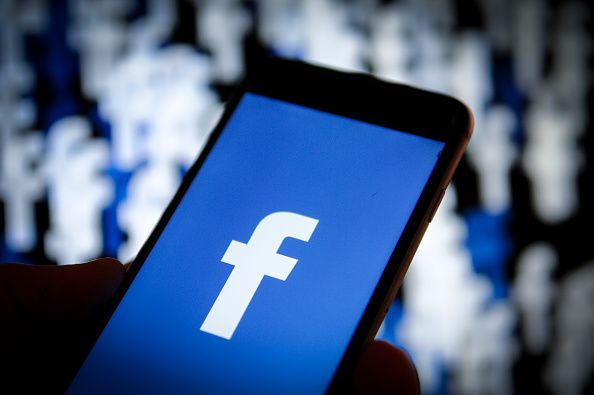 After receiving backlash, Facebook has removed a profile question that seemingly asked users about their sexual preferences.
The site's "Did You Know" feature—meant to encourage users to share more personalized and quirky details, such as most sought-after superpower or a guilty pleasure—had been asking people to finish this prompt: "I usually sleep with..."
Many on social media took this as an attempt to obtain information about users' sexual preferences or sexual habits, with some publicly decrying the question as "nosy" and the "creepiest."
"Things that #Facebook wants to know these days," one Twitter user said. "Creep. Creepier. Creepiest."
Another Twitter user just shot Facebook a flat-out, "Nah."
Facebook spokesman Daniel Harrison told Business Insider on Thursday the intent of the question was innocuous and meant to prompt users to answer with objects, such as a stuffed animal. He added the question has been removed to avoid further confusion and upset.
"We learned one of the questions in the 'Did You Know' feature was causing confusion among some people who saw it," Harrison said in an email statement. "We imagined someone might tell their friends about sleeping with their favorite stuffed giraffe, but we've removed the question after our community provided feedback that it was too personal."
The "Did You Know" feature launched in December as content-sharing on the platform has diminished, with Facebook users reportedly posting a third less content in 2016 than in 2015. The platform has continued to grow, however, amassing more than 2 billion monthly active users worldwide as of the third quarter of 2017.
The company received similar flak in November after it proposed combating revenge porn by having users upload their nude photos or videos to Facebook Messenger so it could flag the images as explicit, non-shareable material.