Facebook is disputing new data misuse allegations following a New York Times report claiming it gave tech companies including Apple, Samsung and Microsoft "deep access" to user profiles.
In an exposé published Sunday, the newspaper said the social networking website set up data-sharing partnerships with at least 60 phone and tablet makers over the past 10 years. In the exchange, Facebook could expand its reach while the companies could implement features such as "like" buttons and image-sharing. The article alleged that Facebook gave access to user data without the users' consent.
Experts voiced concern that reckless sharing of data could lead to security and privacy risks. Accessed Facebook information, meanwhile, allegedly included political preferences, relationship statuses and upcoming diary dates—even of the users who had not given explicit permission for their data to be shared.
The profile information was allegedly obtained via privately-built application programming interfaces (APIs), the back-end protocols used to develop mobile apps, functions and systems. It was confirmed that Facebook user data was stored on the technology companies' servers.
The New York Times said some of the partnerships had been "winding down" following the Cambridge Analytica scandal in which data linked to an estimated 81 million user accounts was illicitly obtained by the now-dissolved profiling company that worked on Donald Trump's 2016 presidential campaign.
But in a blog post published Sunday, Facebook denied wrongdoing and said all partners had a common interest for "people to be able to use Facebook whatever their device or operating system."
The California-headquartered tech giant confirmed that the companies included Amazon, Apple, Blackberry, HTC, Microsoft and Samsung, but maintained that data was controlled "tightly from the get-go."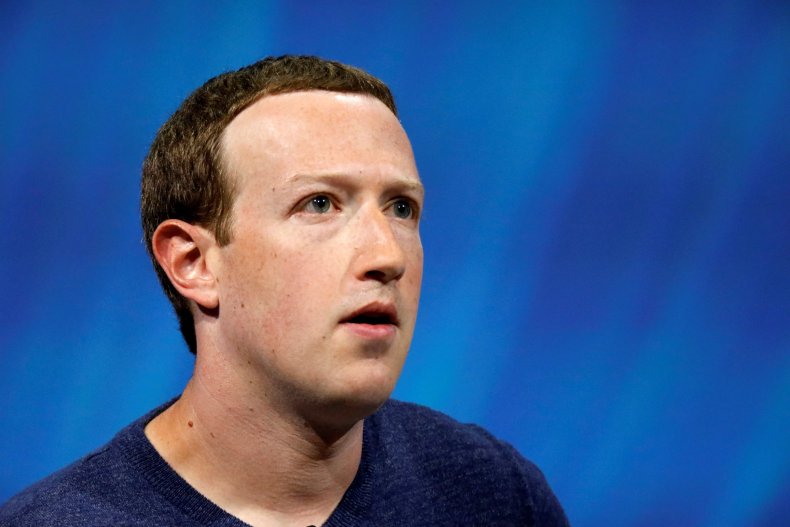 Apple told The New York Times it had not had access to the Facebook data since September 2017. Microsoft told the newspaper that its data-sharing partnership dated back to 2008. Many of the deals—which worked by granting access to account and profile data on the users and their friends to create a smooth service—were struck before the dedicated Facebook app was rolled out to iOS and Android.
A rebuttal, penned by Ime Archibong, vice president of product partnerships at Facebook, was titled "Why We Disagree With The New York Times." Archibong said that the disclosed data-sharing agreements initially arose because in the early days of mobiles "the demand for Facebook outpaced our ability to build versions of the product that worked on every phone or operating system."
The executive wrote: "These partners signed agreements that prevented people's Facebook information from being used for any other purpose than to recreate Facebook-like experiences. Partners could not integrate the user's Facebook features with their devices without the user's permission. And our partnership and engineering teams approved the Facebook experiences these companies built.
"Contrary to claims by the New York Times, friends' information, like photos, was only accessible on devices when people made a decision to share their information with those friends," Archibong continued.
"We are not aware of any abuse by these companies. This is very different from the public APIs used by third-party developers, like Aleksandr Kogan. These third-party developers were not allowed to offer versions of Facebook to people and, instead, used the Facebook information people shared with them to build completely new experiences."
Archibong said 22 of the partnerships had ended since April of this year.
At the time, chief technology officer Mike Schroepfer said in a blog post that an audit was taking place. That same month, CEO Mark Zuckerberg gave multiple testimonies in front of the U.S. Congress on the subject of data misuse and privacy. He described the alleged data leak as a breach of user trust.