Facebook formed a special team to study children and suggest ways they could be monetized, according to a Wall Street Journal story published Tuesday.
Among company documents was one that referred to children between 10 and 12 as a "valuable but untapped audience." Another document reportedly suggested Facebook should look into a "way to leverage playdates" to "drive word of hand/growth among kids."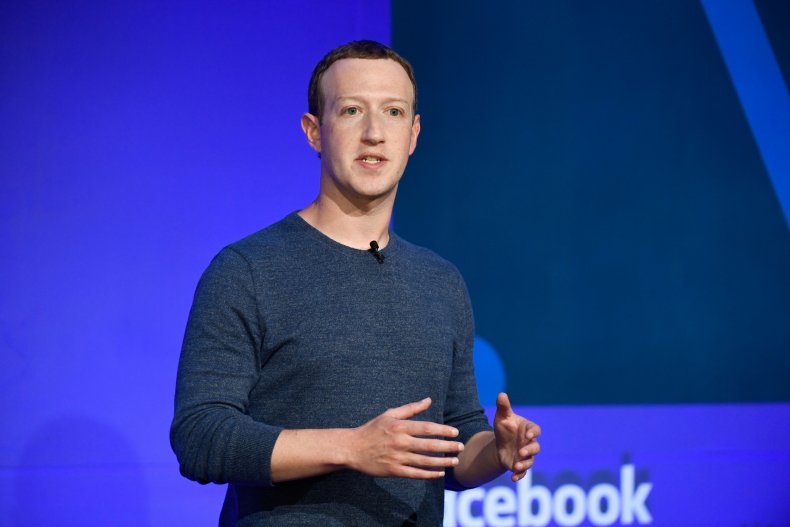 Tuesday's article was part of a Journal investigative series titled "The Facebook Files," and the latest exposé delved into the social media platform's efforts to reach young children.
"Why do we care about tweens?" the Journal quoted a document from 2020. "They are a valuable but untapped audience."
Another document read, "With the ubiquity of tablets and phones, kids are getting on the internet as young as six years old. We can't ignore this and we have a responsibility to figure it out," the newspaper reported. "Imagine a Facebook experience designed for youth."
Federal law prohibits the harvesting of data from children under 13, and the documents show Facebook made efforts to find other ways to promote its services to the youth market before they can be legally tracked.
The investigation also found the company worried its efforts in targeting young people weren't as successful as hoped. After Facebook launched Messenger Kids in 2017, its researchers found children's interest in the app waned by around age 10. The Journal said the researchers believed newer services such as Snapchat and TikTok were winning over kids.
A March 2021 document warned: "Global teen penetration on FB is low, and acquisition appears to be slowing down."
On Monday, Facebook announced a pause on plans for a version of Instagram—the popular social media platform owned by Facebook—designed for children under 13. The move came after politicians and child safety organizations decried the plan.
BuzzFeed News first reported on the development of the app in March, before the Journal followed up with more information about Instagram's research into the youth market in another recent article.
Instagram chief Adam Mosseri tweeted about the app on Monday, saying that "the project leaked way before we knew what it would be. People feared the worst, and we had few answers at that stage. Recent WSJ reporting caused even greater concern. It's clear we need to take more time on this."
Mosseri also wrote that his company had "spent a lot of time on bullying, social comparison, and age-appropriate features" for accounts of people under 18.
Facebook's global head of safety is scheduled to appear before the Senate Commerce Subcommittee on Thursday and will likely be asked about the Journal's stories and the Instagram for kids project.
After Facebook was contacted by Newsweek for comment, a company spokesperson sent the statement below.
"The Wall Street Journal's latest story is an aggregated rewrite of previous reporting. It uses an internal post that reveals no new information to rewrite several pieces of information that have been widely reported. A featured image, an internal slide, is attention-grabbing because it's presented with no context; in actuality, it's simply a framework that international policymakers have been advocating we use. These are age bands used by the Age Appropriate Design Code and other policy experts."
The spokesperson added, "It's unfortunate The Wall Street Journal didn't care to present the image in a way where the reader could glean an accurate understanding of the information."
Update 9/29/21 (12:05 p.m. ET): This story has been updated to include a statement from Facebook.