Facebook Not Loading, Working: What's Wrong, Is It Down?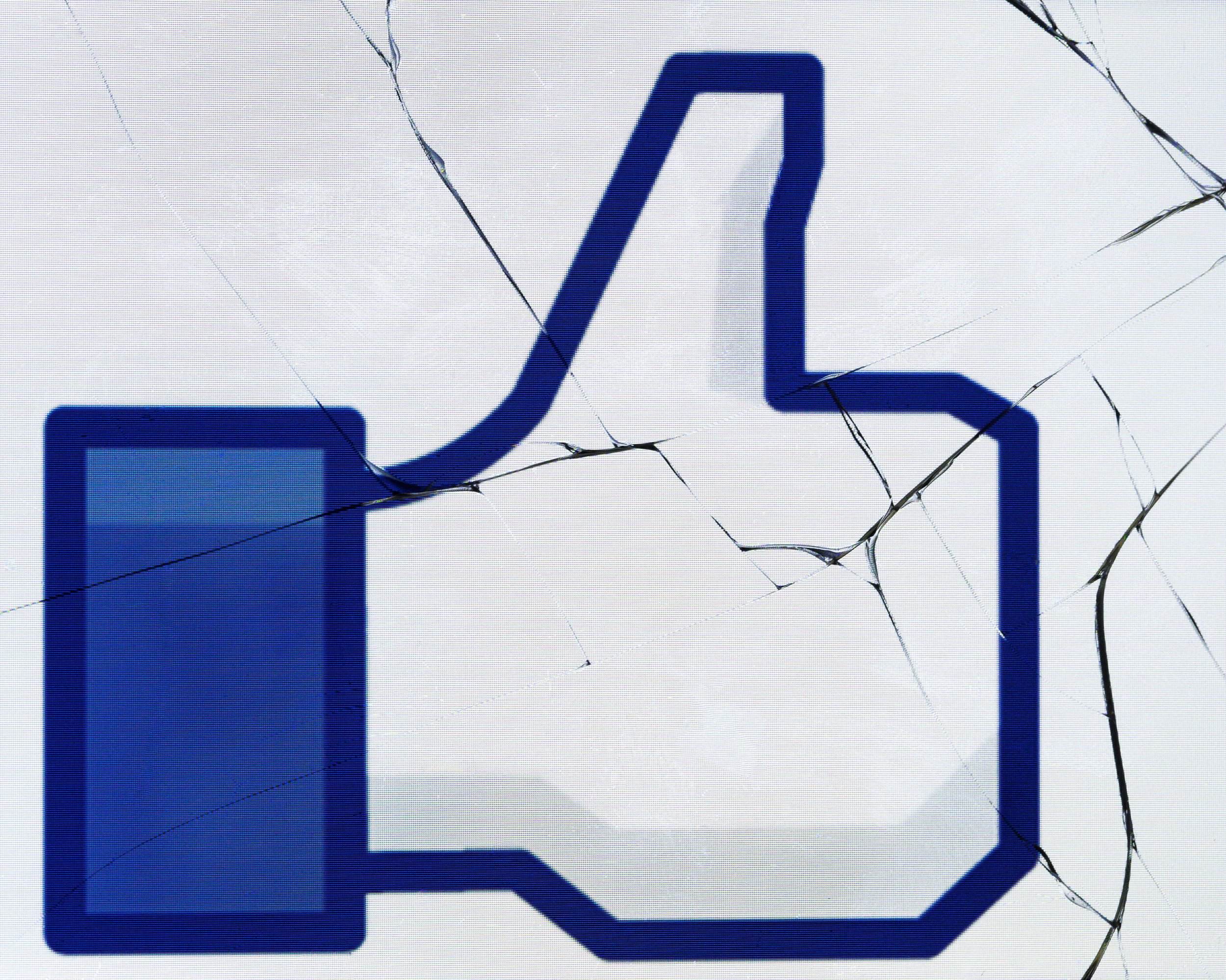 Facebook users were reporting an all-out blackout of the social media platform on Friday. The site wasn't even loading for some users and the reports were piling up on the website Down Detector.
Users were also tweeting about the issue and explaining that they couldn't load the platform on their computers though some said they had access solely on their mobile devices. They were also reporting that as a result of the issues they couldn't log in or see photos load on their feeds.
The map on Down Detector showed that the issues seemed to be happening all over the world.
Users were saying they couldn't check with their friends about whether or not their Facebooks were down as well because of the outage.
This is a developing story and will be updated as more information becomes available.