Facebook to Enable Safety Check Feature for More Tragedies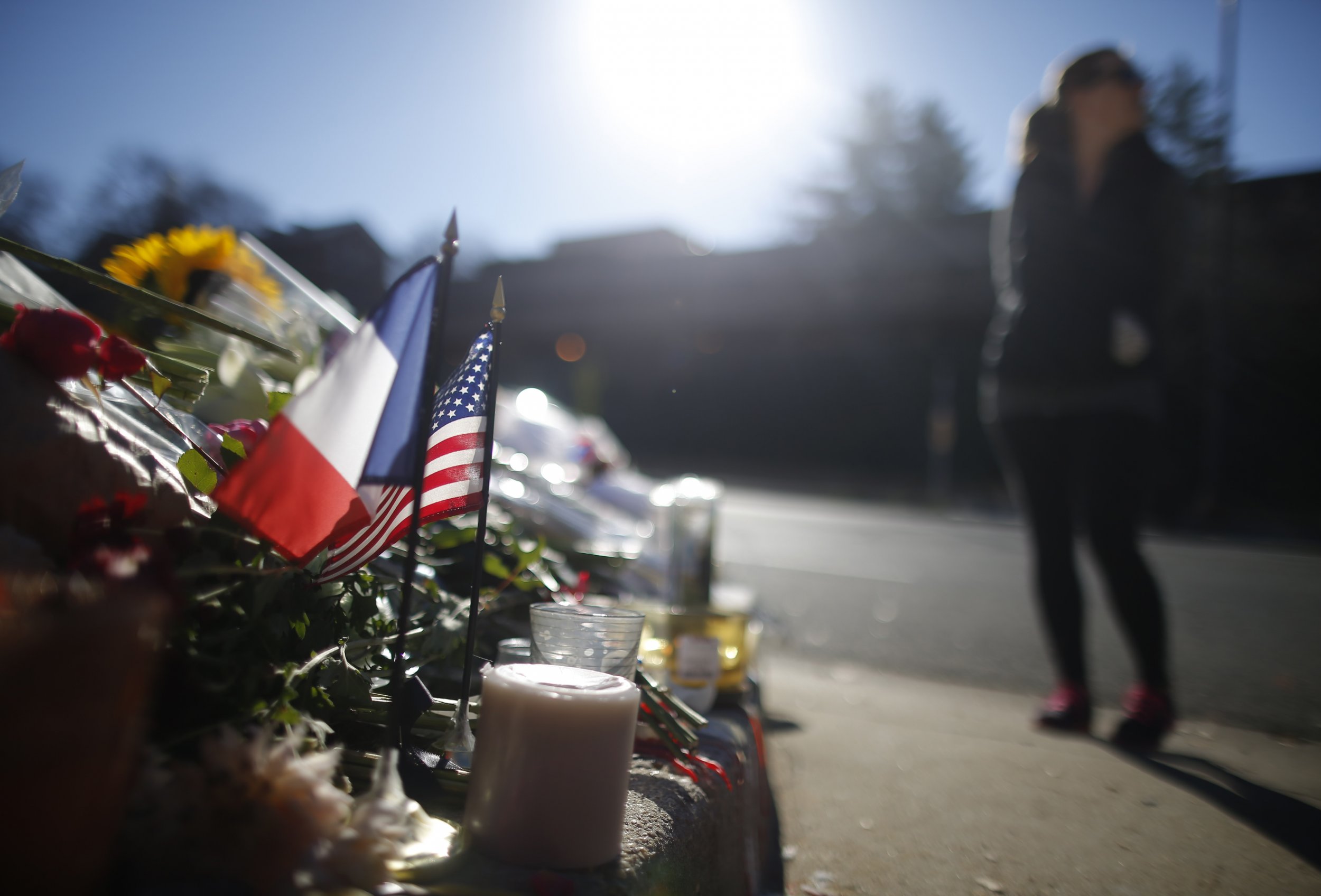 Social networking site Facebook announced it plans to activate its safety check more often, after users in Yola, in northeastern Nigeria, took advantage of the feature when a suicide attack killed 32 people on Wednesday.
The safety check feature allows people to mark themselves as safe during a "tragic event," quickly updating friends on their status and whereabouts. It was activated for the first time during the Paris attacks that killed 129 people and injured hundreds more on Friday.
Until then, the safety check had only been enabled by the company during natural disasters. It was first launched in March 2011, when a tsunami and nuclear disaster in Japan killed nearly 15,900 people.
Facebook founder and CEO Mark Zuckerberg said in a statement on Thursday: "We're now working quickly to develop criteria for the new policy and determine when and how this service can be most useful."
His statement is the company's first response to criticism from social media users, who complained that the site hadn't activated the feature for another attack that killed 43 people in Beirut on Thursday — one day before the Paris attacks. Both attacks were claimed by militant group Islamic State (ISIS).
"Unfortunately, these kinds of events are all too common, so I won't post about all of them," Zuckerberg, who founded Facebook in 2004, said in the statement. "A loss of human life anywhere is a tragedy, and we're committed to doing our part to help people in more of these situations."
The company also introduced a newly designed "donate" button on Wednesday, to allow people to give money to NGOs without having to leave their Facebook page.