Facebook Down? Users Report Error Code 1, 2 Messages, Failed Posts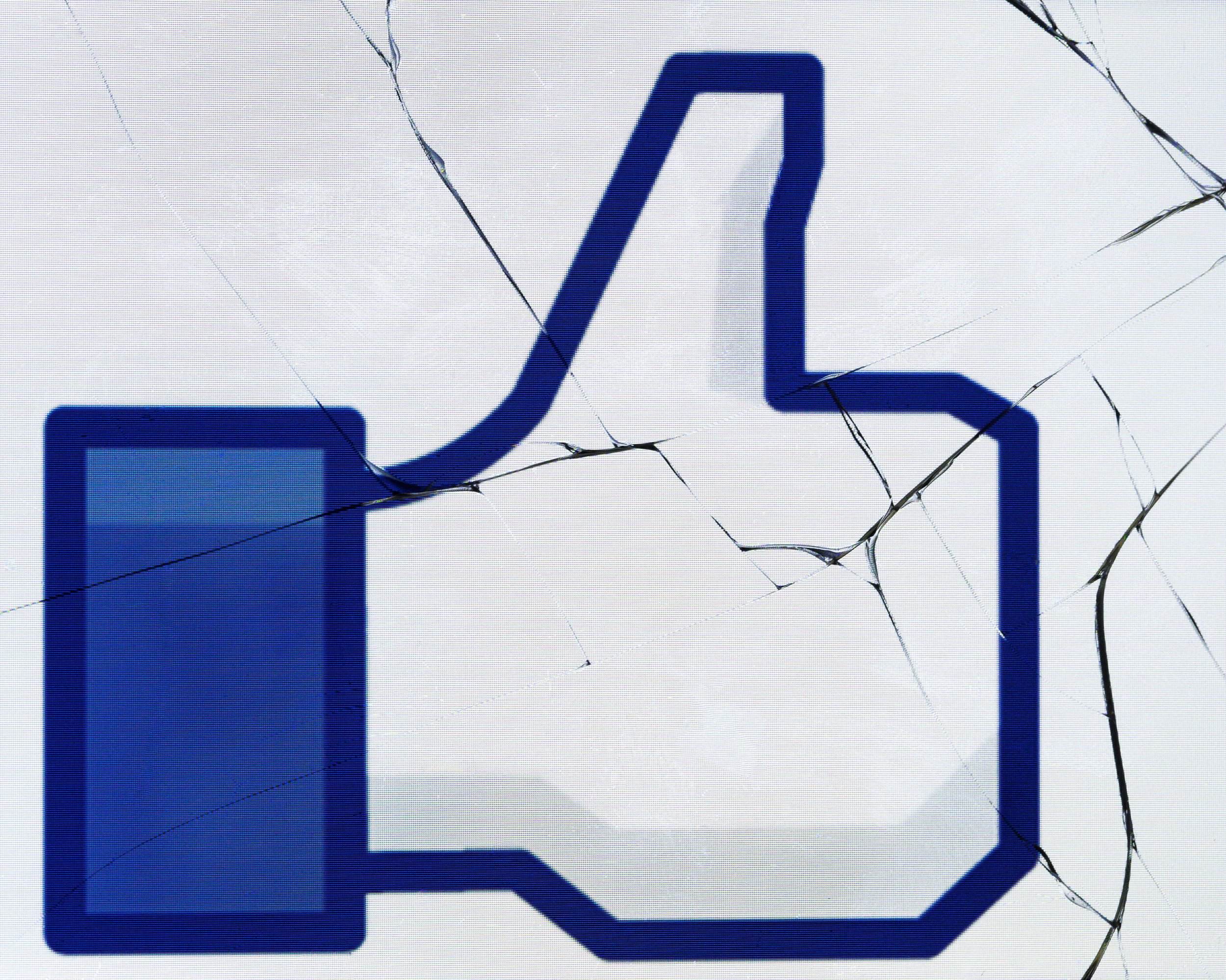 Update: 4:05 p.m. EST— Many Facebook users were reporting still experiencing issues with the platform hours after the problems started Wednesday afternoon. The company tweeted and said that users were struggling to access Facebook and other apps owned by the company. Around 3 p.m. EST Wednesday, Facebook tweeted, "We're focused on working to resolve the issue as soon as possible, but can confirm that the issue is not related to a DDoS attack." It was unclear what the source of the problem was at that time.
Original story:
Facebook users were reporting experiencing issues with the social media platform Wednesday. They were also having issues with Instagram, another of the platforms under the same company, they said.
Some users on Facebook said they were getting error codes when they tried to use the app or post in it or when they tried to log on. "Error code 1" and "error code 2," were the popular messages they were seeing. Some were also reporting seeing the message: "Something went wrong." The issues were happening on both the web platform as well as in the app for users.
Users were tweeting about the issues and there were thousands of reports on the website Down Detector about the problems. A total blackout, issues with the newsfeed and issues with log in were the top-ranked issues.
"We're aware that some people are currently having trouble accessing the Facebook family of apps. We're working to resolve the issue as soon as possible," a Facebook Spokesperson told Newsweek.
This is a developing story and more information will be added as it becomes available.