Facebook Is 'Frat-Boy Billionaires From California' Who Have 'Upended' Democracy, Canadian Lawmaker Says
Lawmakers from several countries blasted Facebook and the firm's CEO Mark Zuckerberg during a special international hearing held at the U.K. parliament on Tuesday, criticizing the social media company for undermining democracy.
Charlie Angus, a lawmaker from Canada, said that humanity had "never seen anything quite like Facebook" before, Reuters news agency reported. "While we were playing on our phones and apps, our democratic institutions ... seem to have been upended by frat-boy billionaires from California," he alleged.
Zuckerberg chose not to attend the hearing, sending his company's Vice President of Policy Solutions Richard Allan instead. The CEO's absence didn't go unnoticed.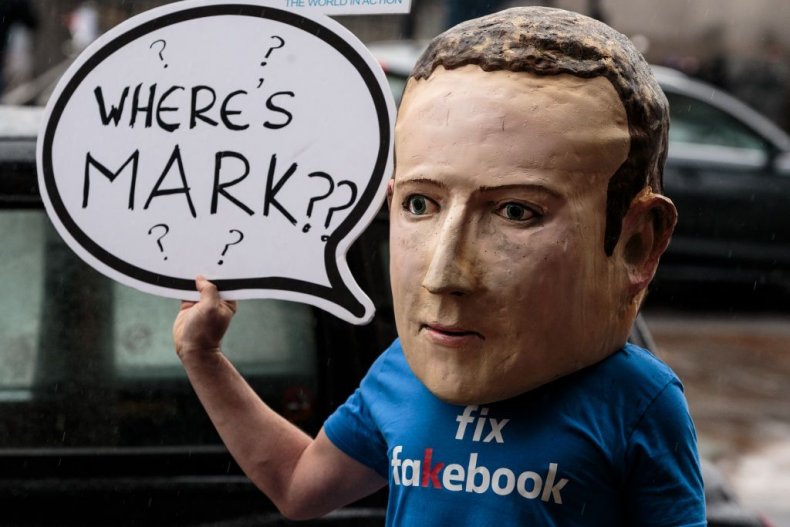 "Mr. Zuckerberg's decision not to appear here at Westminster [Britain's parliament] to me speaks volumes," Angus said, suggesting later that the global company could be broken up to alleviate some concerns.
Allan responded to the criticism, admitting that mistakes had been made. "I'm not going to disagree with you that we've damaged public trust through some of the actions we've taken," he said.
Lawmakers from Europe, the Americas and Asia pummeled Allan with questions, targeting the company's business model, its willingness to cooperate with governments and the steps it is taking to ensure it does not spread misinformation. Pointing to a dissonance between Allan's answers and Facebook's official policy, Edwin Tong from Singapore questioned the reasoning behind the firm's decisions to remove posts.
"Would you agree that Facebook cannot be trusted to choose what goes on its platform," Tong asked, The Guardian reported.
In response, Allan said: "We make mistakes."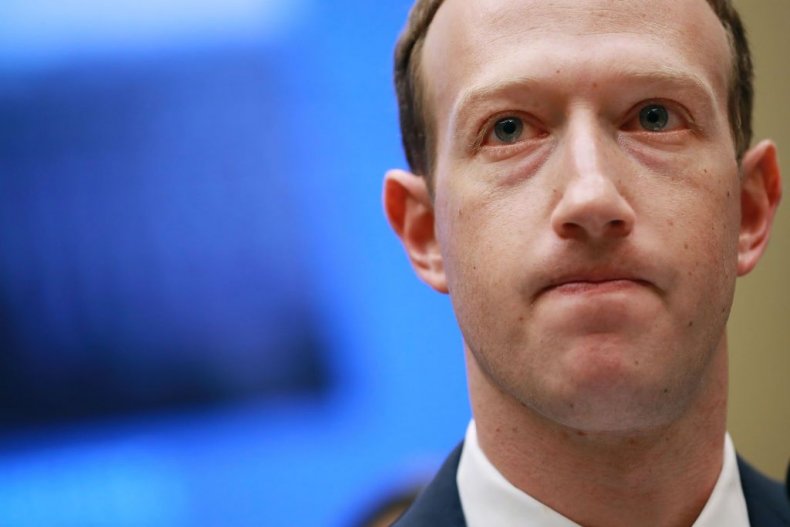 "Our job is to reduce the number of mistakes. We should be accountable for our mistake to you and your colleagues, to every parliament that's sat round the table today," he said.
Facebook has faced significant international scrutiny for its impact on elections around the world, as well as for fueling violence. The platform has been used by politicians, hackers, extremists and intelligence agencies to spread misinformation and sway public opinion in numerous countries. Security breaches have also allowed for millions of users information and data to be leaked.
During the 2016 presidential election in the U.S., Cambridge Analytica, which worked on President Donald Trump's campaign, was able to obtain the personal data of tens of millions of Facebook users. The data was used in an effort to sway voter perceptions, shedding national and international spotlight on the use of such tactics in politics.