Facebook Friend Request 'Scams' Are Back, Should You Change Your Password?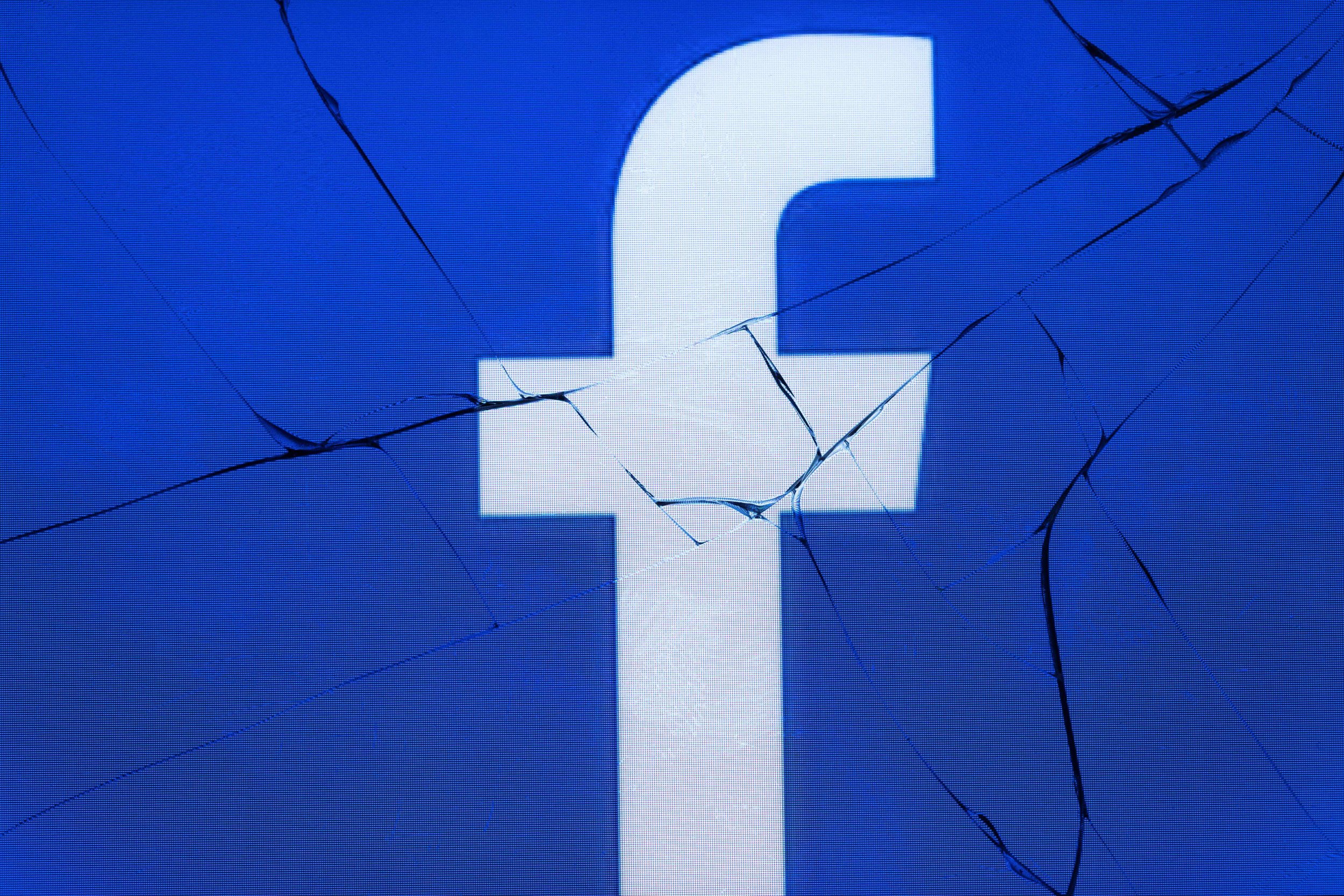 It's that time of the year again. No, not pumpkin spice lattes or offensive Halloween costumes, it's freakout time for Facebook scams. If your Facebook timeline is like many, it's inundated with people clamoring on about not accepting strange Facebook friend requests, getting hacked and more.
Over unsubstantiated fears of the Facebook friend request scam, some users are sending long Facebook messages to their friends warning not to accept unsolicited Facebook friend requests.
"Heads-up!! Almost every account is being cloned. Your picture and your name are used to create a new facebook account (they don't need your password to do this this)," the message reads. "They want your friends to add them to their Facebook account. Your friends will think that it's you and accept your request. From that point on they can write what they want under your name. I have NO plans to open a new account. Please DO NOT accept a 2nd friend request from "me". please forward to all your contacts Please pass it on!!!"
There are several variations of this warning, according to Snopes, and all of them are false. You don't need to tell your family about this new craze, because it's not happening. "If you got a friend request from me, please ignore it," a variation of the Facebook scam warning reads. "I've been hacked!" And no, if you accept a friend request it does not give hackers access to your profile.
According to WHEC, an NBC affiliate in Rochester, New York, Facebook says the bogus "scam" friend requests are not serious and are not prevalent. The company claims fears of the friend request scam are spreading to do fake viral chain letters.
"Claiming to be another person on Facebook violates our Community Standards, and we have a dedicated team that's tasked with helping to detect and block these kinds of scams," a spokesperson told the TV station.
This 2018 Facebook chain letter and scam is not new and seems to be recycled every few years. A quick look at the Facebook help forums show messages and concerns over Facebook scams from several years ago.
If you really, really believe someone is impersonating you by using your profile pic and friending all of your friends, click on the new profile and block them. When you block someone your friend list is no longer visible. Also, this means you likely don't need to change your Facebook password.
Since the Facebook friend request scam isn't real it obviously means it's not connected to the Facebook security breach of more than 50 million accounts the company announced in September.
"This was a serious issue and we worked fast to protect the security of people's accounts and investigate what happened. We fixed the vulnerability and we reset the access tokens for a total of 90 million accounts — 50 million that had access tokens stolen and 40 million that were subject to a "View As" look-up in the last year," Facebook said in a statement. "Resetting the access tokens protected the security of people's accounts and meant they had to log back in to Facebook or any of their apps that use Facebook Login."