Facebook Goes Down in Early Afternoon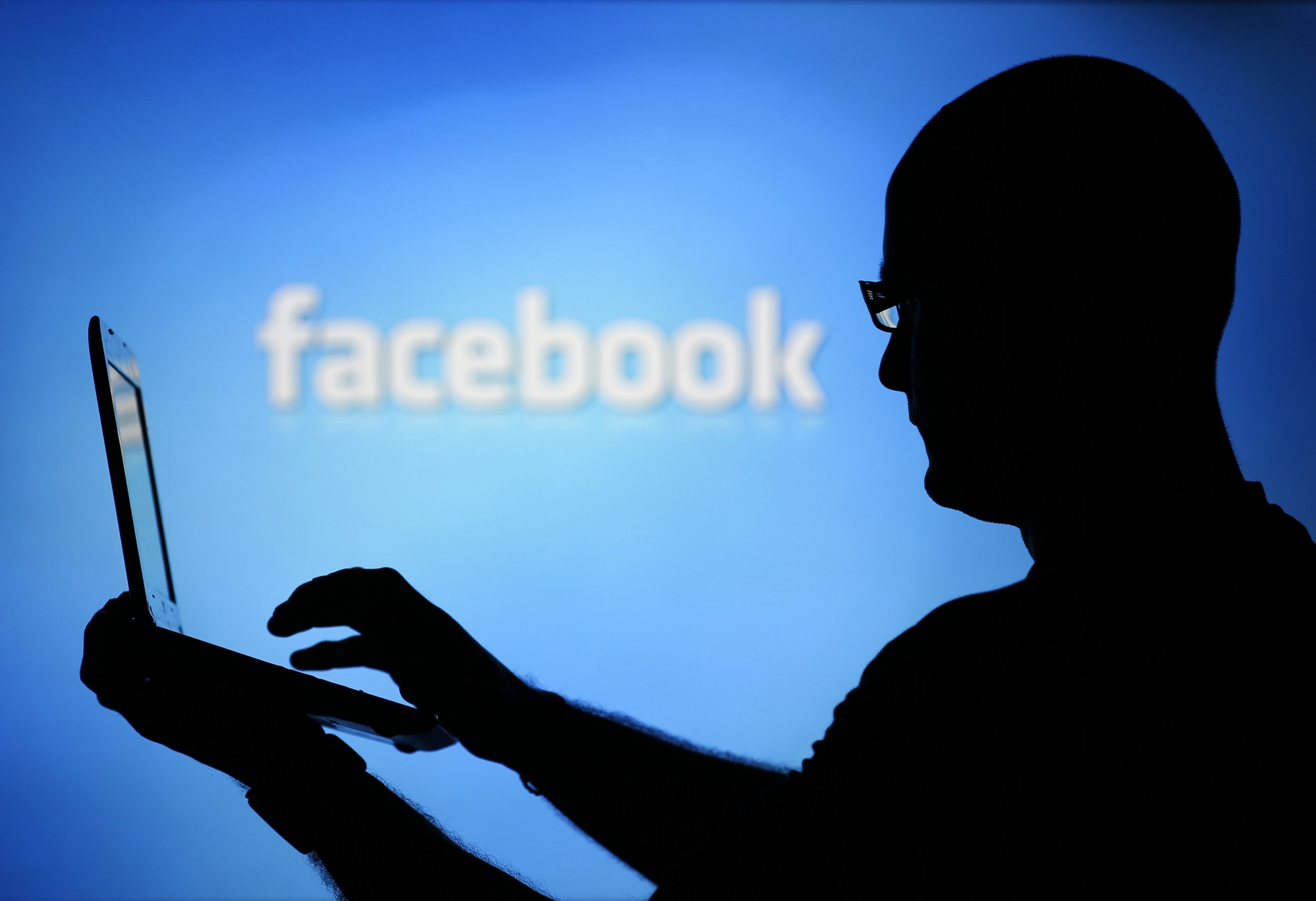 "Sorry, something went wrong."
That was the message that greeted many Facebook users trying to log in early Thursday afternoon. It was unclear at publishing time how many accounts and users were affected. The social media leader rarely experiences a site crash and prides itself on its reliability. With some one billion active users (that's according to Facebook), it is one of the biggest sites on the web, and pulls in billions of dollars in advertising revenue.
During the outage, Facebook account holders were—among other things—unable to like their friends' comments, poke each other, update their relationship status, and post pictures of themselves.
The company did not respond to request for comment. The site seemed to be back up and running as usual by 1 PM.
Last week, Twitter experienced similar technical difficulties.