Facebook Goes Down for the Second Time in a Week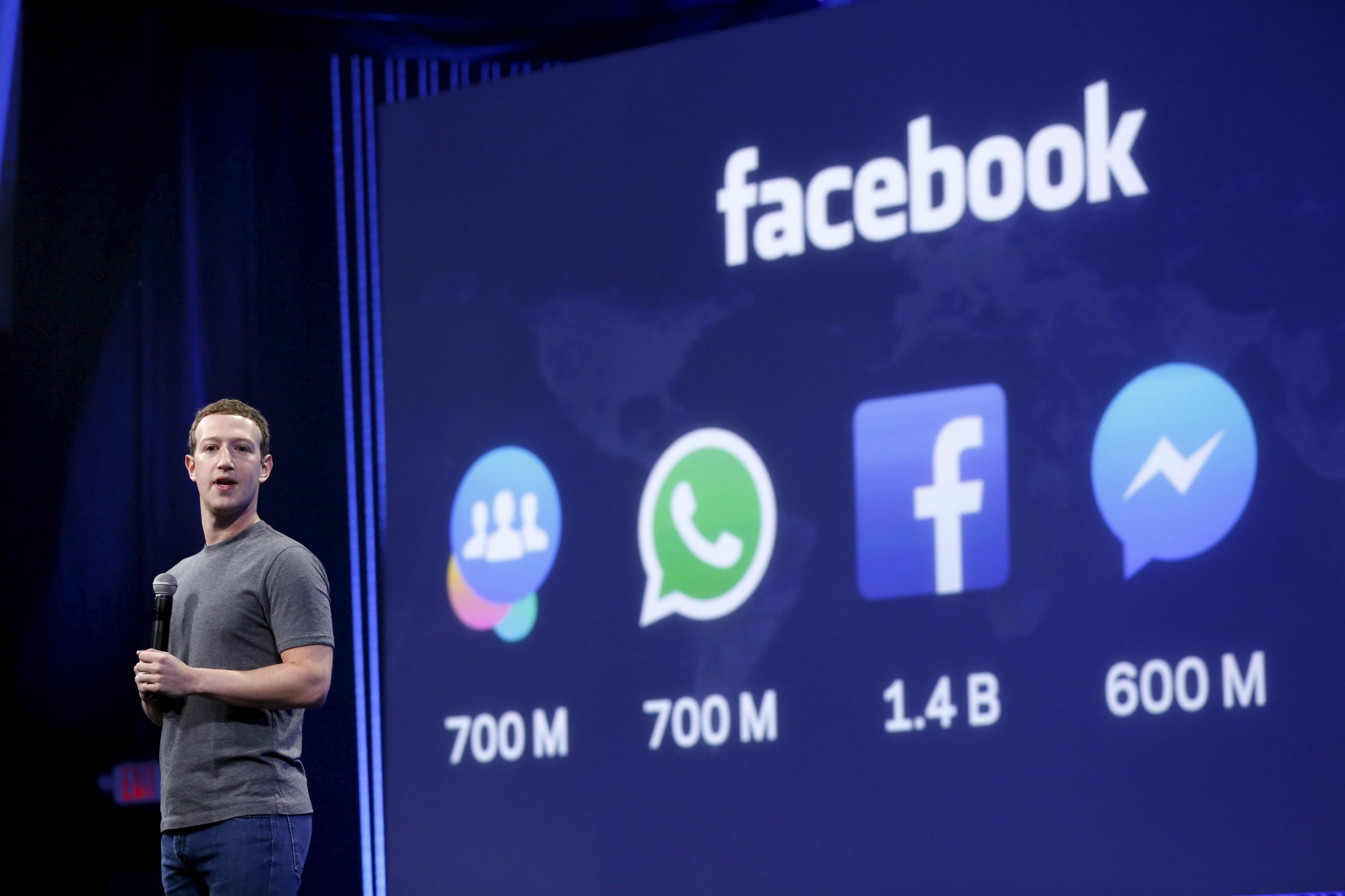 Updated | For the second time in a week, Facebook had outage issues. The website began having issues around 3 p.m. Eastern Time, causing a flurry of angry posts on the other social media networks that were working. About an hour later, the website was working for some users, though not everyone was able to log on.
"We're currently restoring Facebook services that people had trouble accessing earlier today due to a configuration issue. We're working to bring things back to normal for everyone. We apologize to those who have been inconvenienced," a Facebook spokesperson told Newsweek.
[Recommended: Water Found on Mars: NASA]
Facebook last went down on September 24th for a brief time, much to the frustration of their one billion active users. That's a lot of advertising revenue to lose for the second time in a week.
[Recommended: New Zuckerberg Initiative for Refugees Renews Debate Over Internet.org]
This story has been updated to add how long the Facebook outage lasted.