Internet Scams: How Facebook, Google Were Robbed of $100 Million by A Phisher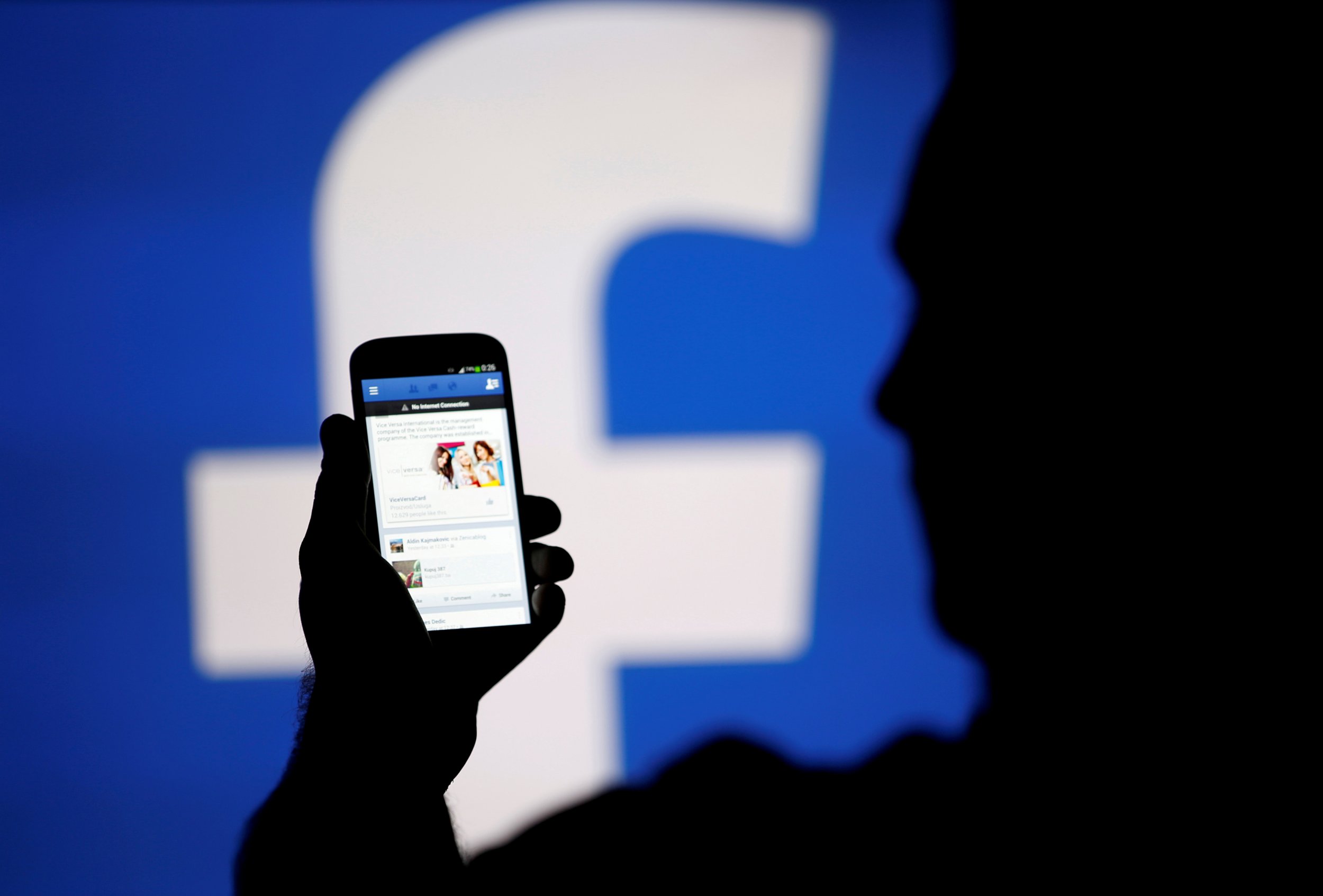 Even the world's top techies can be victims of internet scams.
Facebook and Google were reportedly swindled out of $100 million each over a two-year period by a Lithuanian man who posed as an Asian manufacturing company and used the age-old method of "phishing," Fortune reported Thursday.
Initially, when U.S. prosecutors announced the arrest of 48-year-old Evaldas Rimasaukas last month neither victim was mentioned. Rimasaukas, who has denied the allegations, is currently facing extradition to the U.S. from Lithuania. Both Facebook and Google told Fortune they had recovered at least most of the money and were cooperating with the investigation.
The report also questioned whether or not Facebook or Google, two publicly traded companies worth billions thanks to shareholders, had a responsibility to inform the public of the theft.
"Mr. Rimasauskas cannot expect a fair and impartial trial in the USA. The uncertainty is further increased taking into account the behavior of FBI agents during the interrogations of Mr. Rimašaukas, frightening him with long years in U.S. prisons, and the transfer of computers to U.S. law enforcement officials, which was made without the presence of the owner," Rimasaukas' lawyer, Linas Kuprsevicius, told Fortune.
Kuprsevicius said that by not naming the companies, authorities hindered Rimasaukas' rights to due process and a fair trial.
While the extradition process could take some time, the question remains: How exactly did Rimasaukas allegedly swindle two of the globe's biggest companies?
Starting in 2013, Rimasaukas and his alleged accomplices posed as employees of Quanta Computer, a Taiwan-based supplier for technology companies with clients that include Apple and Amazon. Phishing emails were sent that included instructions on ways to pay and wire money to Eastern European countries like Latvia, Cyprus and Slovakia, as well as Hong Kong.
Rimasaukas also faces accusations of forging letters, invoices, corporate stamps and contracts by using the names of executives at the companies, The Guardian reported.
Phishing and other forms of internet fraud or scams have proven to be a lucrative business for the artists that pull them off. According to the FBI's Internet Crime Complaint Center report from 2015, of the almost 300,000 complaints the office had received, more than 127,000 reported loss of money totaling more than $1.07 billion. That total was up by more than $200 million compared to 2014, when $800 million was reported lost.