Facebook, Google and Twitter, in New 'Great Alliance,' Agree to Remove ISIS Content Within Hours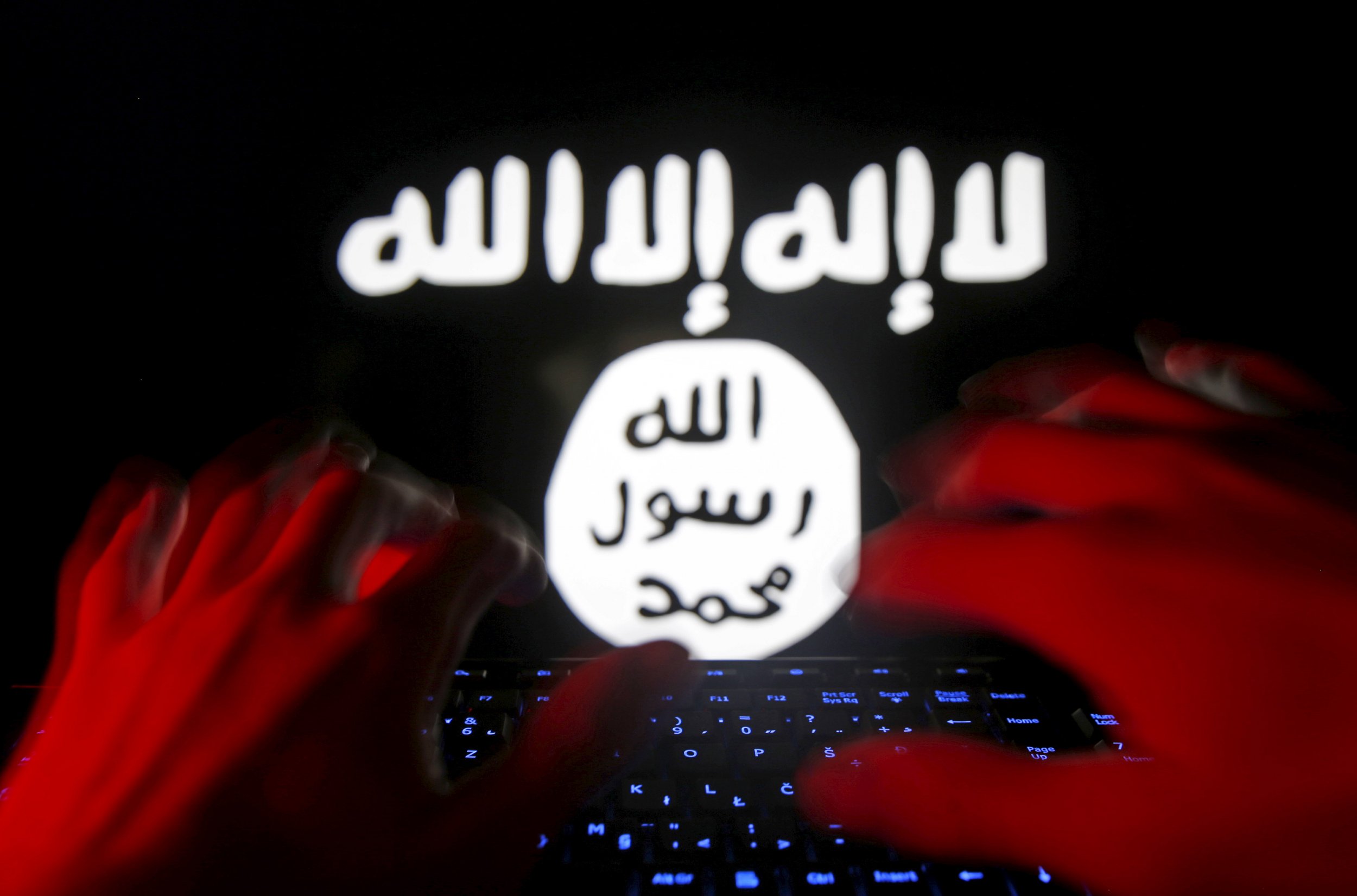 Social media giants and G7 countries are joining forces to bring down radical Islamist internet content as quickly as possible, they announced on Friday.
A two-day meeting in Italy resulted in an agreement that the companies and member countries would work together to remove jihadi propaganda within two hours of its posting across various social media platforms.
"These are the first steps towards a great alliance in the name of freedom," Italian Interior Minister Marco Minniti said, according to AFP news agency. He said the internet was a vital arena for the "recruitment, training and radicalization" of potential extremists.
"Our enemies are moving at the speed of a tweet, and we need to counter them just as quickly," U.S. Homeland Security Secretary Elaine Duke said.
ISIS managed to spread its brand across the world by using social media, attracting potential jihadis to its cause and gaining notoriety through a series of horrific execution videos and propaganda releases.
British Home Secretary Amber Rudd said companies "need to go further and faster to not only take down extremist content but also stop it being uploaded in the first place."
Western countries are facing not only the threat of nationals from Iraq and Syria returning as extremists after the defeat of the Islamic State militant group (ISIS) in these countries, but of homegrown, radicalized jihadis. Such extremists have launched attacks on Paris, London and Manchester, while radicalized ISIS supporters from the North African country of Tunisia have conducted truck attacks in the southern French city of Nice and the German capital, Berlin.
As ISIS continues to suffer battlefield defeats in Iraq and Syria to ground forces backed by a U.S.-led coalition, the group is boosting its propaganda output. ISIS this week lost control of the eastern Syrian city of Raqqa, where it carried out brutal executions of Western journalists and other hostages.
In July it surrendered in the northern Iraqi city of Mosul, where ISIS leader Abu Bakr al-Baghdadi had announced the creation of a caliphate for the world's Muslims. He is believed to still be alive, despite Russian claims to have killed him in a May airstrike near Raqqa.
According to Pieter Nanninga, a researcher on jihadi activity at the University of Groningen in the Netherlands, ISIS has published more videos since the beginning of August than in previous months, when it was battling to hold on to Mosul, the biggest city it had under its control.
The group released six official videos in May, followed by eight in June and another eight in July, for a total of 22. It has already surpassed that number in the six weeks since the beginning of August. It published 21 videos from its official channels in August and had already released 11 propaganda productions by September 14.
A report from British think tank Policy Exchange published last month showed that the most popular referrer of radical Islamist content online was still Twitter (40 percent), followed by encrypted messaging app Telegram and Facebook, despite hundreds of thousands of takedowns.
The authors said this demonstrated that while Telegram serves as a "safe haven" for ISIS supporters, they "have not abandoned other platforms" in the mainstream for outreach efforts.