Facebook Can Now Be Sued in France in Dispute Over Nude Painting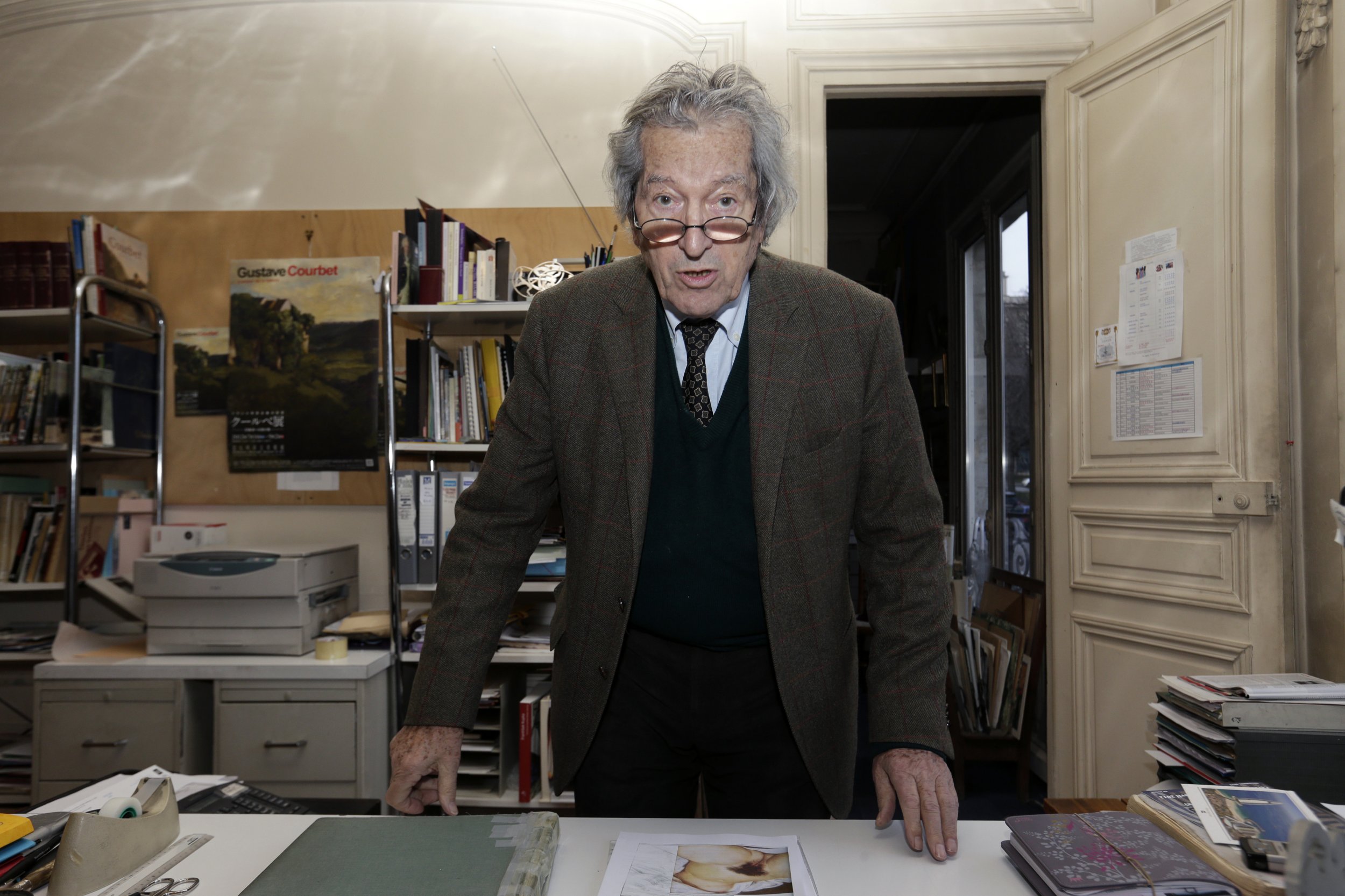 A Paris appeals court has upheld a ruling that Facebook can be sued in a French court after the social network removed an image of a 19th century nude painting from a teacher's Facebook page.
The case first came about after the Paris teacher, Frederic Durand-Baissas, 57, posted an image of Gustave Courbet's 1866 painting "L'Origine du Monde" ("The Origin of the World"), which prominently depicts female genitalia, including pubic hair. His Facebook account was suspended for five years without prior notice the same day he posted the picture. He sued Facebook in 2011, accusing the company of censorship and asking for 20,000 euros ($22,500) in damages.
In an appeal, Facebook argued that Durand-Baissas' lawsuit could only be heard in a court in California, where the company has its headquarters. Because Facebook is a free, global service, French consumer rights law couldn't apply in the teacher's case, the company said. The Paris court said on Friday that a small clause in Facebook's terms and conditions that stipulates global lawsuits must be heard in a Santa Clara, California court is "unfair," "abusive" and excessive.
Additionally, Paris judges said the terms and conditions contract signed by French users does fall under the country's consumer rights law.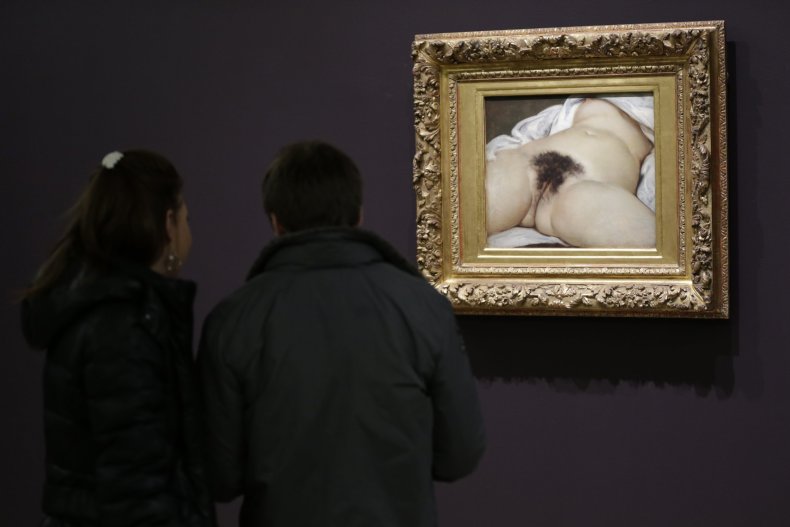 A French court will now hear the teacher's case and the Paris appeals court ruled that French courts can hear cases brought against Facebook by its roughly 30 million regular users in France. The ruling could also set a precedent for users in other countries to sue Facebook outside of California.
"The Origin of the World" is on view at the Musee d'Orsay in Paris, which points out in an entry on its website that the painting " still raises the troubling question of voyeurism." Facebook's community standard guidelines say: "We remove photographs of people displaying genitals or focusing on fully exposed buttocks."
The guidelines also say: "We also allow photographs of paintings, sculptures and other art that depicts nude figures."
Facebook could not immediately be reached for comment.
Facebook is not the only social media platform to encounter backlash for its approach to female nudity. Last year, the #FreeTheNipple campaign began as a protest over Instagram's refusal to allow female nipples on the platform, prompting women to Photoshop male nipples on top of their own. Instagram also banned the hashtag #curvy last year, leading to criticism that the company isn't accepting of different types of women's bodies.