Facebook Hit with $25 Million in Fines for Breaking Washington Election Law
Meta, the parent company of Facebook, was issued a nearly $25 million fine on Wednesday for violating the state of Washington's campaign finance laws.
Meta was found to be in violation of Washington's political disclosure law 822 separate times between 2019 and 2021, according to court documents. King County Superior Court Judge Douglass North issued the maximum possible fine for each instance, totaling up to $30,000 per violation.
Washington's election transparency laws require ad sellers like Meta to "disclose the names and addresses of political buys, the targets of such ads and the total number of viewers of each ad," according to a report from The Seattle Times. North found that Meta had intentionally violated the standards, which have been in place since 1972.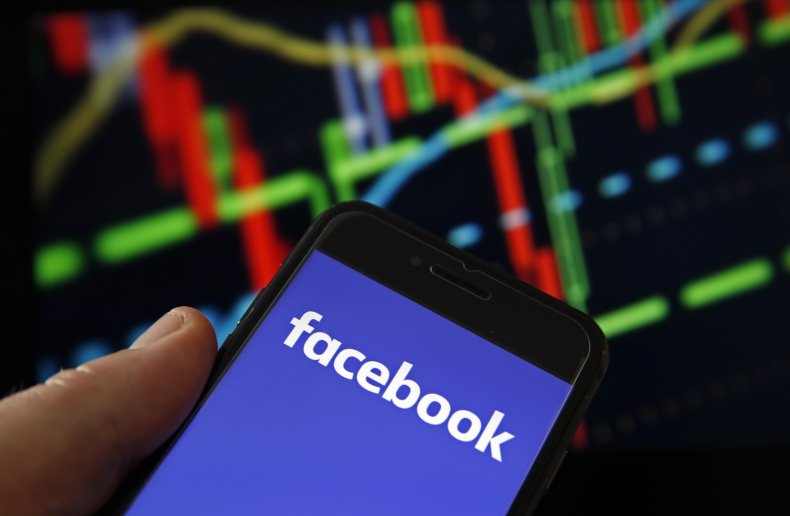 Washington Attorney General Bob Ferguson, who originally brought the case against Meta, said in the report from the Times that he had "one word for Facebook's conduct in this case – arrogance."
"It intentionally disregarded Washington's election transparency laws," Ferguson said. "But that wasn't enough. Facebook argued in court that those laws should be declared unconstitutional. That's breathtaking."
Along with paying the fines, Meta was ordered in the suit to "come into full compliance" with the state's election transparency laws within the next 30 days. The court also demanded that an authorized person from Meta file a sworn certificate in 30 days stating that Meta followed the injunction.
The company is also ordered to pay the attorney's fees in the case, which Ferguson has requested be tripled for a total of $10.5 million, reported the Times. North will decide the final total of the attorney's fees at a later date.
Ferguson first sued Meta for violation of transparency laws in 2018 for a total of $200,000. Meta, still known at the time as Facebook, said they would stop selling political ads in the state of Washington rather than comply with the law, reported the Times.
Ferguson filed a second lawsuit against Meta in 2020 after a report found that the company was continuing to sell political ads out of compliance with the state regulations.
Ferguson wrote in a motion filed in July that Meta had failed to respond to several inspection requests regarding Washington political advertisements on its social media platform between 2019 and 2021.
After several complaints were filed to the state Public Disclosure Commission, Executive Director Peter Lavallee referred to Ferguson in September 2021 for potential legal action.
Meta also filed a motion earlier this spring asking the court to strike down the regulations for commercial advertisers. The Times reported that the social media giant had the laws "unduly burden political speech" and were "virtually impossible to comply with." North denied Meta's request in September.
Rachel Holland, a public affairs official for Meta, told Newsweek that the company was unable to comment further on the ongoing litigation.
Update 10/26/22, 11:17 p.m. ET: This article was updated with additional information and background.