Facebook Says HUD Filed Lawsuit After Company Refused to Give Government Detailed User Information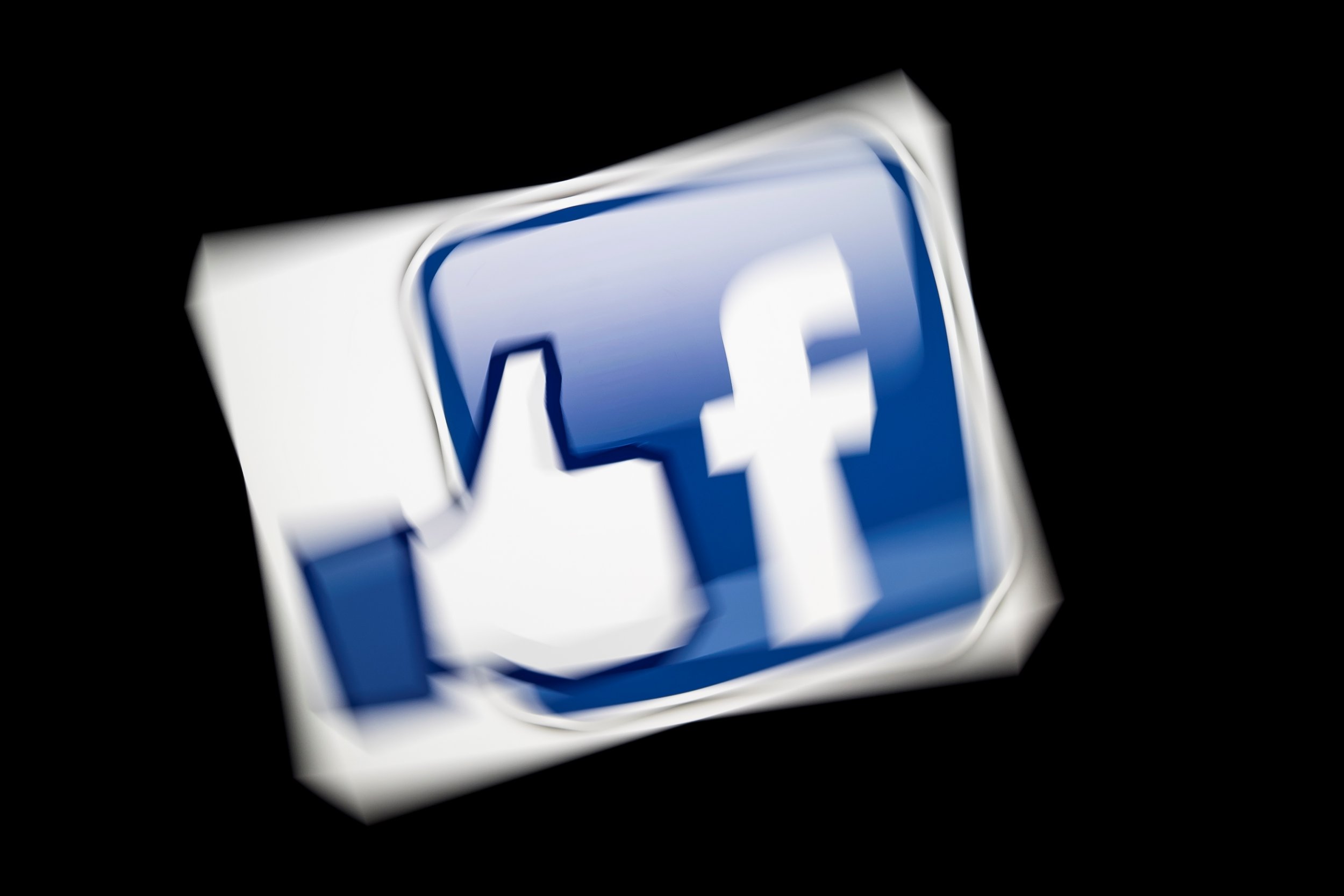 The Department of Housing and Urban Development (HUD) has filed a lawsuit with housing discrimination charges against Facebook, but only after the company refused to grant the government access to personalized user data, a company spokesperson told Newsweek.
Newsweek contacted the company after reading a Washington Post journalist's tweet about the HUD suit. Facebook told reporter Tracy Jan that the charges, announced Thursday, alleging that Facebook engages in housing discrimination through its advertising service came after talks collapsed between the government and tech company.
Later on Thursday, the Post reported that HUD was also looking into the ad-targeting policies used by Twitter and Google. Neither company immediately responded when asked by Newsweek whether HUD had requested detailed information on users.
The spokesperson told Newsweek that the government wanted access to user data. "This could mean any data used to personalize content to a specific person on FB. Including, for example, a person's location information, content a person views, the features a person uses or other people a person interacts with," the spokesperson said.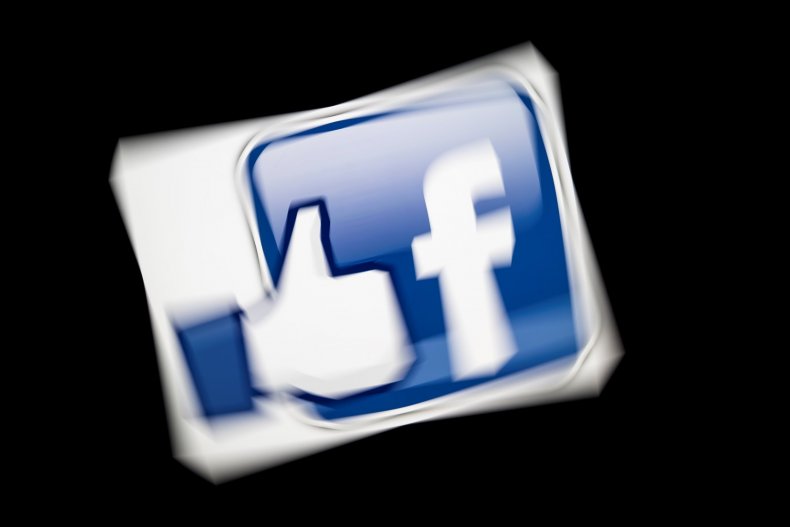 "Facebook is discriminating against people based upon who they are and where they live," HUD Secretary Ben Carson said in a statement. "Using a computer to limit a person's housing choices can be just as discriminatory as slamming a door in someone's face."
HUD did not immediately respond to Newsweek when asked to clarify what user data access it had asked for.
James Grimmelmann, a professor of law at Cornell and author of Internet Law: Cases and Problems​, advised being cautious about Facebook's claims.
"We have only Facebook's description of the government's request for 'total and unfettered access to the company's user base.' I don't know what that means," he said when asked by Newsweek about Jan's tweet. "And this is Facebook's spin on the request."
He added: "Without more details, I can't make much headway on what laws might be in play. The government of course has extensive subpoena power to get data from companies. I can't tell from the WP reporting what beyond that HUD wanted and Facebook objected to. 'We want to protect the privacy of our users as they violate civil rights laws' is not a good look."
In 2016, reporters at ProPublica wrote about concerns that Facebook was being used for discrimination, explaining that advertisers could prevent their content from reaching a variety of legally protected racial and ethnic groups by using an "ethnic affinities" tool.
For example, an advertiser looking to tout a new apartment complex could target an ad to Facebook users in a certain market with college degrees and a net worth of between $200,000 and $500,000 while simultaneously excluding users with an "ethnic affinity" of African-American.
Facebook does not include a user's race in its profiles, so the ethnic affinity category was based on users' interactions—the content they share and interact with—on the social media platform and related services.
The company subsequently altered its practices. Facebook pulled 5,000 targeting options for ads in August, saying that doing so would protect people from discriminatory practices. Earlier this month, the company said it would be changing advertising practices as part of a settlement agreement negotiated after a lawsuit brought by civil rights organizations.
The recent statement said Facebook would no longer permit targeting of housing, employment or credit ads to specific ages, genders or ZIP codes.
"We're surprised by HUD's decision, as we've been working with them to address their concerns and have taken significant steps to prevent ads discrimination," a Facebook spokesperson said in a statement. "Last year we eliminated thousands of targeting options that could potentially be misused, and just last week we reached historic agreements with the National Fair Housing Alliance, ACLU and others."