Facebook and Instagram Both Down? Feed Not Loading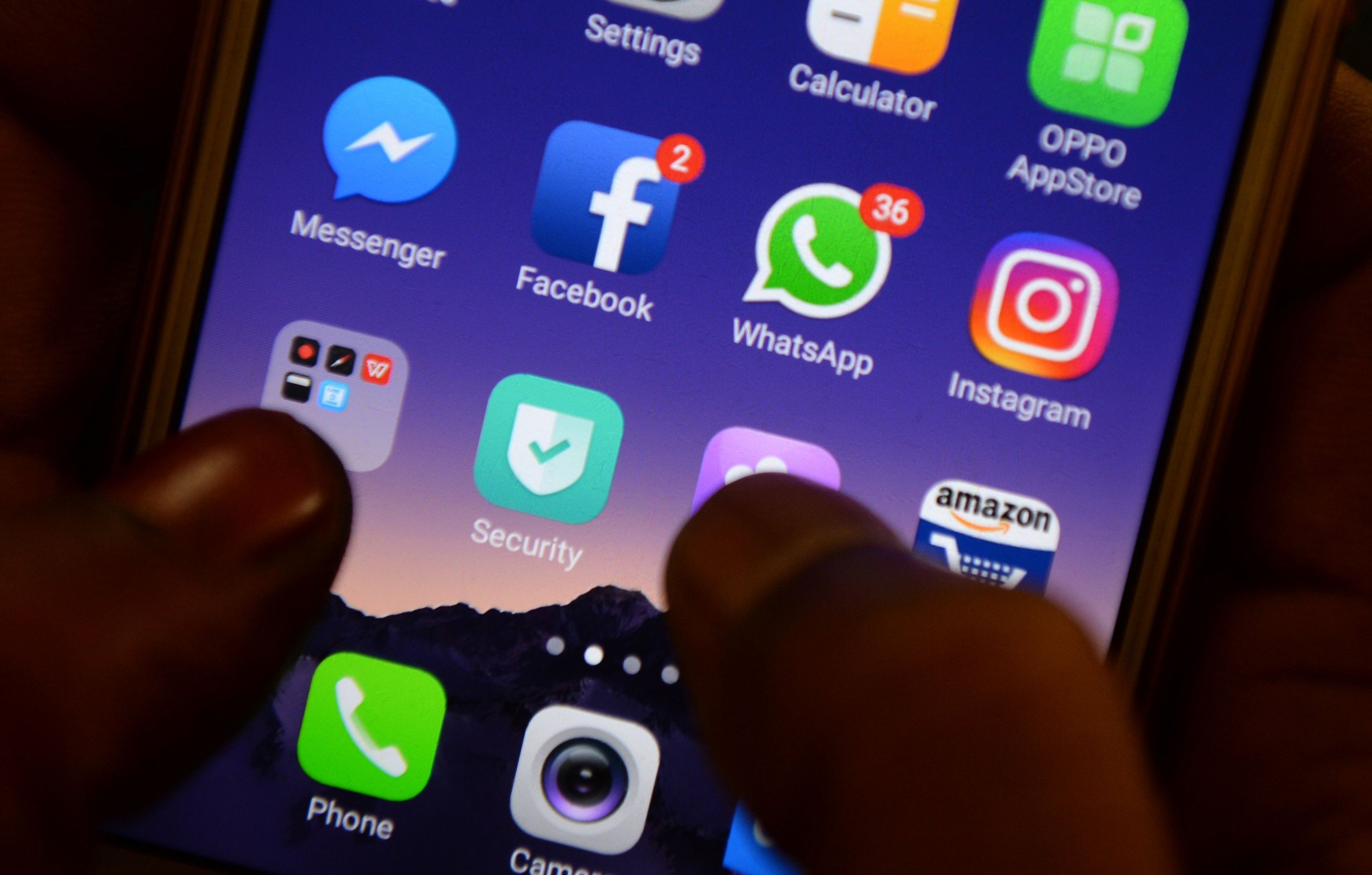 Both Facebook and Instagram were experiencing issues from an apparent outage on Tuesday morning. The outages were impacting the news feeds on both social media platforms and users were struggling to load anything on either app or site.
Thousands of reports of the outage were sent to the website Down Detector. For Facebook, the users were reporting a "total blackout" as the main issue with the site followed by "login" and "apps." Over on Instagram, the issues reported were with the news feed and log in as well as the website.
The issues began in the morning but seemed to continue through the day for many users. Around 12:45 p.m. EDT the reports were still rolling in on Down Detector.
Users for both platforms were tweeting about the outages. Some were going to Twitter for the first time in quite a while because their usual platforms were down.
Others were frustrated because it seemed like the apps were experiencing outages fairly frequently.
Those who use the two platforms regularly for work were really struggling Tuesday, ahead of the Thanksgiving holiday and Giving Tuesday.
This is a developing story and will be updated as more information becomes available.