Facebook Announces Instant Articles Coming to Mobile With New Publishing Partners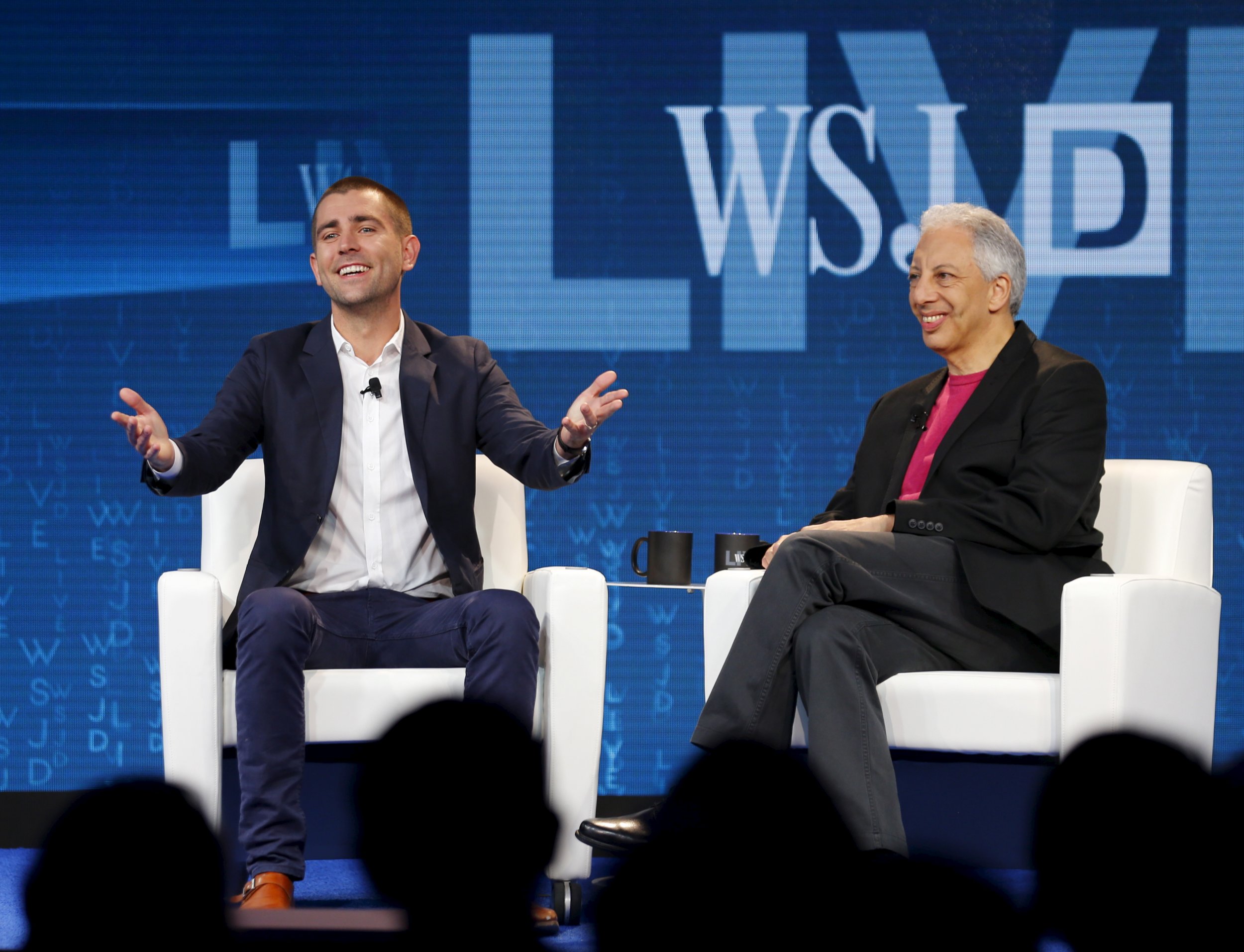 Facebook announced on Tuesday that Instant Articles, a five-month-old feature that allows users to quickly load articles to read on their news feed, is coming to Facebook's iOS app. Android users will have to wait until later this year, but Facebook made a beta version available today for Android users to get a first taste.
Along with adding the fast-loading articles to their app, Facebook announced new media outlets that will publish its articles on the feature. The Washington Post, The Daily Mail, Time and the Huffington Post among many others will be supported on Instant Articles.
Instant Articles, has experimented with nine outlets based in the United States, the United Kingdom and Germany including The New York Times, BBC News and Der Spiegel.
Despite initial fanfare (and trepidation), Facebook kept Instant Articles under wraps for the past five months. Facebook says it has been testing the feature to about 5 percent of iOS mobile users.
Facebook says that Instant Articles load 10 times faster on a standard mobile link shared on its news feed. Instant Articles will be denoted by a small lightning logo on the top right corner.
Facebook, like Apple News and Google's Amplified Mobile Pages, has been moving simultaneously to support published content with partnering outlets without having advertisements and trackers lodged around the article. By stripping the nonessential parts of the webpage, the three tech titans are anticipating that faster loading time and cleaner aesthetics will lead to more shares and engagement.
To make up for the fact that Instant Articles cuts referral traffic from the social media network to their own website, Facebook made some concessions. It allowed publishers to choose from either selling advertisements on their Instant Articles while keeping 100 percent of the revenue, or letting Facebook do the selling and giving Facebook 30 percent of the check.
Instant Articles were met with wariness from those in the media industry, arguing that his new feature only tightens the reliance most outlets already have toward Facebook for traffic for little to no additional revenue.