Facebook Will Stop Labeling Fake News Because It Backfired, Made More Users Believe Hoaxes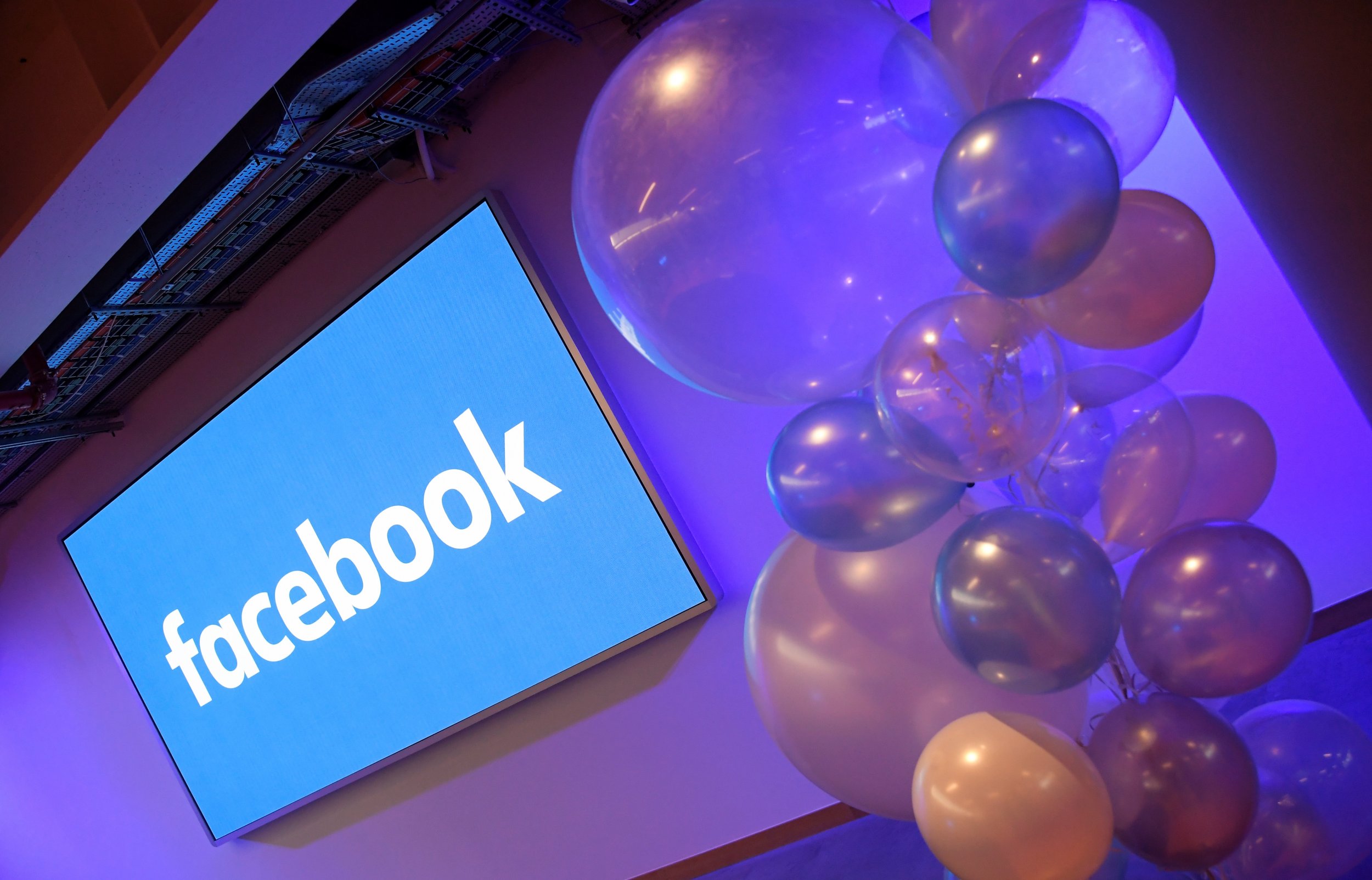 Facebook will be stopping part of its fight against fake news — because the social media giant said it only led to more people believing lies.
The company on Wednesday announced that it will stop its short-lived practice of labeling misleading or false stories as "disputed," and will instead provide links to related articles that can give context or truth where needed.
Facebook said its attempt to thwart fake news backfired, since the "disputed" label ended up making believers of fake news more defensive and more likely to insist on their version of the truth.
"Academic research on correcting misinformation has shown that putting a strong image, like a red flag, next to an article may actually entrench deeply held beliefs — the opposite effect to what we intended," the company wrote in a post announcing the change.
In a separate Medium post, three Facebook staffers wrote that tests and research showed that linking to related stories from credible news sources was a better way to combat hoaxes, and it helped reduce shares for fake news stories. They also said the "disputed" label fell flat because it didn't give readers enough context to sort fact from fiction or get a better understanding of the issue.
But the company has still yet to crack the code for cutting down on clicks for fake news, as it said no method tested so far has led "meaningful change" in the click-through rate of these stories.
Facebook said it will continue to use fact-checkers to evaluate the accuracy and context of articles and will send alerts to users who have shared dubious content — two practices that started in the past year as the company rushed to crack down on fake news.
Facebook and other social media giants such as Twitter have been facing intense public pressure and congressional scrutiny this year over the spread of misinformation on their networks, especially after major breaking news stories and in relation to the 2016 campaign. The U.S. intelligence community and congressional investigations have shown how Russian hackers flooded Facebook, Twitter and other social networks with fake news, bot users, and abrasive paid advertisements to exploit American political tensions during the presidential race. U.S. intelligence agencies have concluded that the Russian government ordered the cyber attacks to meddle in the election.
Facebook has said it plans to punish purveyors of fake news and ads by removing their advertising and distribution rights, and that it will be "redoubling" its efforts to quash fake news in 2018.