Zuckerberg: Facebook to Create a 'Dislike' Button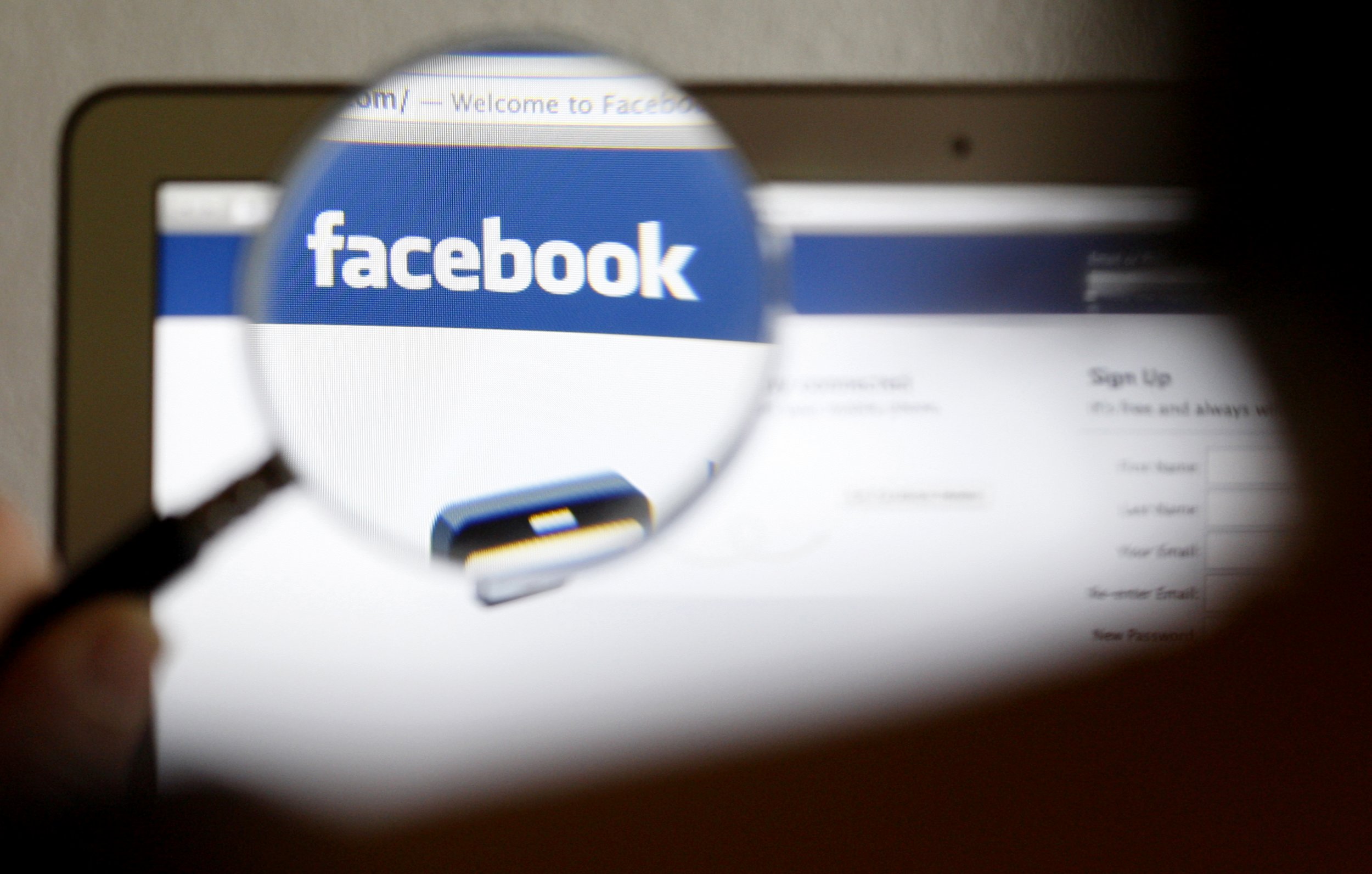 After years of user complaints, Facebook will soon launch a "dislike" button, CEO Mark Zuckerberg announced on Tuesday.
"Today is a special day because today is the day I can say we're working on it and shipping it," Zuckerberg said during a monthly question-and-answer session at Facebook's headquarters.
Though the move may appear to be a logical next step for the social media platform, the announcement comes as somewhat of a surprise. As recently as December, Zuckerberg indicated that the company was against developing a dislike option, saying: "Some people have asked for a dislike button to be able to say, 'That thing isn't good,' but we don't think that is something that is good for the world, so we're not going to build that."
He continued: "The like button is very valuable because it is a way for you to quickly express a positive emotion or sentiment when someone puts themselves out there and shares something...and often people tell us that they don't feel comfortable pressing like because 'like' isn't the appropriate sentiment when someone lost a loved one or is talking about a very difficult issue. I think giving people more ways to express more emotions would be powerful, but we need to figure out the right way to do it so it is used for good and not to demean posts."
On Tuesday, however, Zuckerberg told the audience that their voices had been heard and that Facebook was deep in the development of a dislike option. "What [users] really want is the ability to express empathy," he said. "Not every moment is a good moment."