Is Facebook Leaving the EU? Don't Set an Away Status Just Yet
Is Europe setting its Facebook status as away?
As per Vice, a court filing made by Ireland's Data Protection Commission (DPC) could upend the company's existence in Europe due to new regulations impacting how data is transferred. Currently over 410 million people use the social media platform, along with the photo sharing app, Instagram.
If Europe does decide to ultimately get rid of Facebook in Europe, "it is not clear to [Facebook] how, in those circumstances, it could continue to provide the Facebook and Instagram services in the EU," Yvonne Cunnane, Facebook Ireland's head of data protection and associate general counsel, wrote in an affidavit from September 10.
Vice reported that Facebook had fired a countersuit challenging the Irish DPC's restriction, and claiming that the commission was unfair in doing so. Cunnane noted that Facebook was given three weeks to respond to the decision, which was a "manifestly inadequate" amount of time.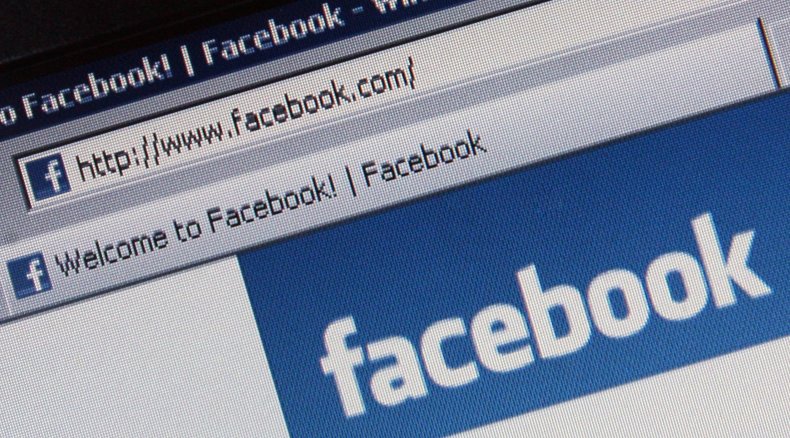 This decision from the social media platform refers to is a preceding order to halt the transferring of data about European users to the United States. There appears to be growing concern over United States government surveillance of the data.
"The fact one person is responsible for the entire process is relevant to [Facebook's] concerns, in respect of the inadequacy of the investigative process engaged in and independence of the ultimate decision-making process," Cunnane also wrote in the affidavit.
She also added that the social media platform is the only big tech company who uses similar methods to transport data from the United States to Europe.
"This gives rise to an apprehension that [Facebook] is not being treated equally," Cunnane wrote. "If [Facebook] alone is being investigated and subject to a suspension of data transfers to the U.S., this would be liable to create a serious distortion of competition."
Facebook has a great economic impact in Europe. According to a recent survey commissioned by the Applicant of 7,700 businesses around Europe, surveyed businesses reported that using Facebook apps helped them generate sales corresponding to an estimated EUR 208 billion in 2019.
Additionally, Facebook, Inc. (of which the Applicant is a wholly-owned subsidiary) generates advertising revenues in the European in the order of multiple billions of Euro.
The social media company, however, denies that Facebook is threatening to withdraw their service from the EU.
"Facebook is not threatening to withdraw from Europe," a Facebook spokesperson told Newsweek in a statement via email. "Legal documents filed with the Irish High Court set out the simple reality that Facebook, and many other businesses, organizations and services, rely on data transfers between the EU and the US in order to operate their services.
"A lack of safe, secure and legal international data transfers would damage the economy and hamper the growth of data-driven businesses in the EU, just as we seek a recovery from COVID-19," the spokesperson added.