Facebook Finally Figured Out What to Do With Dead People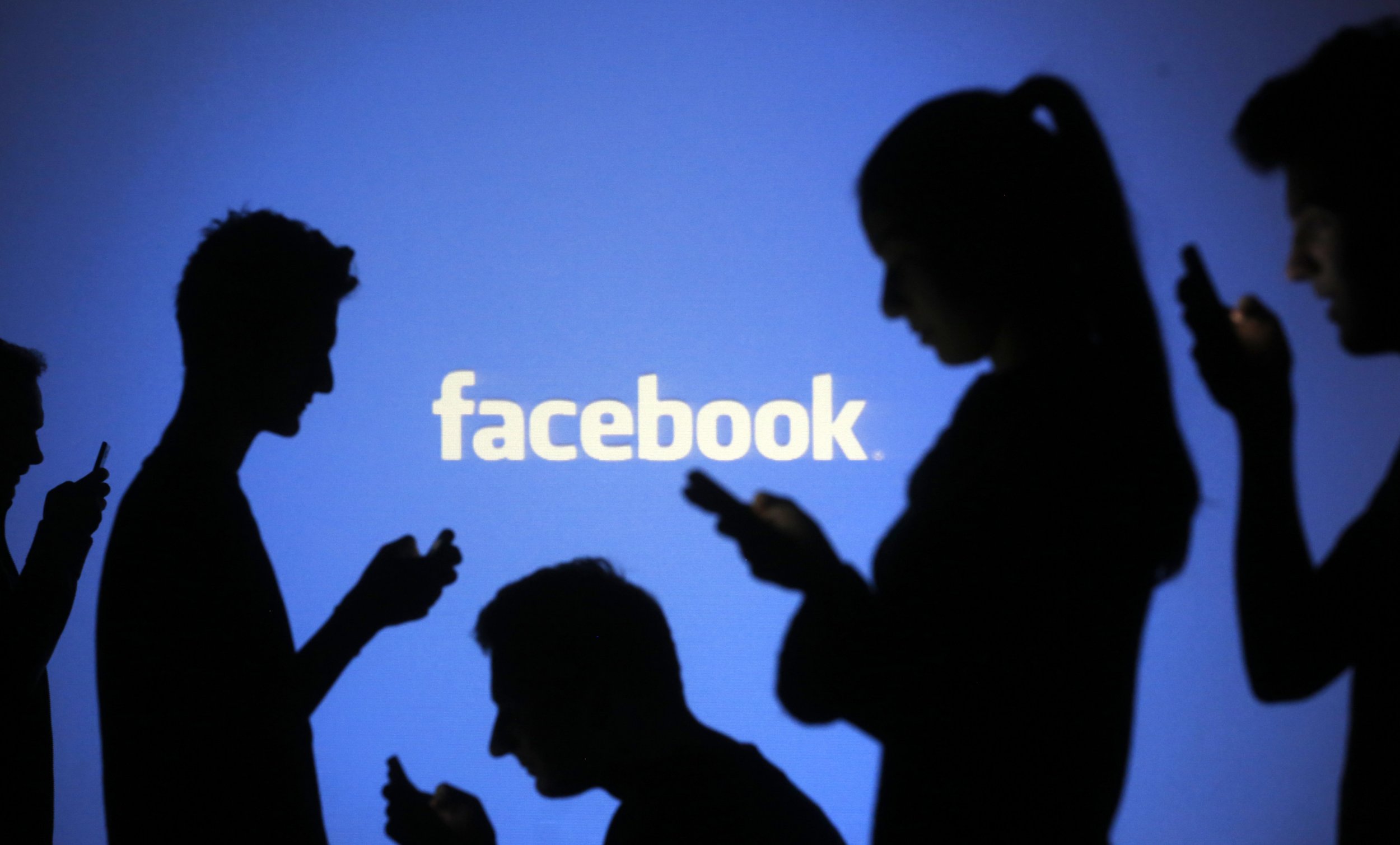 For most of its existence, Facebook has had a problem with deceased users. Specifically: what to do with them all? Shut down their accounts? "Memorialize" them, which locks the account for memorial purposes? Contact family members and ask to see a death certificate as proof? That anxiety has become a business opportunity for "digital afterlife" providers—services that will manage your digital accounts according to your wishes upon your death—which were the subject of a fascinating New York Times Magazine feature in early 2011.
Four years later, several states have addressed the issue of digital estate management and Facebook has finally settled on a policy of its own. As Slate reports, the social media site is rolling out an option that lets users choose to have their account wiped out upon death. The other option is to designate a hand-selected "legacy contact." According to Facebook, that person will be able to: "Pin a post on your timeline, respond to new friend requests, [and] update your profile picture." "Facebook users will also have the option to allow their legacy contact to download an archive of the photos, posts, and profile information they had shared on the site," Slate's Will Oremus reports, providing instructions to access the option under the "Security" section of Facebook's settings:
Open your settings. Choose Security and then Legacy Contact at the bottom of the page.
After choosing your legacy contact, you'll have the option to send a message to that person.
You may give your legacy contact permission to download an archive of the posts, photos and profile info you've shared on Facebook.
Users won't, however, have the ability to post as the deceased user or access private messages. On Twitter, by contrast, it's not unheard of for friends or family of a deceased user to take over and continue tweeting from the person's account. Roger Ebert's account, @EbertChicago, for instance, has remained active long after the film critic's 2013 death.