Facebook Live Captures Man Accidentally Shot in Head As Friends Play With Gun
A man was shot in the head during a Facebook Live broadcast after his friend accidentally set off a gun in a parked car in Houston, Texas.
Devyn Holmes, 26, was shot at around 2.30 a.m. DST on Sunday (April 1) by Cassandra Damper, 25, in the parking area of a Valero gas station, according to local news. He is now in critical condition and on life support at Ben Taub Hospital.
In a live video broadcast on Facebook, Holmes, Damper, and another man are seen in a vehicle joking, laughing and seemingly having a good time. The man who is sitting in the back seat places a gun on the car's armrest, before Damper pulls out another gun and waves it in front of the phone camera.
"You're making me nervous," Holmes, a father of two, can be heard saying in the video, before he is seen trying to make Damper lower the weapon. Seconds later, the gun goes off and Holmes falls limp, according to Click2Houston.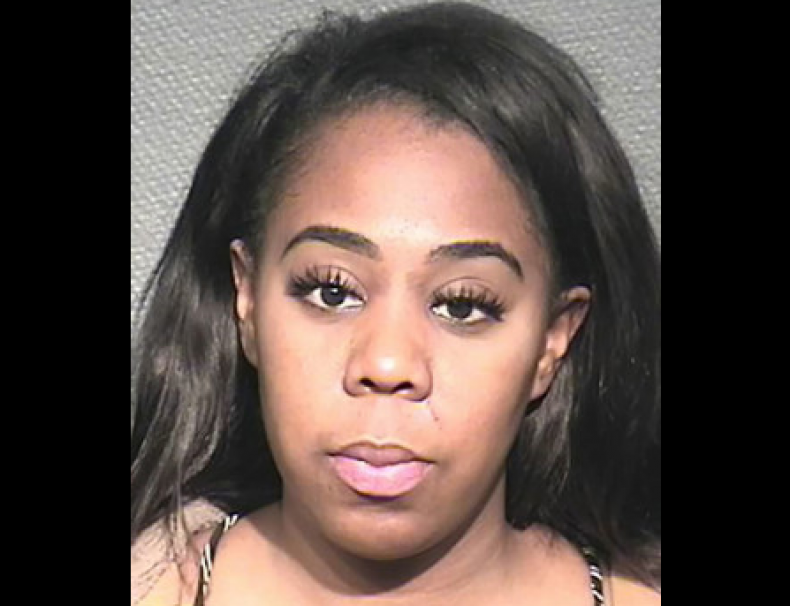 Surveillance footage shows the doors of the car flying open and two people jumping out following the incident.
Damper reportedly told police she believed the gun was unloaded. However, authorities arrested her for tampering with evidence after she tried to wipe gunshot residue from her hands. The unnamed man in the vehicle was not charged.
Houston police told KPRC-TV that they were investigating the incident as an accidental shooting but it will ultimately be for a grand jury to decide the outcome.
Friends describe Holmes as a "good man" and "good father" and said they were devastated that he was the victim of such a senseless incident, reported KPRC-TV.