Four Arrested After Facebook Live Torture Video Watched by Thousands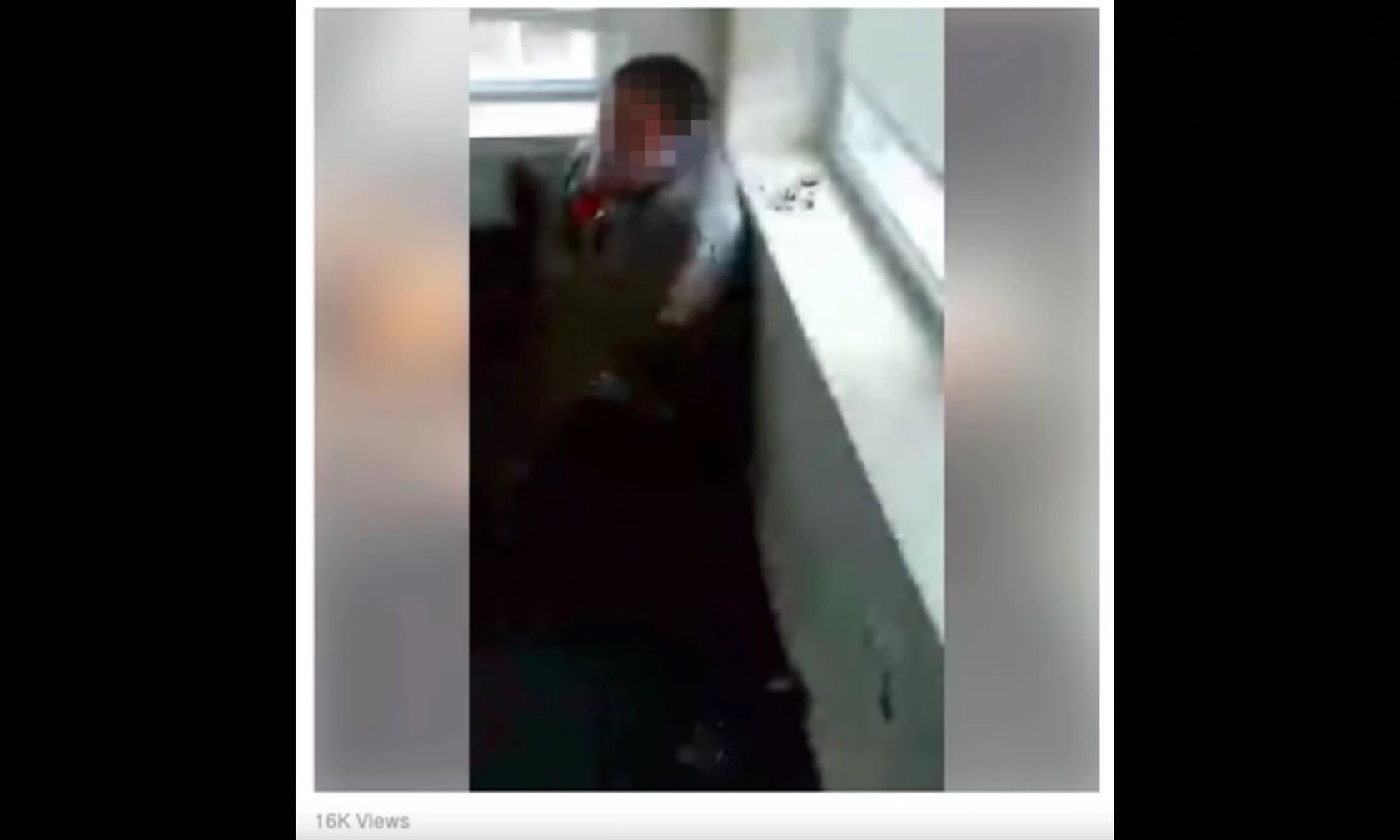 Four people have been arrested in Chicago in relation to a Facebook Live broadcast that appeared to show a man being assaulted while bound and gagged.
Chicago police said the victim has special needs and may have been kidnapped for up to 48 hours prior to the assault was broadcast.
The Facebook Live video appears to show the attackers cutting the victim's scalp with a knife and using the wound as an ashtray.
"It makes you wonder what would make individuals treat somebody like that," said Chicago Police Superintendent Eddie Johnson.
"I've been a cop for 28 years, and I've seen things that you shouldn't see in a lifetime, but it still amazes me how you still see things that you just shouldn't."
All four suspects are in custody and are expected to be charged in the next 24 hours, Johnson said.
During the assault, the attackers are heard shouting "f*** Donald Trump" and "f*** white people," with one claiming "[the victim] represents Trump."
The 30-minute video has been removed from Facebook but is still available online. At the time of the live broadcast, the video was watched by up to 16,000 people.
"We do not allow people to celebrate or glorify crimes on Facebook and have removed the original video for this reason," a Facebook spokesperson said in a statement.
"In many instances, though, when people share this type of content, they are doing so to condemn violence or raise awareness about it. In that case, the video would be allowed."