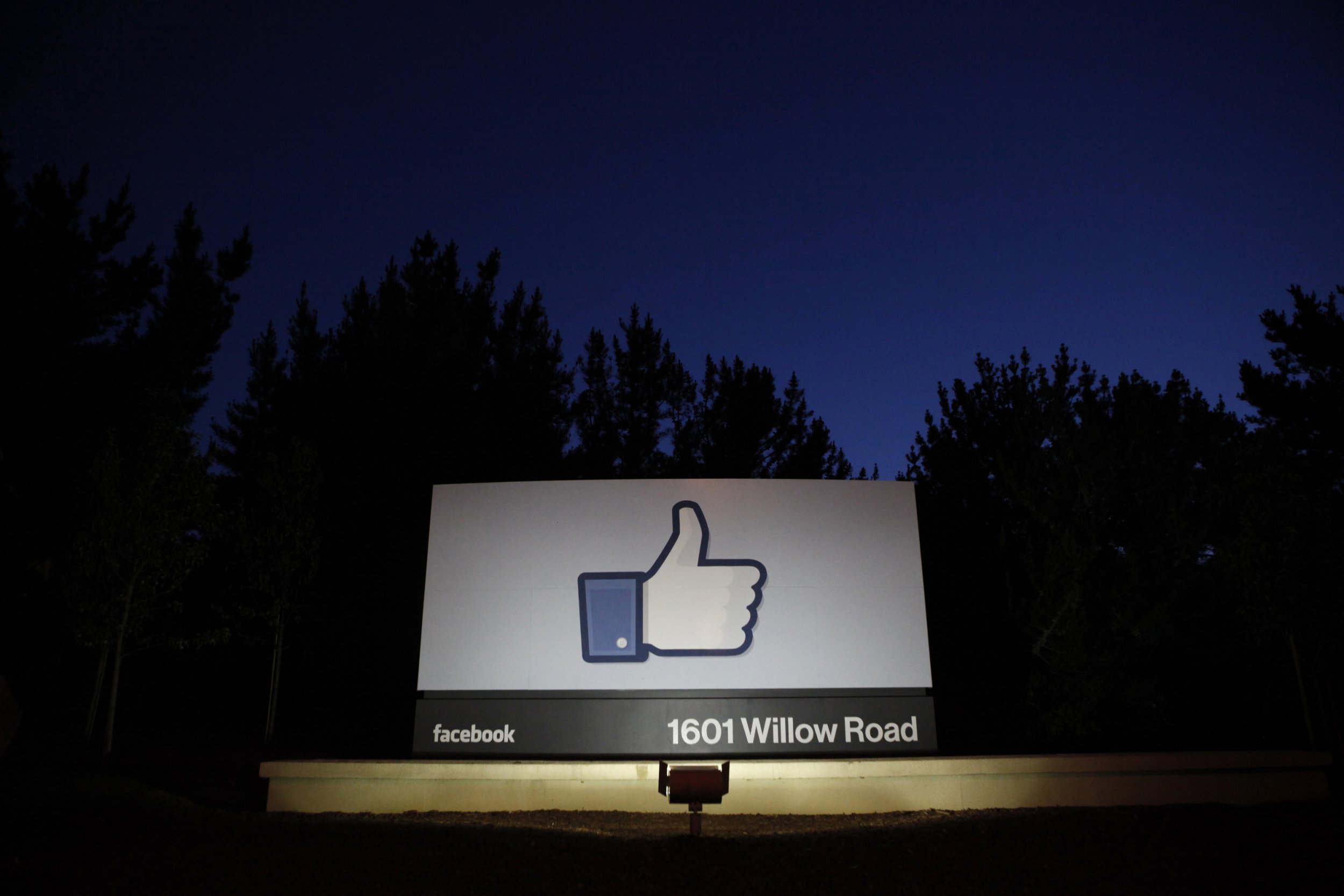 Facebook is making 2 trillion public posts that users have written searchable, the BBC reports.
According to Tom Stocky, Facebook's vice president of search, users often turn to Facebook to see what their friends and family think of world events. The new feature, called Search FYI, will enable users to see not only what the people closest to them think, but also show strangers' posts and opinions too.
"With over 1.5 billion searches per day and over 2 trillion posts in our index, search is an important, long-term effort at Facebook," Stocky said in a blog posted to Facebook's newsroom.
"The team's goal with Search FYI is to share our progress more frequently. When you search, you'll now see the most recent, relevant public posts along with posts from your friends. Search results are organized to help you cut through the noise and quickly understand what the world is saying about a topic in the moment," he explained.
Search FYI imitates certain features already available with Google and Twitter. According to PCWorld, the new Search feature will automatically suggest searches as you type, just like Google does. Facebook's Search FYI will allow users to follow current events on a real-time basis, in the same was as if they were searching for a topic on Twitter.
Facebook emphasized that users will be able to decide whether or not they want others to see their posts. The usual choice of making posts available to "only me," "friends" and "public" will apply.
The updates will currently only be available to Facebook members in the U.S.