Facebook CEO Mark Zuckerberg's Wall Provokes Hawaii Protests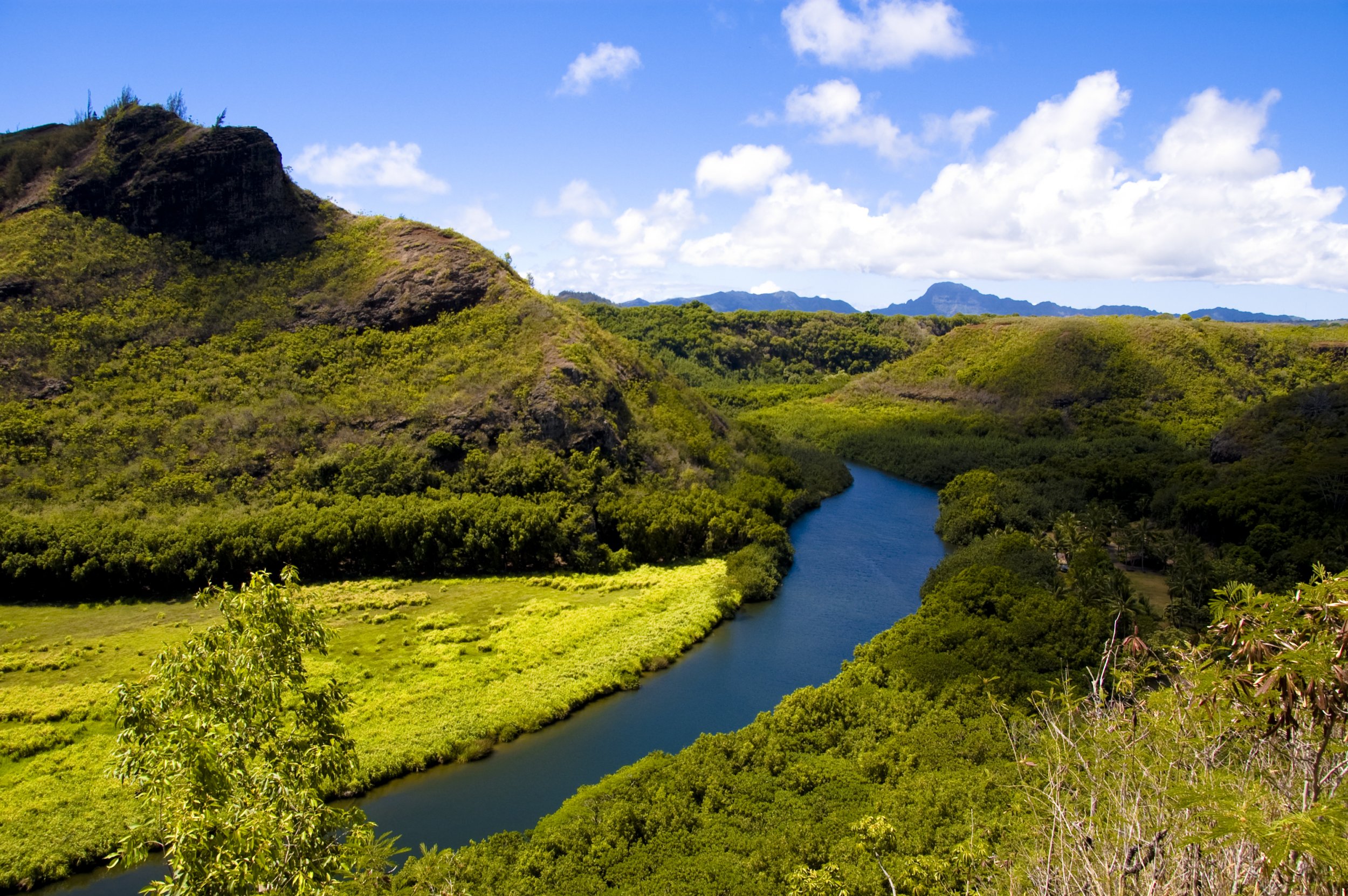 Donald Trump is not the only person currently causing controversy over a wall, with Facebook founder Mark Zuckerberg provoking protests over one he built in Hawaii.
Around 200 locals are expected to march on Saturday in protest at a six-foot stone wall Zuckerberg constructed around his 700-acre estate on the island of Kauai.
"People are furious down here with him," march organiser Joe Hart told Business Insider.
There are 14 parcels of land within Zuckerberg's estate that he does not own and the wall cuts off access to one of them. Locals complain the wall also blocks views of the ocean.
Zuckerberg filed a series of lawsuits over land ownership on Kauai in an attempt to take control of the parcels, but he is currently "reconsidering" the decision.
"Based on feedback from the local community, we are reconsidering the quiet title process and discussing how to move forward," Zuckerberg said in a statement.
"We want to make sure we are following a process that protects the interests of property owners, respects the traditions of Native Hawaiians, and preserves the environment."
Zuckerberg's reconsideration of the issue was welcomed by State Rep. Kaniela Ing, who said it would protect "indigenous families and our aina," using the Hawaiian word for land.
In a statement to local media, Ing said: "The people's voice can and will overcome big money and celebrity—even against the fifth richest man in the world. Hawaii has always been a welcoming place, but over time, we have learned what exploitation looks like.
"In his eagerness to join our island community, Zuckerberg may have overlooked the diligence needed to dutifully enculturate."
One parcel of land within Zuckerberg's estate, roughly three-quarters of an acre, recently went on the market for $7.5m.
The listing describes a: "once in a lifetime opportunity to own a property of rare and magical beauty utterly private and secluded… This parcel is set inside a private eight-hundred-acre estate beneath starlit skies with no other homes visible."