Facebook Marketplace Becomes Black Market for Drugs and Guns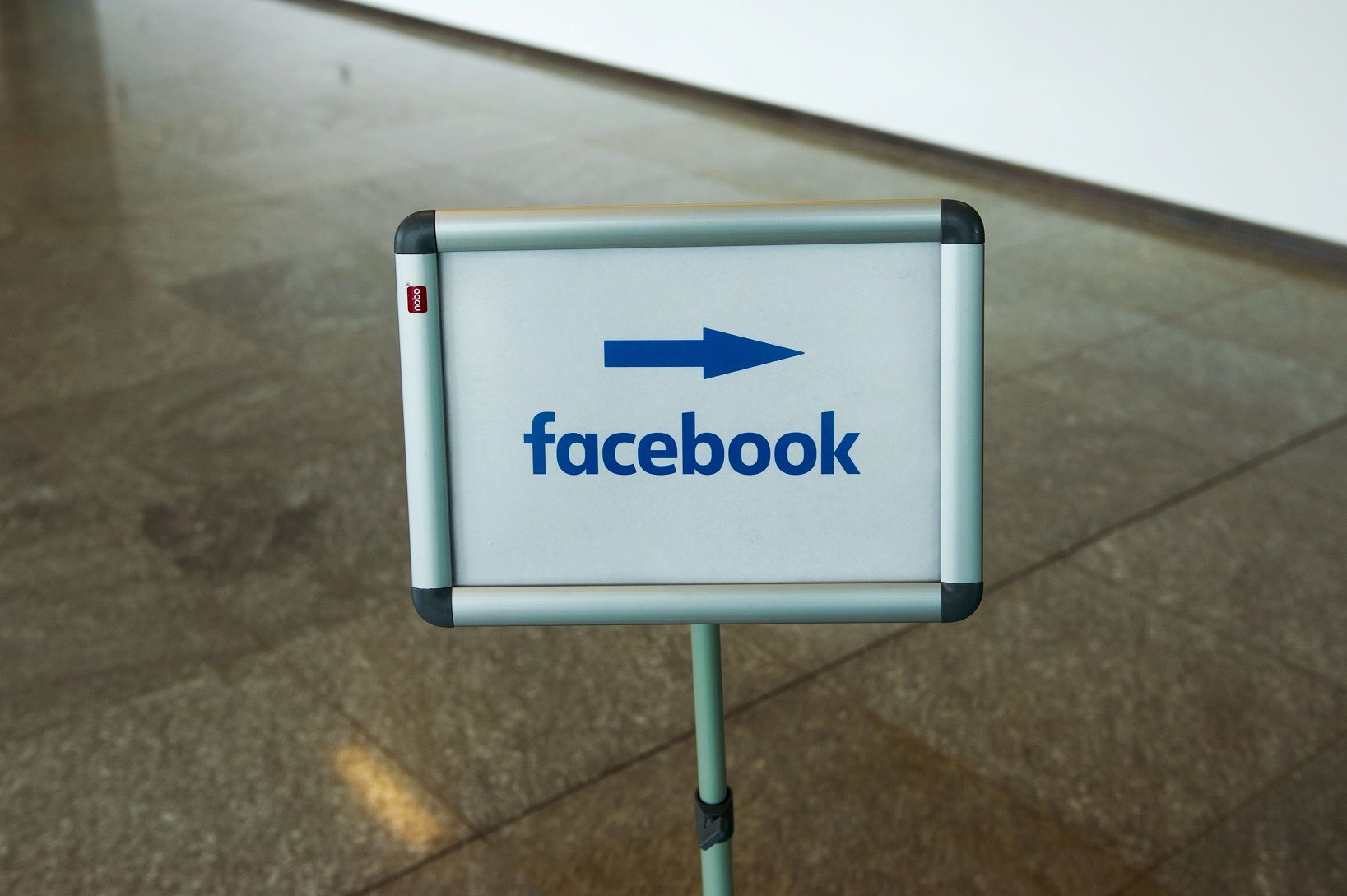 Less than one day after the launch of its Marketplace feature, Facebook has been forced to apologize for the appearance of drugs and other illegal listings.
Facebook launched Marketplace on Monday, October 3, offering users the opportunity to buy and sell items within their local community. On the day of its launch, the eBay and Craigslist competitor was already being used to list adult services, animals, drugs and other items that breach Facebook's policies.
"Facebook is where people connect, and in recent years more people have been using Facebook to connect in another way: buying and selling with each other," Mary Ku, Director of Product Management, said in a blogpost at the time. "Marketplace makes it easy to find new things you'll love, and find a new home for the things you're ready to part with."
Users took to social media to report listings on Marketplace, which included a hedgehog, a gun, a snake and a baby.
In a statement provided to Newsweek , Facebook said the listings were the result of a "technical issue," and apologised to any users affected.
"As we expanded our Marketplace access, we encountered a technical issue that prevented our reviewing system from identifying some posts that violate our Commerce Policies and Community Standards," the statement read.
"As a result, certain posts with content that violated our policies were made visible to people visiting Marketplace. We are working to fix the problem and will be closely monitoring our systems to ensure we are properly identifying and removing violations before giving more people access to Marketplace."