Facebook May Finally Fix Those Pesky Candy Crush Invite Notifications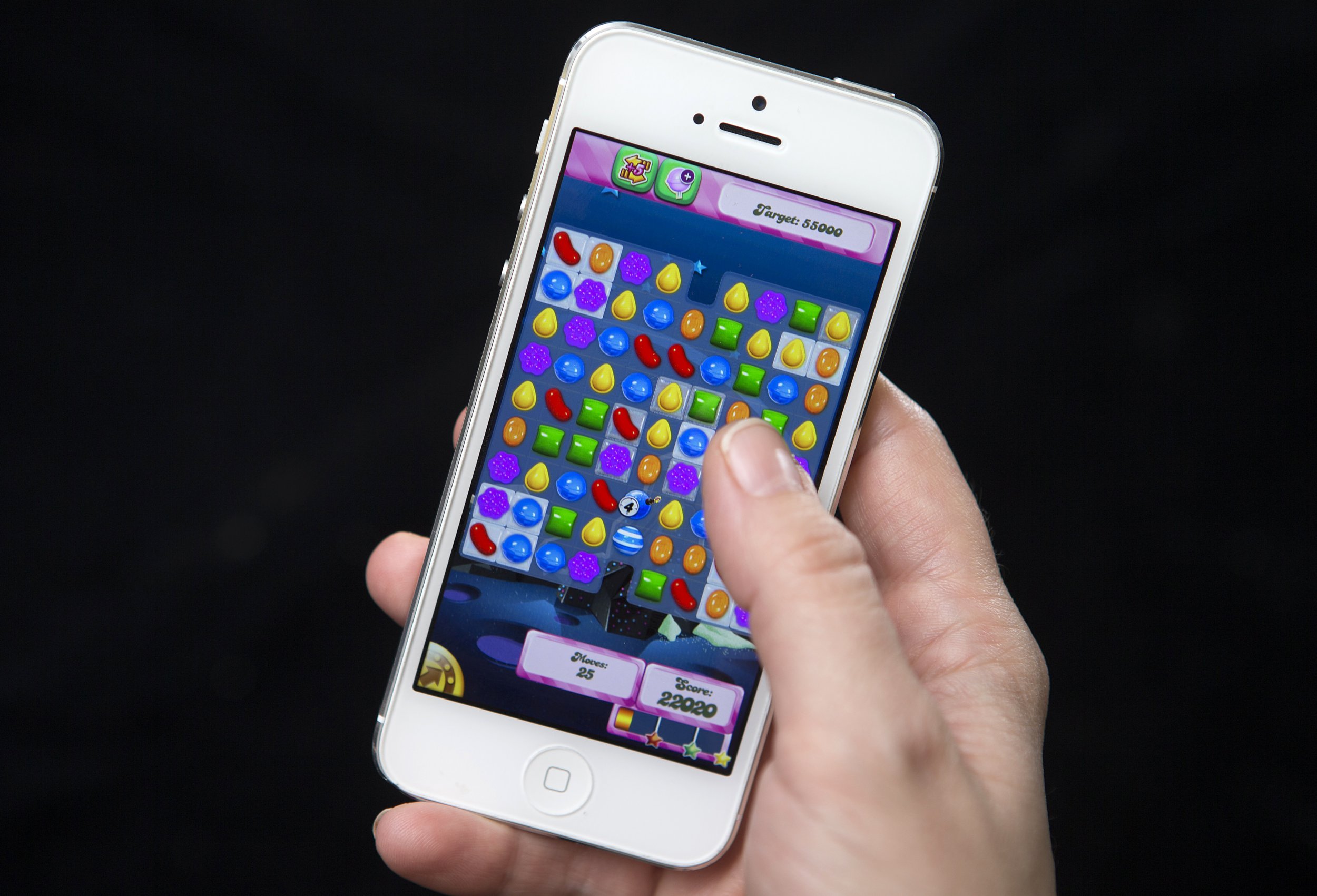 Those ceaseless Candy Crush invite notifications on Facebook have been a social media scourge for years, but Facebook founder Mark Zuckerberg has promised to fix the pesky problem.
At a town hall-style Q&A at the Indian Institute of Technology in New Delhi, Zuckerberg answered questions submitted via Facebook before the talk. The top comment, with 7,500 likes, elicited applause when read and was a straight-to-the-point question: "I don't want any more invitations to Candy Crush. How can I stop it?"
"This is where these town hall Q&As are really useful because I actually saw this question, that it was the top-voted question on my thread," Zuckerberg replied. "So I sent a message to the person who runs the team in charge of our developer platform, and I said by the time I do this town hall Q&A, I think it would be good if we had a solution to this problem."
Zuckerberg, who was in Beijing last week giving a speech in Mandarin, did not get into specifics on how Facebook will correct the problem. For the rest of the Q&A, he answered questions ranging from virtual reality to his plan to provide free, simplified Internet access to the unconnected millions in India around the world.
For over five years, game invitation notifications have been a constant thorn in the side for Facebook users. It first started with Farmville invites, when Facebook and Zynga—Farmville's proprietors—worked hand in hand to make it the most popular game on Facebook for a few years.
Candy Crush, like Farmville, has spawned memes mocking the never-ending stream of Facebook notifications.
A representative from King, the company that runs Candy Crush, told Newsweek it had no comment.
Since its early days as a social media platform reliant on a surge in developed games, Facebook has matured and move away from online gaming. As a result, King, Zynga and other gaming companies has taken a major financial hit.
King saw its revenue decline from $493 million in the final quarter of 2013 to $263.8 million a year later, according to The Guardian. Zynga laid off 18 percent of its workforce in May after losing $46.5 million in the first quarter of this year.