Is Facebook Messenger Down, Not Working? Users Report Widespread Outages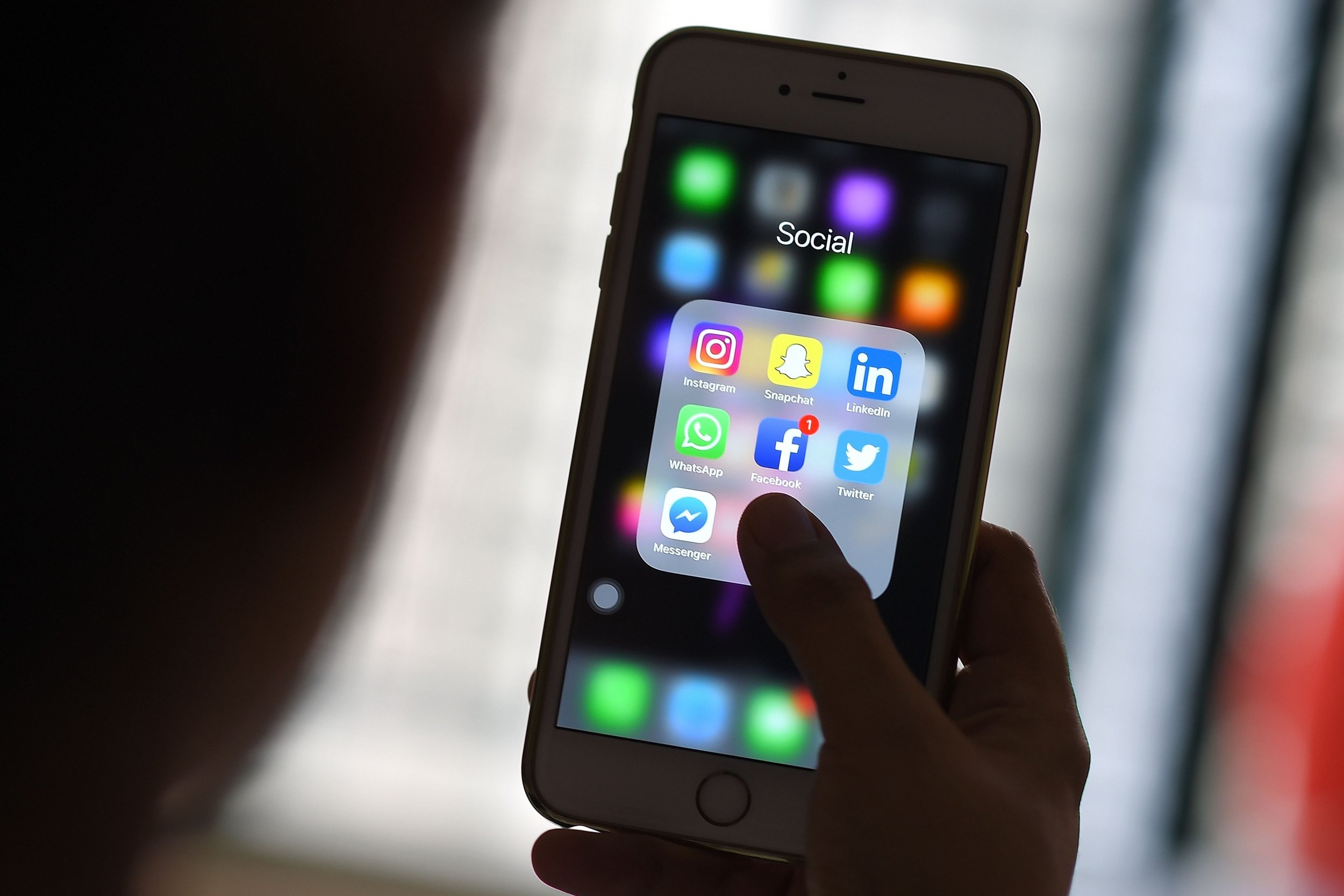 Facebook users were realizing Monday that the Messenger service for the social media platform wasn't working. Users were reporting the issues to the website Down Detector just before 3 p.m. EDT.
Hundreds of reports rolled into the website and other users were tweeting about the problems they were experiencing with the service. They were checking Twitter to see if other users were also experiencing messaging problems or if they were alone.
The outage was potentially causing problems for some users.
One user even thought their phone might be broken.
Users were finding that the outage was widespread and impacts far more users than just them. The reports from Down Detector were coming from mostly Europe and the United States the map of reports showed.
This is a developing story and will be updated as more information becomes available.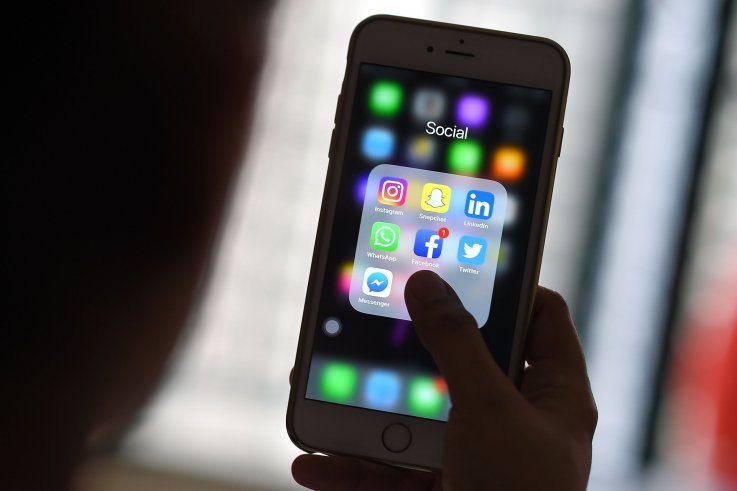 Is Facebook Messenger Down, Not Working? Users Report Widespread Outages | Tech & Science