Facebook Messenger Now Has Encrypted Messaging. Just Try To Use It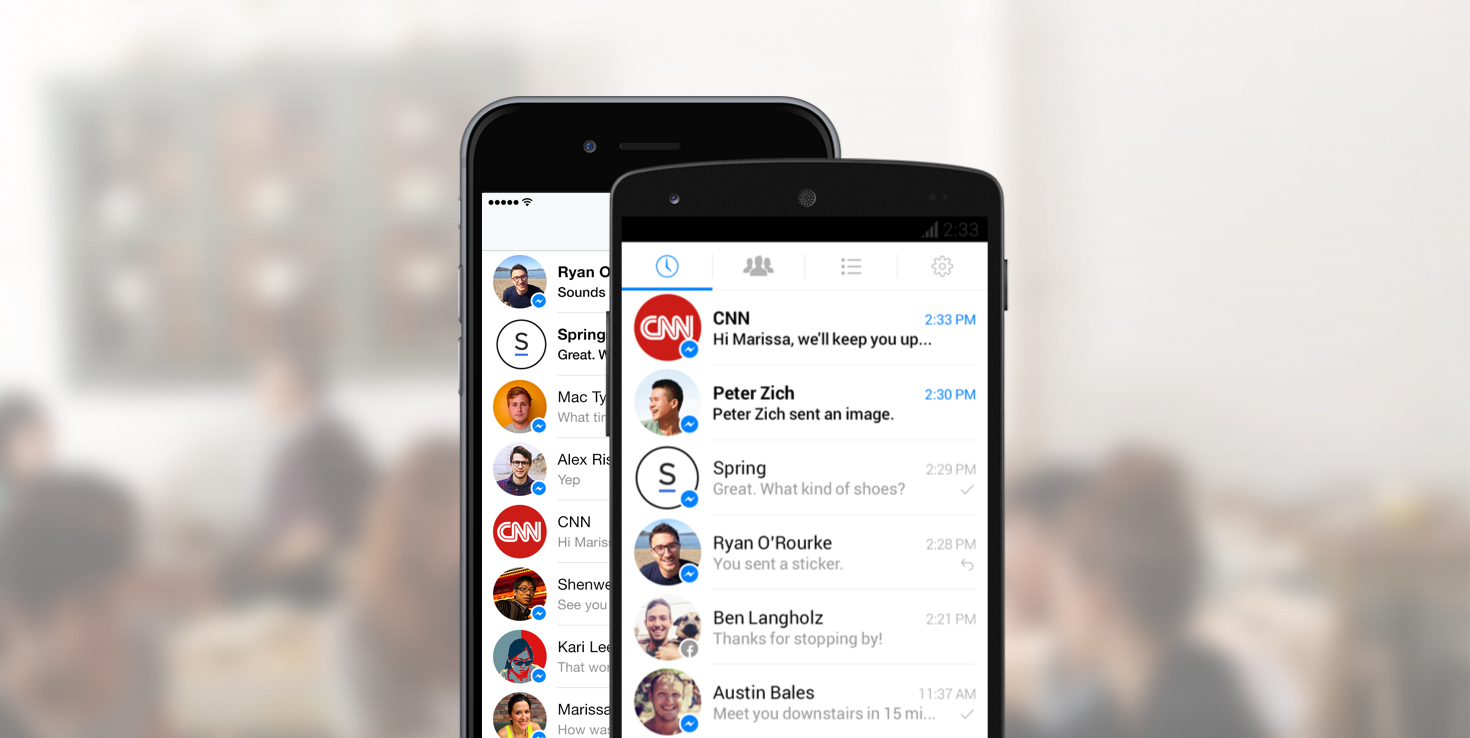 With a billion active users, Facebook Messenger is easily one of the top messaging apps in the world (it's tied with Facebook-owned WhatsApp, which also has about a billion users). Just about all of those users on Android and iOS devices should now have access to Messenger's Secret Conversations mode, which provides end-to-end encryption and lets them delete encrypted messages from their devices.
End-to-end encryption means that only the recipient of your message can read it; Facebook can't read it, and if, say, a government agency demands that Facebook turn over the text of any Secret Conversations, the company can't comply. The functionality isn't new; it's already built into WhatsApp, Apple's iMessage and Google's new Allo messaging app, among others.
Unfortunately, Secret Conversations isn't the most intuitive implementation of the technology. You have to enable it for each message that you want to encrypt, and it's only available for one-on-one conversations, not group texts. And you can't send GIFs as part of Secret Conversations (though you can still chat with emoji).
Messenger isn't the only app with imperfect end-to-end encryption support. Allo has the feature turned off by default, so that Google's Assistant artificial intelligence software can interact with the messages. And iMessage's conversations are only secure if you're chatting with other Apple users and aren't backing up your messages to Apple's iCloud storage.
While some other apps, including WhatsApp and Snowden-endorsed Signal, have more robust, always-on, end-to-end encryption, messaging apps are only useful if you and your friends are on the same app. So, if you're already using Messenger to keep in touch and want to keep your chats private, now you can, even if it's a little cumbersome. If you're not, there are better options, including that other billion-member messaging app owned by Facebook.