Facebook Messenger Update 170.0: App Crashing When Users Open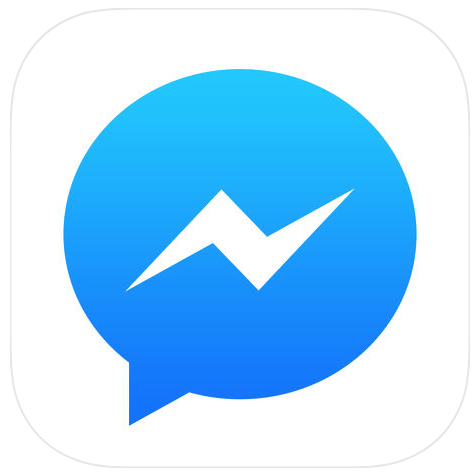 Facebook Messenger users: You may want to hold off updating to the latest version of the Messenger app. The new Messenger update—version 170.0—was released to iOS users on June 14, and they are reporting the app is extremely buggy and crashing often.
Facebook said it was aware of the Messenger crash bug and was working to roll out another update that will fix the issues. Users who have not updated to the latest Facebook Messenger version, appear to not have any reported issued.
The Twitter accounts of Facebook and Messenger have been quiet about updates regarding the bug, only responding to users with "We're aware of the issue and we're working on a fix," but have not responded to users publicly since Thursday. According to The Verge, Facebook submitted version 170.1 to Apple to fix the problem.
Users are voicing their frustration with Messenger crashing online.
"Messenger on Facebook is stuck today I can't do a thing with it I've tried deleting and reloading the app!!" user Sally Young tweeted.
"Hi @facebook. What's wrong with Messenger for iOS? It keeps crashing. P.S. My app is updated," Tonyo Cruz wrote.
"Glad to know I'm not the only one whose facebook messenger is crashing every time I open it," another user wrote.
When Newsweek updated to version 170.0, the app crashed when we tried to open it as well. As of 2 p.m. EDT Friday, users were still reporting problems with the app.
Stay with Newsweek for updates on the Facebook Messenger bug.