One in Seven People on Earth Use Facebook in Single Day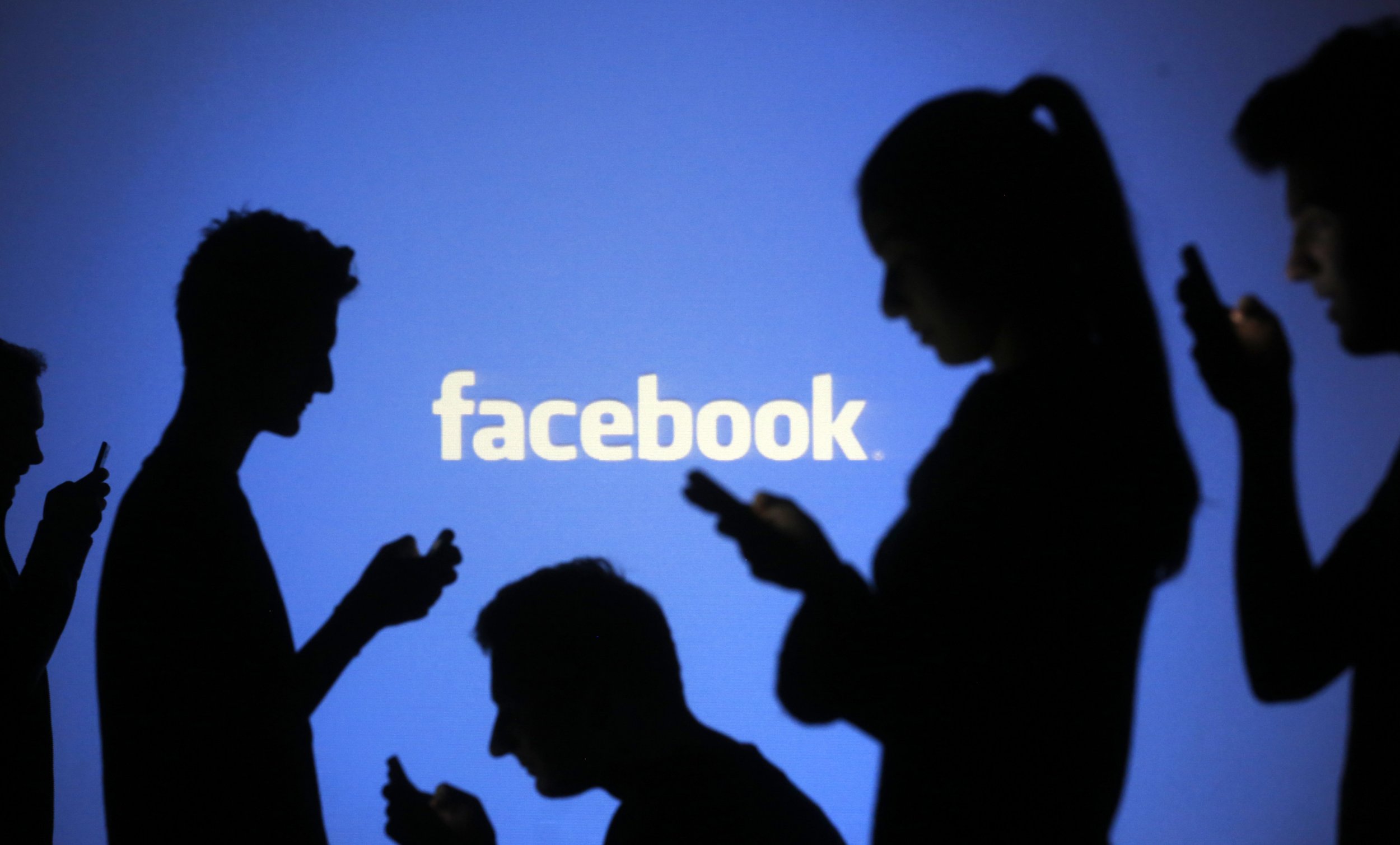 "We just passed an important milestone," Mark Zuckerberg announced on his personal Facebook page Thursday afternoon. "For the first ever, one billion people used Facebook in a single day."
The historical day occurred on Monday, August, 24. when one billion people, or as Zuckerberg highlighted "1 in 7 people on Earth," used Facebook to connect with loved ones.
But this is just the beginning; Zuckerberg plans to connect the whole world using everything from solar-powered Internet-beaming drones to Internet.org, a mobile app that provides a bundle of free, basic services to people in developing countries.
"A more open and connected world is a better world. It brings stronger relationships with those you love, a stronger economy with more opportunities, and a stronger society that reflects all of our value," he concludes. "Thank you for being part of our community and for everything you've done to help us reach this milestone. I'm looking forward to seeing what we accomplish together."