Facebook Oversight Board Rules in Emmanuel Macron 'Devil' Case, 'Instructive' in Deciding Trump Account
Facebook must reinstate a post that characterized French President Emmanuel Macron as the "devil," according to a review board—a ruling that is "instructive" in deciding about former President Donald Trump's social media account, said a legal expert.
The post in question featured an meme calling on violence towards those who criticize Muslims.
"The post also included hashtags referring to President Emmanuel Macron of France as the devil and calling for the boycott of French products," the Oversight Board, which is made up of 40 legal and human rights experts, wrote in its blog entry.
The Oversight Board explained that while the post in question was removed under its Violence and Incitement Community Standard, it noted that "considering the circumstances of the case, the majority of the Board did not believe that this post was likely to cause harm."
"In conclusion, a majority found that, for this specific post, Facebook did not accurately assess all contextual information and that international human rights standards on expression justify the Board's decision to restore the content," the group wrote in its blog post.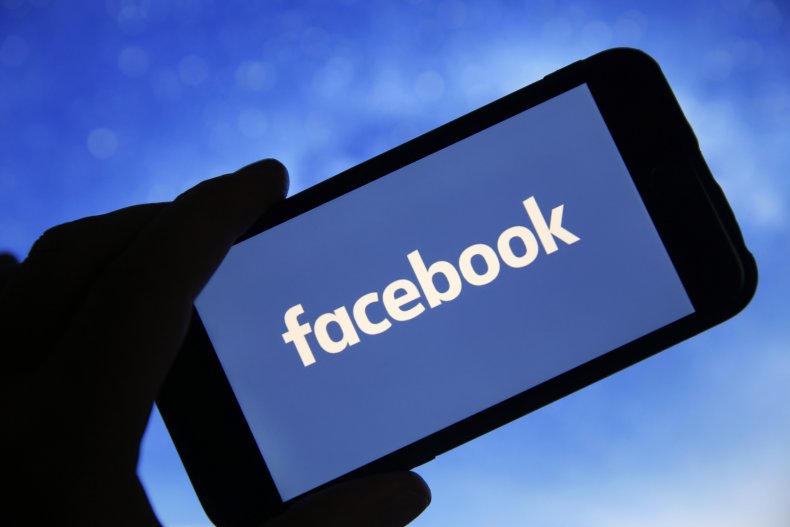 According to the Oversight Board's website, the group was created "to help Facebook answer some of the most difficult questions around freedom of expression online: what to take down, what to leave up, and why...The board's decisions to uphold or reverse Facebook's content decisions will be binding, meaning Facebook will have to implement them, unless doing so could violate the law."
The Oversight Board and Facebook directed Newsweek to the blog entry when asked to comment.
Trump's accounts were removed from Facebook following the deadly January 6 riot at the Capitol, when the then-president's supporters breached the building as Congress was certifying the states' electoral votes. Prior the social media platform's actions, many of Trump's posts suggesting widespread voter fraud in the election were flagged.
In an email sent to Newsweek, Desiree Moore, a legal partner at K&L Gates in Chicago, explained: "The decision of the Oversight Board is instructive as to any decision for Trump's account. However, there are several distinguishing factors."
"First, Trump is a public figure whose words carry more weight – in other words, the 'imminent risk of violence' that the Board found was not present in the message regarding President Macron is heightened where a public figure is the speaker," Moore said. "Second, Trump's entire, cumulative account is at issue, whereas the message regarding President Macron was made in a singular Facebook post."
"Any decision by the Board that the removal of the post amounted to a disproportionate restriction on an individual's legitimate right to online freedom of expression is less compelling where post after post are thought to cumulatively influence, mislead, or incite violence," Moore added.
Richard Painter, a professor at the University of Minnesota Law School, made similar comments while speaking to Newsweek and said that the Board's ruling on Friday "could" signal a potentially similar decision in Trump's case, "even though I would strongly argue these two are completely different."
"You got somebody who has no followers that we no of, not part of any organization," Painter said. "So I could see a huge difference between this and someone like Donald Trump, who had 80 million followers, who repeated false claims about facts on the election, and incited a riot in a particular instance that resulted in the murder of a police officer and other deaths and threats to the life of the Vice President of the United States and members of Congress."
Newsweek reached out to Trump's spokesperson, Jason Miller, for comment, but did not receive a response in time for publication.