Facebook Partly Changes Its 'Real Name' Policy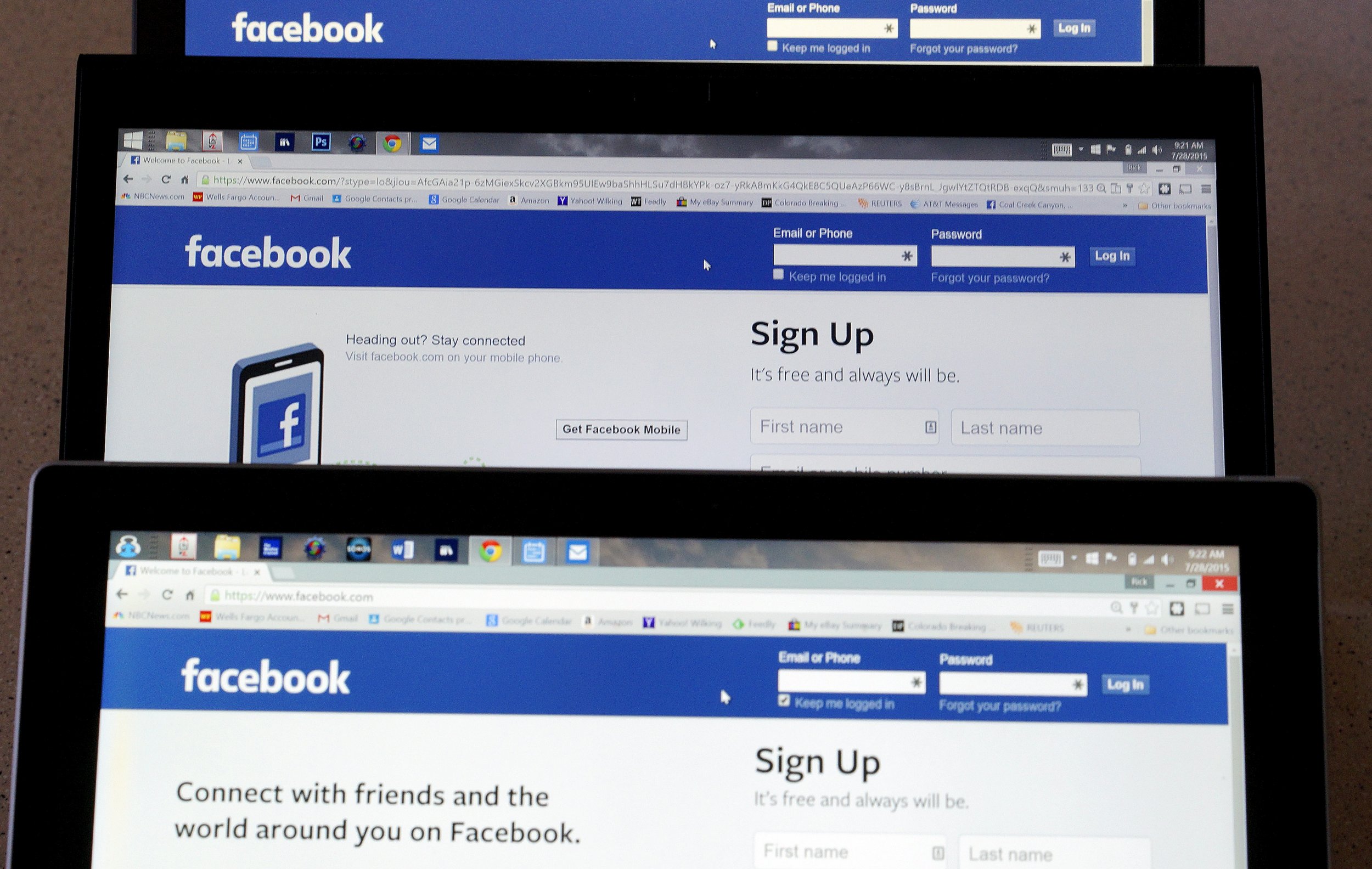 Updated | Facebook will relax parts of its controversial "real name" policy following outcries from communities ranging from transgendered people, Native Americans and domestic abuse survivors.
The social media network has long required users to provide authentic names and identifications like driver's licenses to prevent fake profiles. But the policy has drawn the ire of ethnic minorities—such as Native Americans and the Irish—and of LGBT communities, whose members often prefer pseudonyms over their birth names. The mismatch in names on IDs and preferred names resulted in profiles being suspended or shut down by Facebook.
Drag queens, Native Americans and domestic violence survivors have protested at Facebook's Menlo Park campus numerous times against the policy over the past few years, claiming it was abused by online trolls to harass and inaccurately report their profiles as fake.
In 2014, following a protest, Facebook's chief product officer Chris Cox apologized to the communities in a Facebook post, saying one user "decided to report several hundred of these accounts as fake" but defended the policy as the "right policy for Facebook."
Facebook announced on Tuesday two new tools to help the affected communities skip over the real name policy without trouble and to make it tougher for trolls to report profiles as fake. The tweaks were initially announced in October by Facebook's vice president of growth, Alex Schultz.
"We're firmly committed to this policy, and it is not changing," writes Facebook's vice president of global operations, Justin Osofsky, and product manager Todd Gage in a company blog post. "However, after hearing feedback from our community, we recognize that it's also important that this policy works for everyone, especially for communities who are marginalized or face discrimination."
For those creating a profile with a preferred name, Facebook will provide a button that says "I have a special preference" on its identity confirmation page. Clicking on the button will allow users to explain their special preference, whether it be their ethnic minority, their sexual orientation or their past history with abuse, stalking and bullying.
Facebook will also accept a wider array of documents and IDs to verify their names. In the new year, Facebook says it will examine routes to "reduce the number of people who have to go through an ID verification experience, while preserving the safety of other people on the site."
As for reporting a "fake name" profile, Facebook says it added extra steps to deter trolls from flagging authentic profiles.
GLAAD, the LGBT organization formerly known as Gay & Lesbian Alliance Against Defamation, commended Facebook's new changes. "By taking important steps to improve its name policy, Facebook is once again demonstrating a strong commitment to inclusion and respect for LGBT users," says GLAAD CEO Sara Kate Ellis.
A previous version of the article incorrectly referred to GLAAD by its former name Gay & Lesbian Alliance Against Defamation.