Facebook Introduces New Reactions, Including Love, Wow and Sad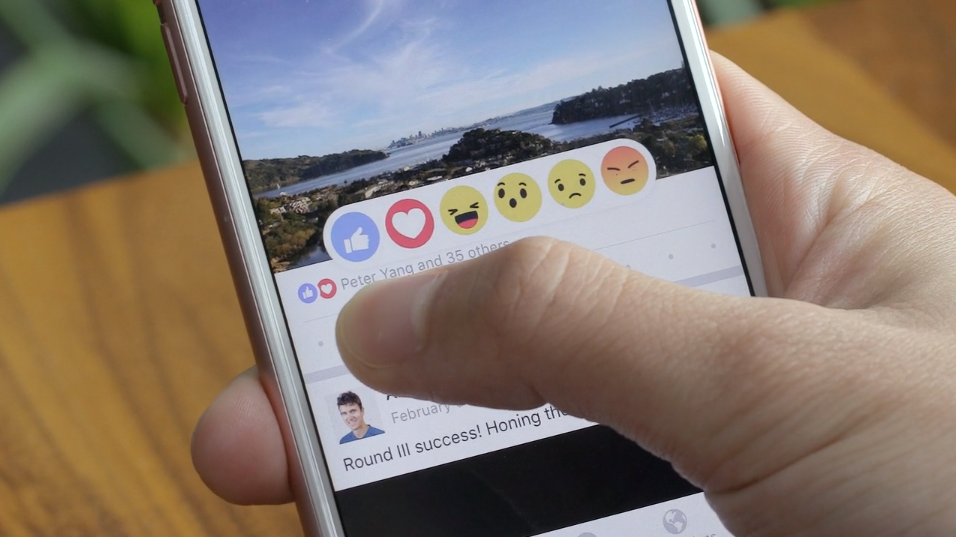 Facebook users now have the option to do more than like something on the site, with the social network's just-launched Reactions feature.
Revealed to the public on Wednesday, the new buttons let Facebook users "love," "haha," "wow," "sad" or "angry"—in addition to like—posts by friends and organizations. To use the new reactions, mobile users must hold down the like button for the options to pop up. For desktop users, hovering a mouse over the like button makes the reactions appear.
Facebook said it has been testing the new reactions for more than a year, using research and focus groups to figure out which emotions people use the most.
"We understand that this is a big change, and want to be thoughtful about rolling this out," Facebook said in a statement on Wednesday. The company added that the new reactions are an "opportunity for businesses and publishers to better understand how people are responding to their content on Facebook."