Facebook Reports Over $1 Billion in Profits in Latest Earnings Call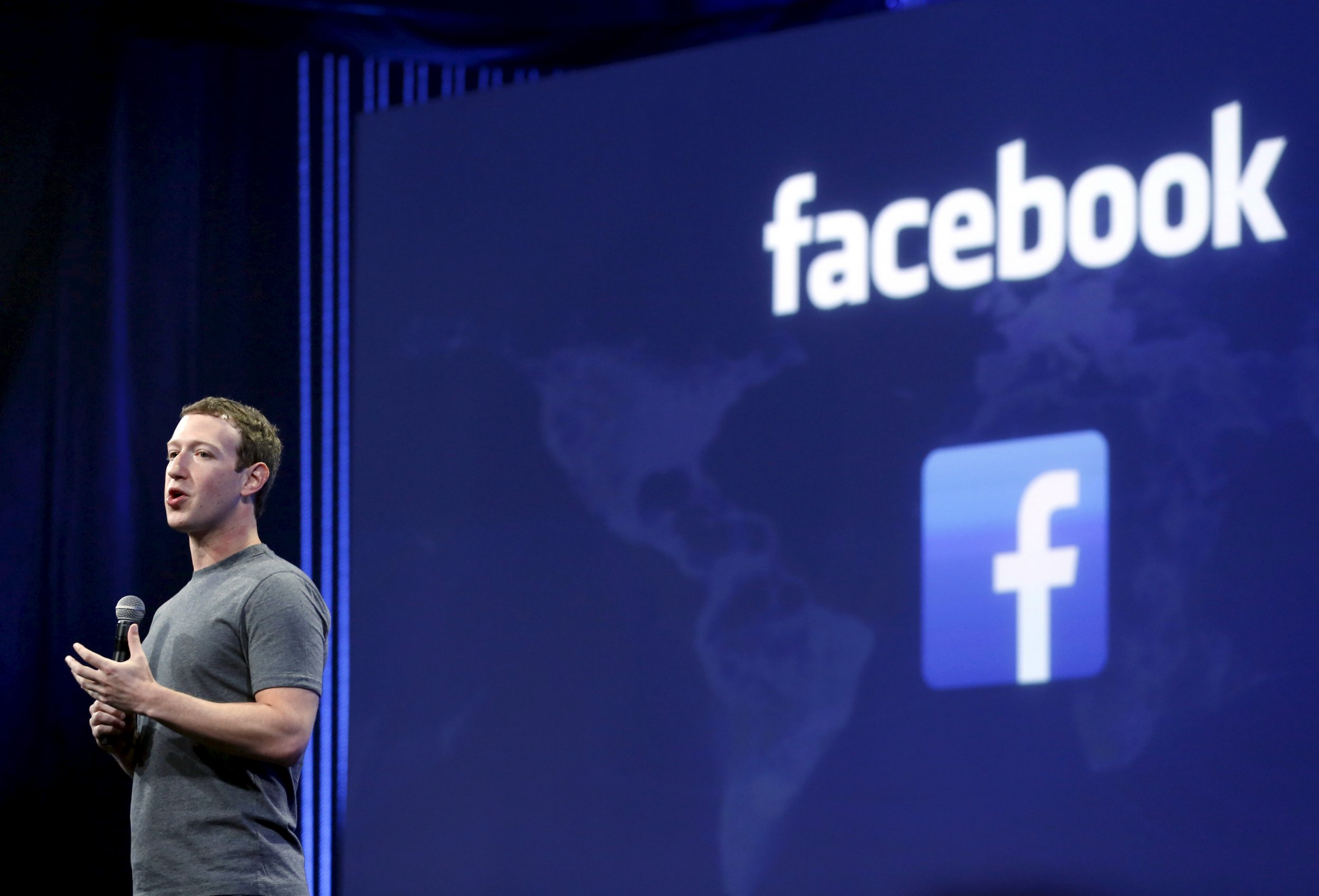 Facebook comfortably trumped Wall Street expectations in its latest earnings call on Wednesday, reporting a total revenue of $5.84 billion and a profit of over $1.6 billion in the last quarter of 2015.
The Silicon Valley giant's success from October to December 2015 can be attributed to its mobile advertising revenue, which generally spikes during the holiday season. Of the $5.84 billion of total revenue, $5.63 billion came from advertisements—80 percent of which came just from mobile ads alone.
Breaking the $1 billion profit barrier for the first time in its company history, Facebook nearly doubled its profit from a year ago. Facebook's cheery earnings call painted a starkly different picture than Apple's call yesterday, which announced its first signs of slowing down after more than a decade of steady growth.
Facebook comfortably beat its revenue estimate of $5.37 billion and reported that 1.59 billion people worldwide actively used Facebook this quarter. In the last quarter, Facebook posted $4.5 billion in revenue and 1.55 billion global users.
In response to Facebook smashing its estimates, Facebook stock rose by 6 percent in after-hours trading, after finishing the day at $94.46 per share.
"2015 was a great year for Facebook. Our community continued to grow and our business is thriving," says Facebook founder Mark Zuckerberg at the earnings call. "We continue to invest in better serving our community, building our business and connecting the world."
Facebook only reported that over half of its users are mobile-only and less than 10 percent are desktop-only. Considering Silicon Valley as a whole are pivoting toward mobile-friendly ecosystems, Facebook's demographics is seen a very healthy sign for the long-term future profitability of the social network.
As for the entire 2015 year, Facebook recorded $17.93 billion in revenue—a 44 percent increase from 2014—with a profit of $3.69 billion, according to TechCrunch.