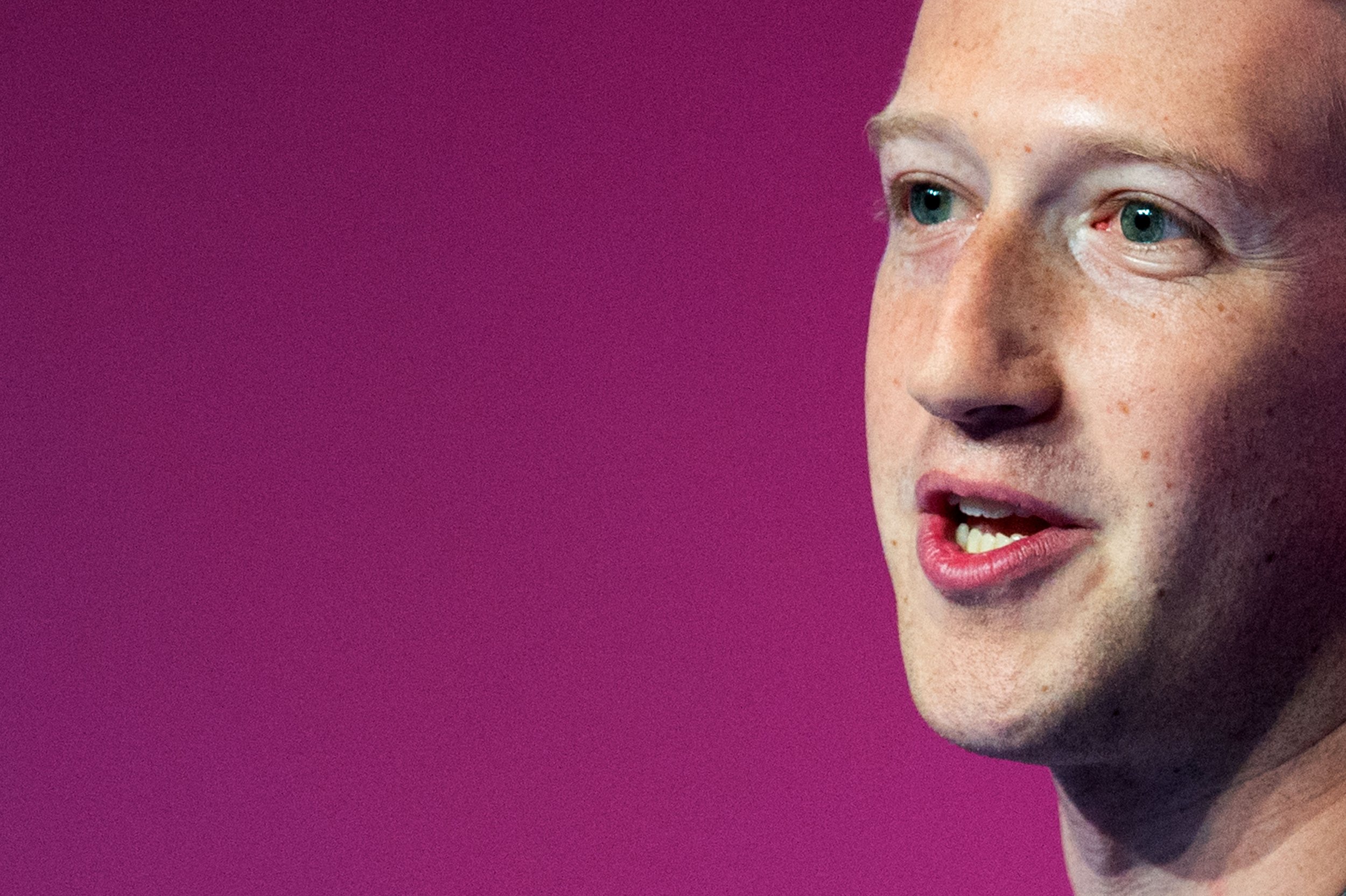 Facebook obtained a patent this week for a new type of robot, one that can swiftly transform into a unique "two-wheeled self-balancing mode."
In documents made public Tuesday, Scott C. Wiley, an inventor at Facebook, detailed how the futuristic robot would work, providing rudimentary sketches of its appearance. If the drawings prove accurate, it will come equipped with a camera and microphone, a rotatable "main arm" and a set of wheels to help it zoom around.
It remains unknown what Facebook, traditionally a social media-focused software company, intends to do with the robot. The filing does not reveal if such hardware could be incorporated into its existing products. Essentially, it looks to be somewhere between a Segway, a Dalek and a dainty teleprompter.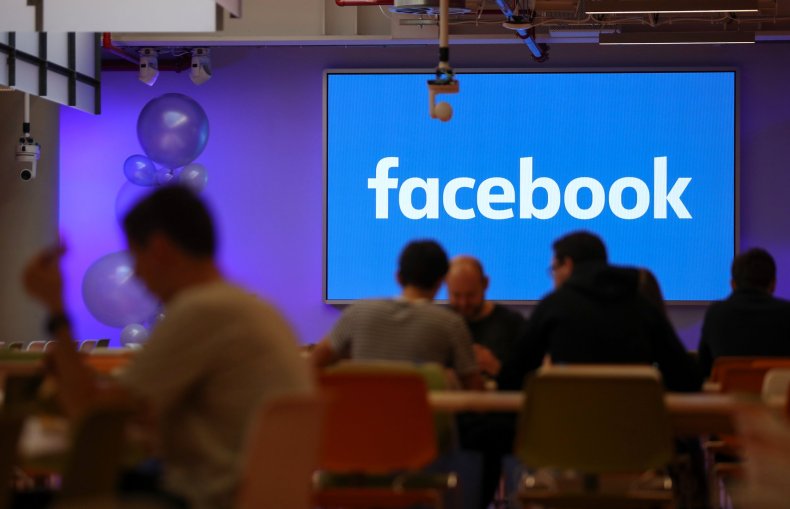 The filing states: "The robot includes a body and a pair of drive wheels located at a first end portion of the body. Each drive wheel is coupled to a drive assembly operative to propel the robot along a surface. A third wheel is located on the body at a second end portion opposite the first end portion.
"A main arm is coupled to the body, wherein the main arm is rotatable to confront the surface and lift the third wheel away from the surface, thereby standing the body up onto the pair of drive wheels in preparation for self-balancing."
What can it do?
Wiley's patent suggests "there is a need for a robot that has both the height of a self-balancing, two-wheeled robot and the load carrying capacity of a three-or-four-wheeled robot" and notes it will likely include a screen to show visual and audio output. In addition, it could have a "storage region or a cargo support to carry items."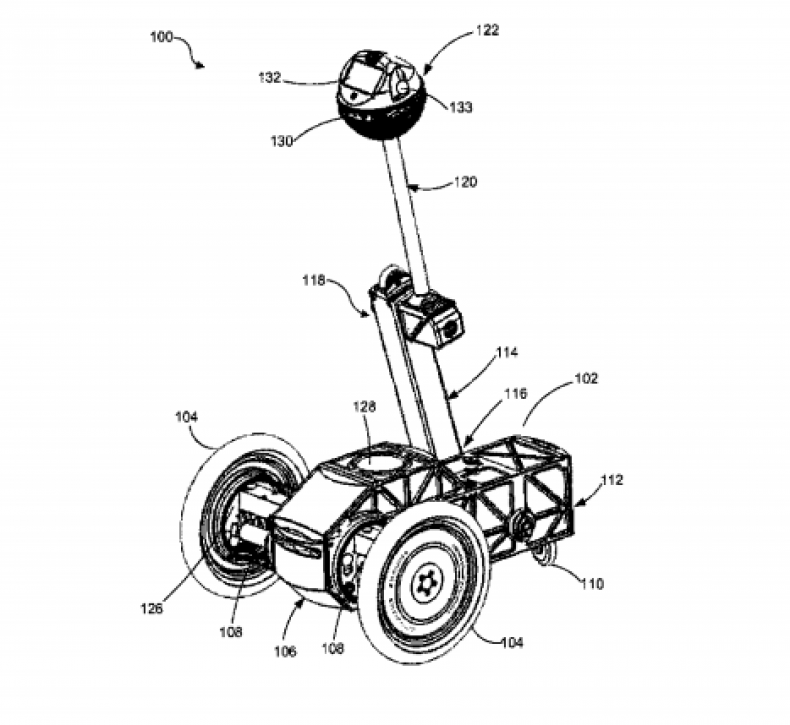 While it's unclear if the robot will be used for teleconferences, or to follow users around their homes and shout out their latest Facebook updates, the U.S-headquartered company has had mixed results with robotics in the past.
In July last year, reports claimed that Facebook was forced to abandon two chatbots, codenamed Alice and Bob, after they started to invent their own word structures. Researchers said the pair had "developed their own language for negotiating."
But Dhruv Batra, artificial intelligence research scientist at Facebook, later described the reporting in a social media update as "clickbaity and irresponsible."
He wrote: "Agents in environments attempting to solve a task will often find unintuitive ways to maximize reward.
"Analyzing the reward function and changing the parameters of an experiment is NOT the same as 'unplugging' or 'shutting down AI'. If that were the case, every AI researcher has been 'shutting down AI' every time they kill a job on a machine."
Patents, of course, don't always materialize into products. Facebook did not immediately respond to questions from Newsweek about the intent behind the robot's design, nor about the claims from conspiracy website InfoWars that it could potentially develop into a "roaming reconnaissance robot."