Facebook Says its Supercomputer Will Help Build Metaverse, be Fastest on Planet by Midyear
On Monday, Facebook parent company Meta announced that it has designed and partially built an artificial intelligence supercomputer that the company believes is among the fastest in the world and that will help construct the metaverse.
The supercomputer, called AI Research SuperCluster (RSC), will be fully built by mid-2022, according to a Meta blog post written by Kevin Lee, a Meta technical program manager, and Shubho Sengupta, a software engineer for the company. They indicated that the AI supercomputer will be the world's fastest when it is completed.
The social media company said RSC will help lay the foundation for developing technologies for the metaverse, according to the Associated Press, which described the metaverse as a virtual reality world designed to replace the current internet.
Facebook founder Mark Zuckerberg has said the metaverse, which uses virtual and augmented reality to combine attributes of the physical and digital worlds, will require immense computing power, according to The Guardian.
"The experiences we're building for the metaverse require enormous compute power (quintillions of operations / second!) and RSC will enable new AI models that can learn from trillions of examples, understand hundreds of languages, and more," Zuckerberg said in a separate post on Facebook announcing the AI supercomputer.
"We hope RSC will help us build entirely new AI systems that can, for example, power real-time voice translations to large groups of people, each speaking a different language, so they can seamlessly collaborate on a research project or play an AR game together," Lee and Sengupta wrote. "Ultimately, the work done with RSC will pave the way toward building technologies for the next major computing platform—the metaverse, where AI-driven applications and products will play an important role."
In their blog post, the two Meta developers said RSC will help the company's artificial intelligence researchers build AI models that can learn from trillions of examples, with the goal of enabling the development of advanced computer vision, speech recognition and more.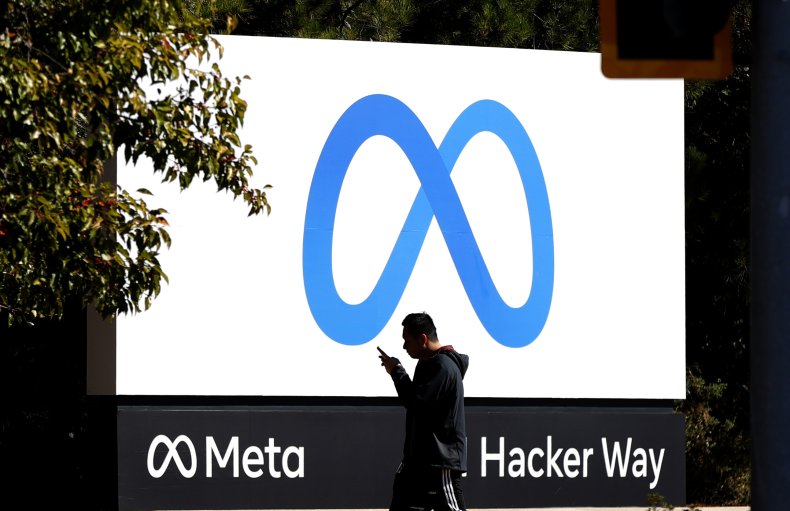 RSC not only uses open source and other publicly available data sets, it also helps Facebook ensure that its research "translates effectively into practice by allowing us to include real-world examples from Meta's production systems in model training," Lee and Sengupta wrote.
"By doing this, we can help advance research to perform downstream tasks such as identifying harmful content on our platforms as well as research into embodied AI and multimodal AI to help improve user experiences on our family of apps," the researchers wrote in the online post. "We believe this is the first time performance, reliability, security and privacy have been tackled at such a scale."
As of now, RSC's processing power is on par with the Perlmutter supercomputer, which is ranked as the world's fifth fastest supercomputer, CNET reported.