Facebook Expresses 'Regret' After Balloons and Confetti Decorate Posts About Deadly Indonesian Earthquake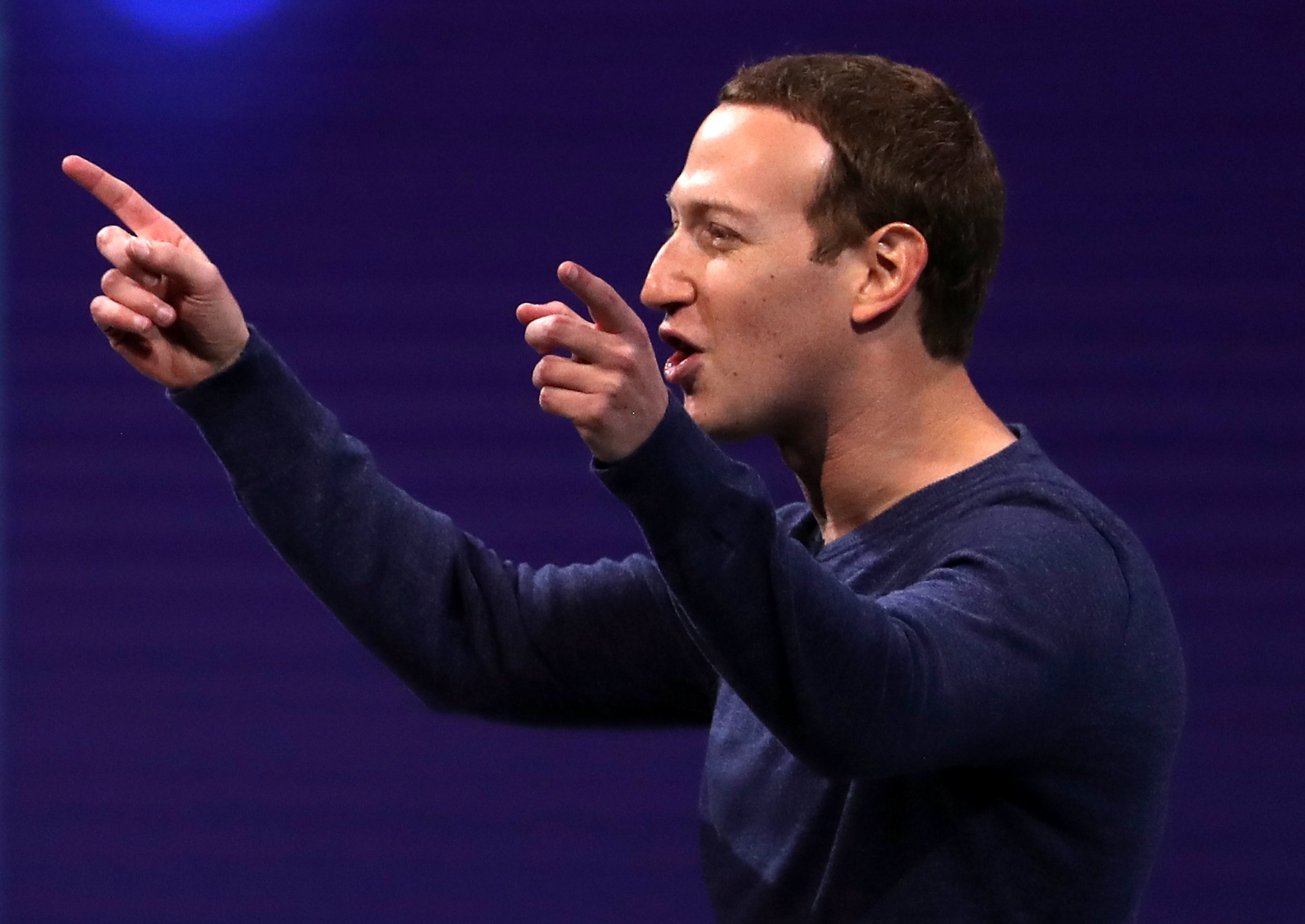 Facebook expressed regret after users' posts about an earthquake in Indonesia were accidentally adorned with animated balloons and confetti.
An algorithm set off the animation when users wrote selamat in the wake of the environmental disaster on Sunday in Lombok that claimed the lives of nearly 100 people and left an estimated 20,000 people homeless. The Indonesian word has multiple English translations, including "congratulations," "happy," "unhurt" and "safe," depending on the syntax.
Herman Saksono, a Ph.D. student in computer science at Northeastern University, raised the issue Sunday on his Twitter account. "After the 6.9 magnitude earthquake in Lombok, Facebook users wrote 'I hope people will survive'. Then Facebook highlighted the word 'selamat' and [threw] some balloons and confetti," he tweeted. The post was retweeted more than 1,500 times, gaining Facebook's attention.
Christopher Blizzard, the developer relations lead at Facebook, responded to Saksono's post on Monday. "Thanks for reporting this. This has been disabled," he wrote.
Facebook confirmed to Newsweek that the feature had been halted in the region.
"This feature (a text animation triggered by typing 'congrats') is widely available on Facebook globally, however we regret that it appeared in this unfortunate context and have since turned off the feature locally," the social network said in a brief statement.
"Our hearts go out to the people affected by the earthquake," the spokesperson added.
The statement was first reported by Motherboard.
Twitter users suggested the mistake proved Facebook needed to conduct further testing of the feature, which is also known as "Text Delights." The company expanded it in October 2017 to include more trigger words, including "thank you so much" and "BFF," Mashable reported.
"More evidence we still need human translators until automatic translation has improved," one Twitter user noted.
Another added: "This is why user research and testing are so important."
The earthquake in Lombok left hundreds of tourists stranded, as airports filled with people attempting to leave the resort island, according to The New York Times. There were more than a dozen aftershocks, the newspaper reported.
The Indonesian Red Cross has been providing consistent aid while documenting rescue attempts on Twitter.