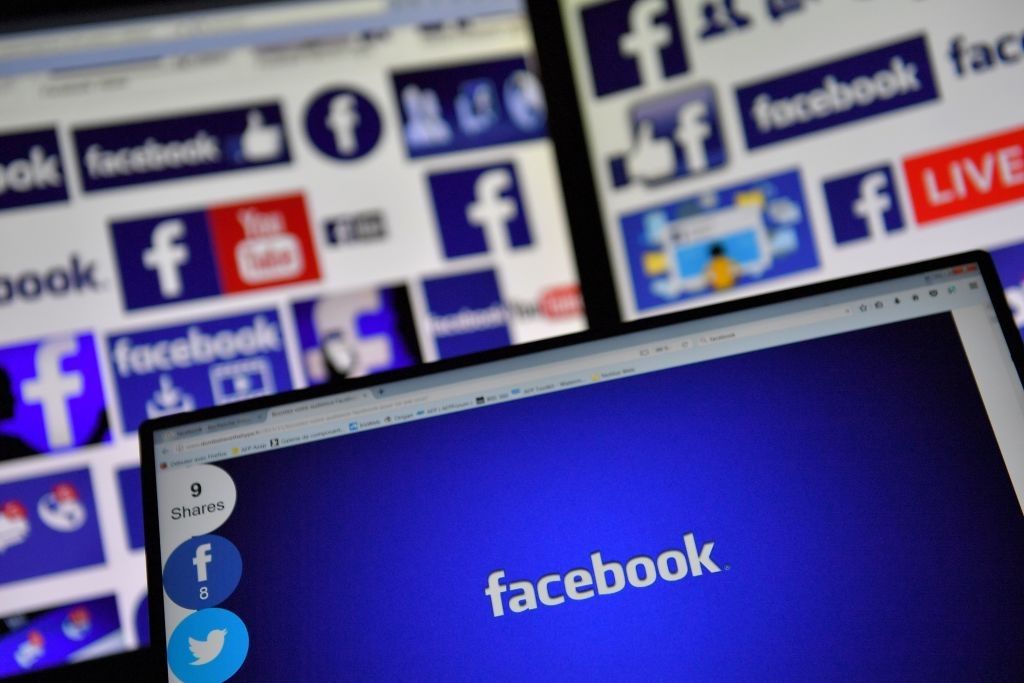 Facebook has apologized to users after its search bar suggested results including "video of girl sucking dick under water" and "video of little girl sucking." The U.S social networking giant says it is now investigating the matter.
On Thursday, multiple images posted to Twitter appeared to show the not-safe-for-work results appearing after users entered the words "video of" into the search bar. Based on screenshots, other terms included "video of shooting in Florida," "videos of child abuse," "videos of sexing" and "video of little girl giving oral."
The website, which bases results on algorithms, said in a statement that the terms that appear are typically based on what its users have been searching for. A company spokesperson told Newsweek: "We're very sorry this happened. As soon as we became aware of these offensive predictions we removed them.
"Facebook search predictions are representative of what people may be searching for on Facebook and are not necessarily reflective of actual content on the platform.
"We do not allow sexually explicit imagery, and we are committed to keeping such content off of our site. We are looking into why these search predictions appeared, and going forward, we're working to improve the quality of search predictions."
On Friday, multiple Twitters users claimed search results were offline.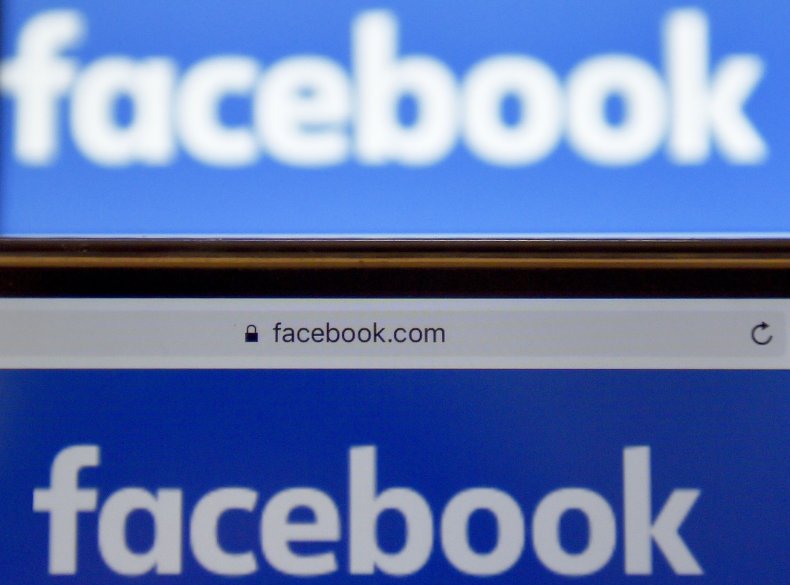 Earlier this month, the platform was criticized after sharing a survey asking users for their opinions on the legitimacy of sharing child grooming content. As reported, the move was slammed by both politicians and charity campaigners.
The controversial questionnaire was quickly scrapped. "We sometimes ask for feedback from people about our community standards and the types of content they would find most concerning on Facebook," a spokesperson said at the time. "We understand this survey refers to offensive content that is already prohibited on Facebook and that we have no intention of allowing so have stopped the survey."
The latest search issue highlights the problems technology companies face when using algorithms to surface results based on popular requests. Last year, Google-owned video platform YouTube faced a similar problem after its autofill search bar featured the suggestion "how to have s*x with your kids." In 2016, Google itself was caught showing terms including "why are jews so evil?" and "are jews white?"