Mark Zuckerberg Condemns Facebook Staff for Defacing Black Lives Matter Slogans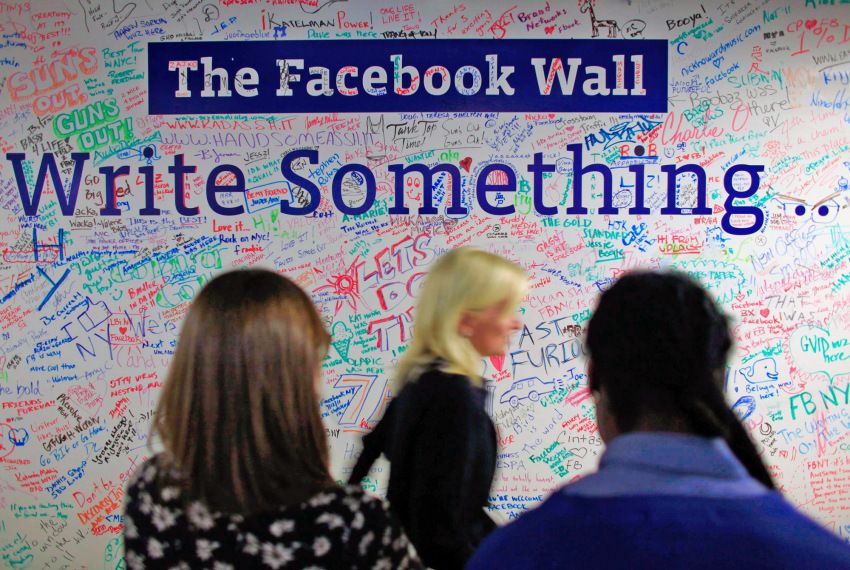 Facebook CEO Mark Zuckerberg has warned his employees over a "deeply hurtful" incident in which Black Lives Matter slogans were defaced.
In an internal memo, seen by Gizmodo, Zuckerberg said there had been several recent instances of Facebook employees crossing out "black lives matter" and writing "all lives matter" on the company's chalkboard and whiteboard walls.
"Despite my clear communication at Q&A last week that this was unacceptable, and messages from several other leaders from across the company, this has happened again," Zuckerberg said. "I was already very disappointed by this disrespectful behavior before, but after my communication I now consider this malicious as well."
Facebook has faced criticism in the past for the lack of diversity in its workforce, which is predominantly white and male. A company census from June 2015 revealed that only 2 percent of staff is black, compared to 55 percent white, 36 percent Asian and 3 percent Hispanic.
Maxine Williams, Facebook's global director of diversity, said at the time: "It's clear to all of us that we still aren't where we want to be. There's more work to do."
A spokesperson for Black Lives Matter was not immediately available for a request for comment from Newsweek.
"There are specific issues affecting the black community in the United States, coming from a history of oppression and racism," Zuckerberg said. "'Black lives matter' doesn't mean other lives don't—it's simply asking that the black community also achieve the justice they deserve.
"This has been a deeply hurtful and tiresome experience for the black community and really the entire Facebook community, and we are now investigating the current incidents."