FB Stock Price Falls After Facebook Reportedly Shared Your Private Messages with Netflix, Spotify
Facebook's stock price fell steadily Wednesday amid a flurry of bad news for the social media giant. According to a new report from The New York Times, Facebook allegedly was giving tech giants like Spotify and Netflix access to private Facebook Messenger messages.
On the first day since the story broke, FB shares began to decline. As of 12:50 p.m. EST, shares were down more than 6 percent from the opening, and by the market's close it was at $133.24, down 7.25 percent. The downward trend for Facebook's stock price is not new. In the past six months, the company's shares have fallen nearly 5 percent. Its stock price reached a high over the summer, hitting $217 on July 25.
Documents obtained by the Times showed that "Facebook allowed Microsoft's Bing search engine to see the names of virtually all Facebook users' friends without consent, the records show, and gave Netflix and Spotify the ability to read Facebook users' private messages."
The report also alleges that Facebook allowed Amazon to get usernames and contact information and Yahoo to view friends' posts. Facebook put out a statement defending the practice, saying none of the information it gave to its partners was given without people's permission.
"To put it simply, this work was about helping people do two things. First, people could access their Facebook accounts or specific Facebook features on devices and platforms built by other companies like Apple, Amazon, BlackBerry and Yahoo," Facebook said. "Second, people could have more social experiences—like seeing recommendations from their Facebook friends—on other popular apps and websites, like Netflix, The New York Times, Pandora and Spotify."
Facebook said most of the practices and features listed in the report are now gone.
In a statement to Newsweek, Netflix disputed the report.
"Over the years we have tried various ways to make Netflix more social. One example of this was a feature we launched in 2014 that enabled members to recommend TV shows and movies to their Facebook friends via Messenger or Netflix," Netflix said. "It was never that popular so we shut the feature down in 2015. At no time did we access people's private messages on Facebook, or ask for the ability to do so."
To make matters worse for Facebook, which has faced constant scrutiny lately for its data-sharing policies, alleged political biases and its users' privacy concerns, Karl Racine, the Washington, D.C., attorney general, announced a lawsuit against Facebook for "failing to protect millions of users' data."
"Facebook failed to protect the privacy of its users and deceived them about who had access to their data and how it was used," Racine said in a statement. "Facebook put users at risk of manipulation by allowing companies like Cambridge Analytica and other third-party applications to collect personal data without users' permission. Today's lawsuit is about making Facebook live up to its promise to protect its users' privacy."
The official complaint from Racine alleges that Facebook misled users about their data security, didn't monitor third-party apps' data use, made it difficult for users to control their data, didn't disclose the Cambridge Analytica breach, didn't delete user data and didn't tell Facebook users that companies could override their privacy settings
Tuesday also marked the start of a Facebook boycott that was started by the NAACP.
"The #LogOutFacebook is a protest—a way to signify to Facebook that the data and privacy of its users of color matter more than its corporate interests, and that as the largest social network in the world, it is Facebook's corporate social responsibility to ensure that people of color are well represented in their workforce and recognize that users of color have a right to be protected [from] propaganda and misinformation," the NAACP's statement said.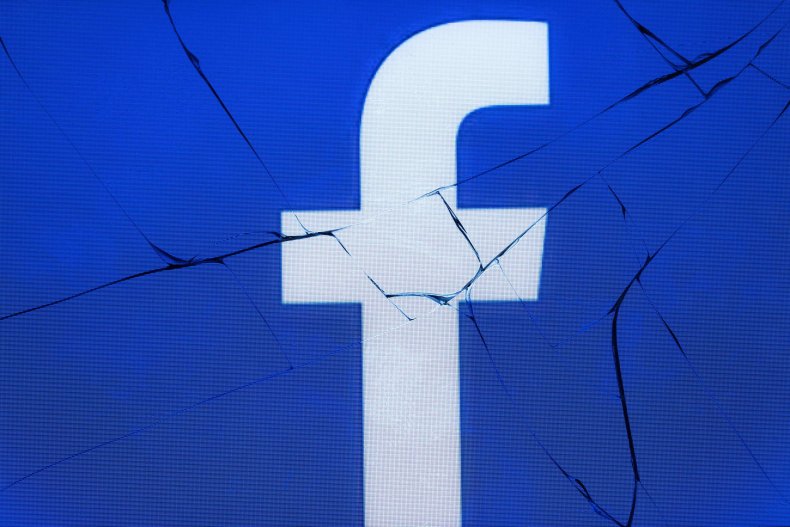 This story was updated to include a statement from Netflix.